For every wholesale and distribution business, sales management is one of the top priorities. They have to keep their sales process well managed and streamlined. It helps them to attain more customers as well as retain their existing clients. Therefore, the kitchen equipment distribution sector needs a perfect sales management solution which can keep their sales process managed. The best way to keep your restaurant equipment distribution sales management process well-managed, you need to use a strong sales software. Sales software for kitchen equipment supply enables you to streamline, optimize and speed up the sales lifecycle. It helps your salespeople to sell more and faster. Furthermore, your sales representatives have access to the sales software tools. It helps them to make sure that they can understand and get a clear view of the entire process. It helps them to achieve their goals as well as enhance their performance.
With the help of sales software tools and sales tracking software, you and your sales reps can easily track the progress related to the deals. Easily organize all sales activities in a single platform, as well as these tools, help them to close more deals faster. Furthermore, sales software tools help you to understand the nature of your prospects. Get to know which one can be the most likely to be your customer. Also, get a clear view of all the leads in your sales pipeline with all the important information related to them in one place. Our software helps you to focus on the target audience while saving your time and eliminating tedious tasks. We have developed the best sales software, especially for the kitchen equipment suppliers. Our software is a solution for closing (the right) deals.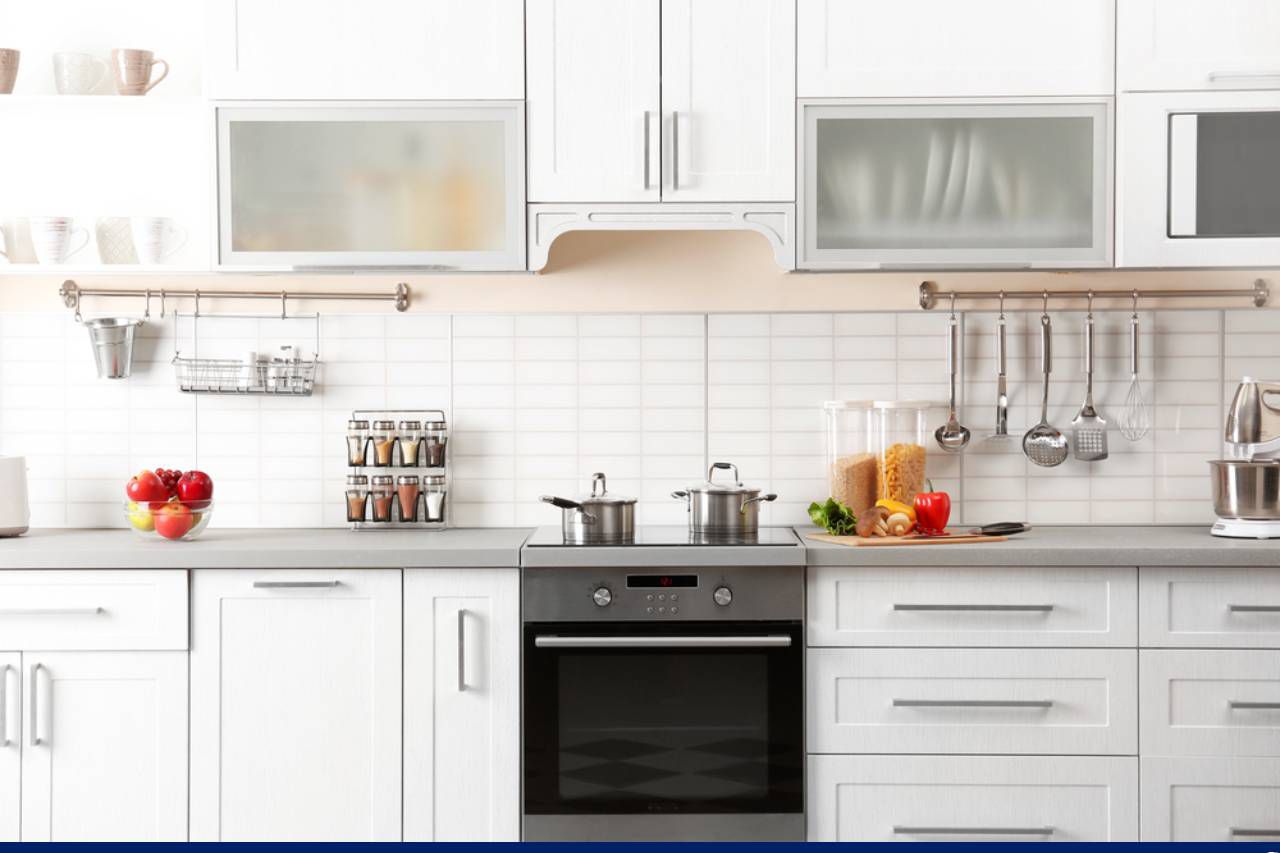 This sales application enables wholesale distribution businesses to increase the possibilities of acquiring customers. Tools of this sales software allow sales representatives to know their performance status. To put it another way, they can keep a record of their performance like, how much lead they have generated, how much deals they have closed, etc. As a result, it helps them to increase the number of conversions, ultimately it benefits the business and improves ROI. Another important point to notice, this sales automation software saves time by automating the sales process from the beginning. If you want your sales team to spend more time on activities that help in revenue-generation, you need to automate the process so that they can save their time and focus on core activities of the sales process.
Sales management software helps kitchen equipment distributors to create professional quotations, Manage sales orders, generate invoices, manage product pricing, etc.
Why use sales tools: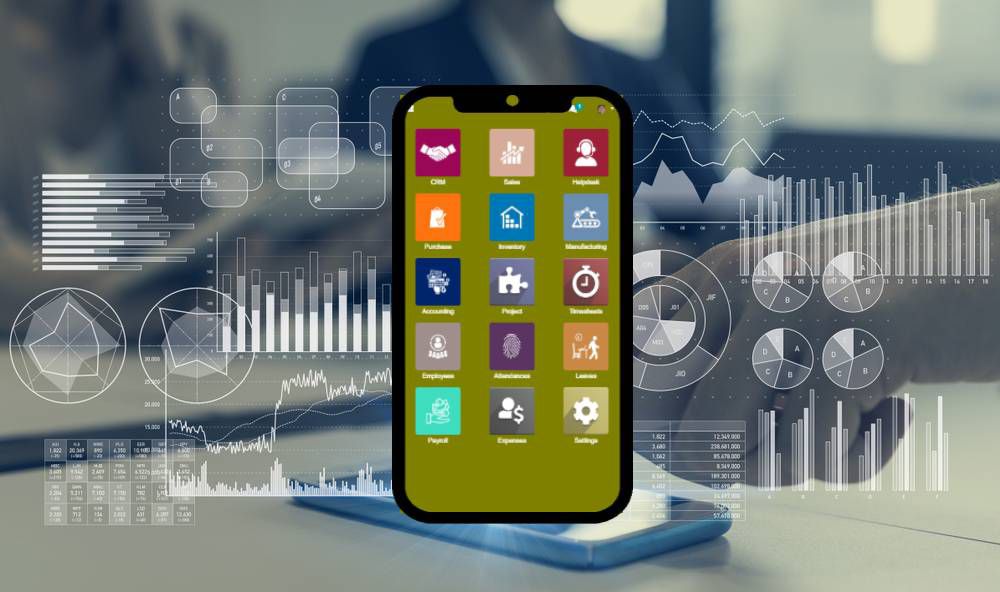 How Sales Management Tools Helps Suppliers?
Every size of equipment supplier and manufacturing business needs to use customer relationship management software to manage the relationship with the customers. Our CRM system has a centralized contact database, here suppliers or manufacturers can keep a record of every interaction and all the customer or prospect information in one place. In other words, manage your potential customers as well as existing customer's details by storing them in a single centralized database. Furthermore, keep a record of the interaction history of your customers, prospects, partners and other contacts to build a better relationship. Similarly, you can create each customer's profile in the customer database where all the essential information would be recorded, such as the customer's name, address, contact number, email, purchase history, all the invoices, etc. Not only you can record all the customer-related data, but from the same platform, you can schedule meetings or appointments with them.
Every size of equipment supplier and manufacturing business needs to use customer relationship management software to manage the relationship with the customers. Our CRM system has a centralized contact database, here suppliers or manufacturers can keep a record of every interaction and all the customer or prospect information in one place. In other words, manage your potential customers as well as existing customer's details by storing them in a single centralized database. Furthermore, keep a record of the interaction history of your customers, prospects, partners and other contacts to build a better relationship. Similarly, you can create each customer's profile in the customer database where all the essential information would be recorded, such as the customer's name, address, contact number, email, purchase history, all the invoices, etc. Not only you can record all the customer-related data, but from the same platform, you can schedule meetings or appointments with them.
How Sales Management Tools Helps Suppliers?
To make the entire sales process easy and simple, you will need the right sales management tools. These tools will allow you to keep track of your sales process and its progress. Also, keep a tab on your sales team and measure their performance on a regular basis. If you are stuck with the manual sales management process then it cannot help you for so long. Therefore, the implementation of sales software and the utilization of its tools can automate the entire process from the lead generation to the closing deals and generating more revenue.
Basically, we consider digital tools used by sales professionals as sales tools. They make work easier and help them to generate more revenue. There could be numerous sales tools for sales management such as customer relationship management (CRM), sales acceleration, sales intelligence, sales analytics, e-signature, video conferencing, marketing automation, etc. All things considered, we have the best sales management software for the restaurant equipment distributors. Our sales tools help them to improve sales conversion rates and accelerate the sales cycle. Furthermore, it helps to improve the productivity of sales reps, and ultimately increase their overall revenue.
We have designed our sales software in such a manner that all sizes of business, a small, medium, large-sized businesses can use them efficiently. Our sales management software facilitates marketing automation, customer service, and improves relationship management amongst partners.
Easily convert leads into deals faster
Access important data easily at one place
Automate personalized outreach
Create appointments get notification for that
Easily create professional quotations

Reasons to use sales automation software:
In today's competitive business world, the sales function of every business needs to be more efficient and fast. It is very helpful for you to get ahead of their competitors. We know that you are striving to attain sales function optimization so that you can maximize the sales numbers and increase profitability. We have the best sales software that ensures the availability of adequate tools and resources. Now, you can flawlessly manage your sales as well as your sales team.
Our sales automation software is a powerful application that truly reduces the excessive workload of the sales managers and salesperson by eliminating time-consuming and tedious tasks. To put it another way, this software automates business processes for the kitchen equipment distribution companies, like sales processing, customer interactions, leads management, inventory control, payments and product delivery. Furthermore, its sales analysis tool helps in the predictions related to sales and boosts the sales reps performance.
Furthermore, after converting a lead into a customer you can easily create and send them quotations. Then after negotiation finally generate an invoice against the product. Also, you can manage sales orders, manage product pricing, and with the integration with other related modules keep all the process streamlined.
Top Four reasons why your business needs the same:
Automate the sales tasks: It is a well-known fact that the implementation of sales management software helps businesses to automate their sales activities to speed up the sales cycle and conversion rates. Our sales module of Foodservice Equipment & Supply Software automates sales activities like appointment scheduling, follow-up via email, sales leads update, and much more. With this in mind that automation accelerates the sales process, commercial kitchen equipment distributors should implem
Verify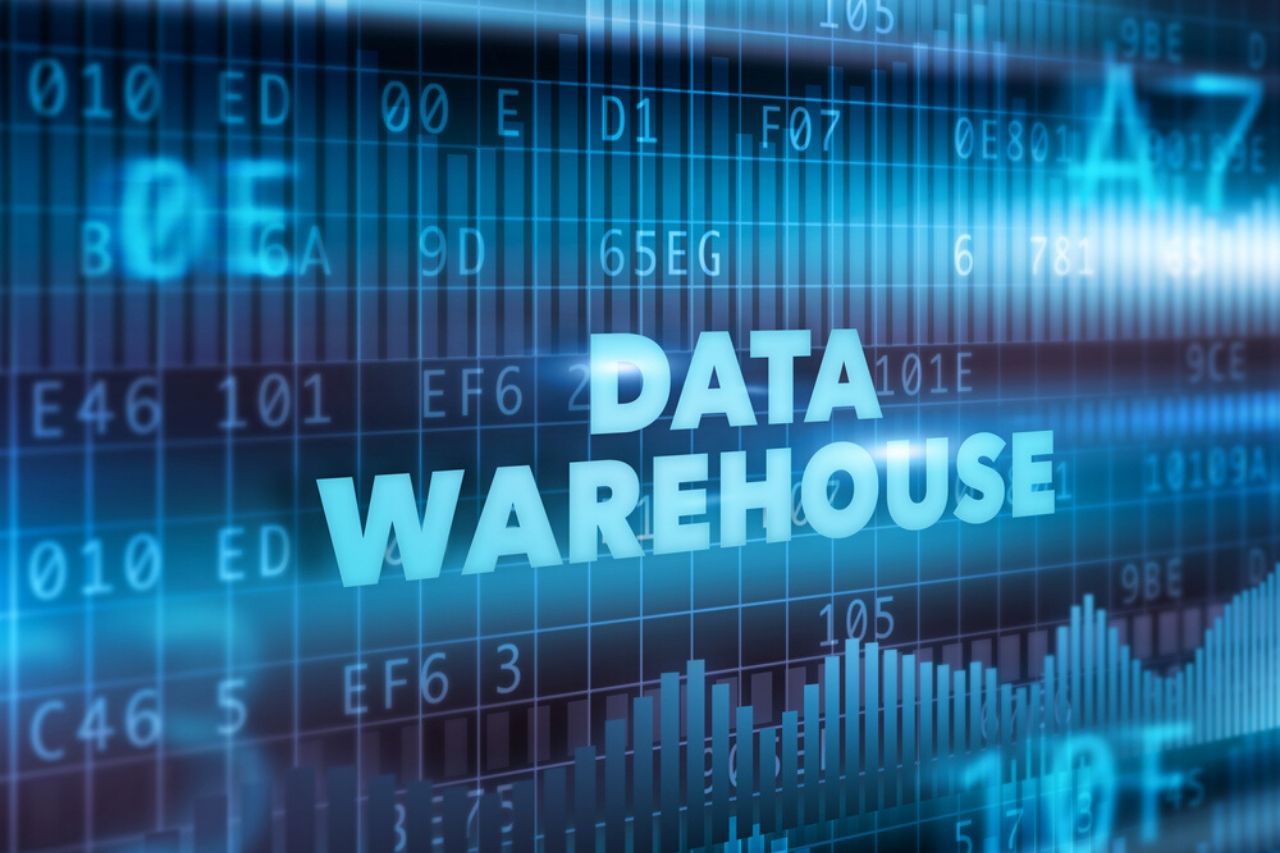 Automate routine processes and reduce warehousing costs
Integrated Warehouse Solutions For Commercial Equipment Manufacturers and Distributors
Warehouse management is a critical business function for commercial equipment suppliers and manufacturers. Managing activities manually could be tedious and time-consuming, ultimately it affects warehouse operations. Manual handling of inventories results in low productivity. To overcome this problem, kitchen equipment suppliers and manufacturers need to implement an ERP software with the strong warehouse module. This module assists them to handle multiple warehouse locations, stock levels, and product locations efficiently. Warehouse management can be more complex without the implementation of a top warehouse management software. All the challenges such as item stock-outs, traceability issues, mismanagement of warehouse space, and more, can cause a decrease in productivity and poor customer service. Do not risk your business with the manual inventory management practices, implement the right system to manage your warehouses.
We provide kitchen equipment suppliers and manufacturers with an ideal warehouse management system that caters to all inventory management needs regardless of company size. This is one of the best warehouse management software for small business. Our system has numerous advanced features like multi-warehouse management, multi-location management, double-entry inventory, routing, drop-shipping, and so many other features. Simply manage the entire process of management and tracking of stock levels, which surely improves the efficiency and productivity of your business organization. Our software aids manufacturers and distributors to pave the way for improving the warehouse operations efficiency and productivity. To put it all together, efficiently manage all the internal operations with the integrated software.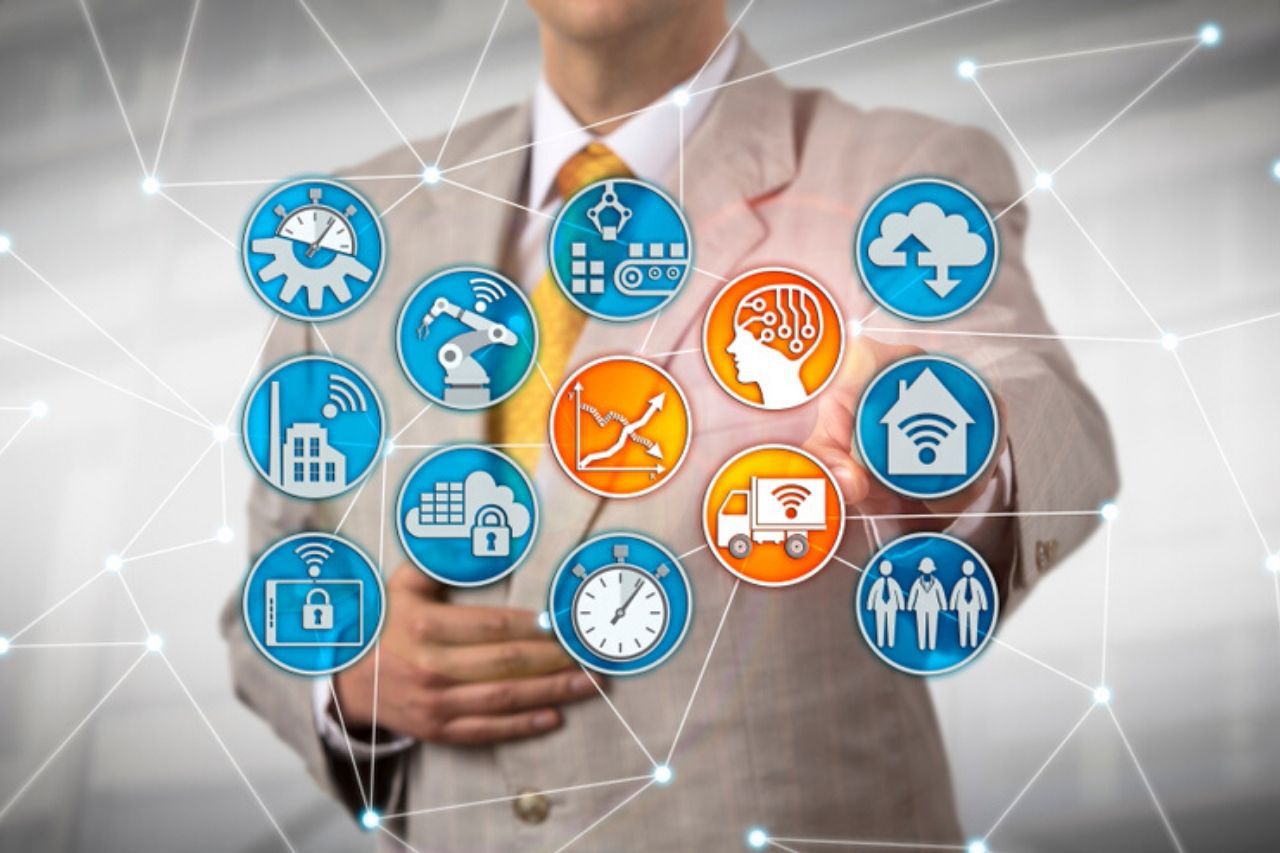 For kitchen equipment dealers and manufacturers, sometimes managing their warehouse and inventory becomes hectic. They miss all real-time information which will affect their next action. Ultimately, it will reduce the effectiveness and productivity of the entire business process. Absence of Kitchen Equipment Warehouse Management Software can result in product stock-outs, rise in the situation of backorders, warehouse spacing mismanagement, product traceability as well as product maintenance. Ultimately, it results in poor customer service because your business will not be able to meet the demands of customers. All things considered, implementing a robust warehouse management software is essential for every equipment distribution and manufacturing company. Keep your warehouse and inventory well-managed by using the right system.
A top inventory management software has various features such as total traceability on products, double-entry inventory, Drop-shipping, Product shipping management, etc. Furthermore, this system is fully integrated with other modules like Accounting, Sales, Purchase, Manufacturing, etc.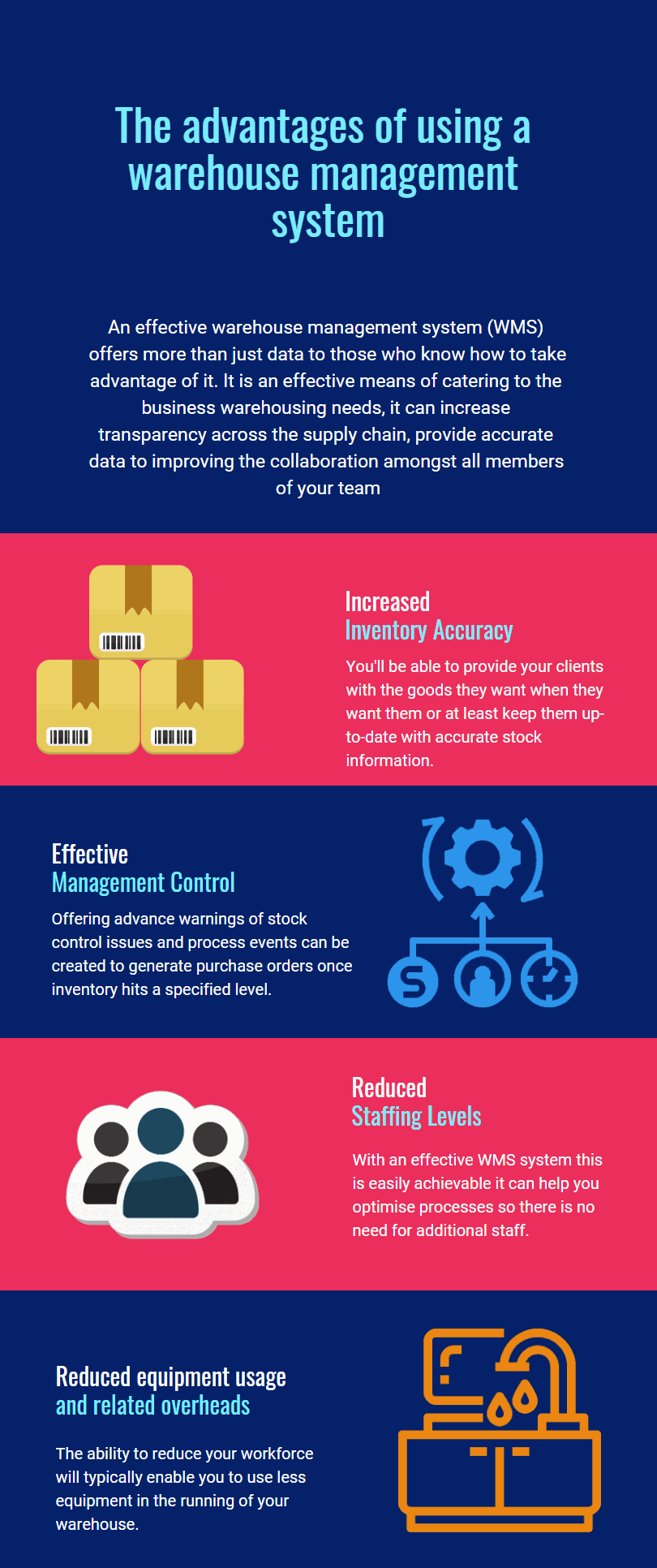 Keep track of the incoming and outgoing inventory
The right warehouse management system (WMS) truly helps all size of companies to control and manage the day-to-day warehouse operations. Similarly, our inventory management software for small business assists in inventory incoming and outgoing. As well as in optimizing pick, pack and shipping of orders, and inventory replenishment. Important to mention, you can get a basic module which has simple inventory management functionalities or you can also customize the software as per your business needs. Seamlessly manage from basic practices in the pick, pack and ship functionality to critical aspects of inventory which includes advanced interactions coordination with material-handling devices. Furthermore, our system can be integrated with the Repairs and Shipping connectors to execute better efficiency in managerial functioning.
Also, Inventory Management for Commercial Supplier is necessary to fulfil orders more rapidly. It can also assist you in instantaneously tracing ordered products within the warehouse. Another key point important to mention is, it helps you to achieve overall goals or your inventory management by automating the entire process from picking, packing and shipping of your products. This is the best Warehouse Management Software and it provides you with a highly flexible robust inventory management by consistent inventory level tracking, facilitating maximum sales and orders, as well as facilitating timely deliveries. Our system provides you with the multi-tasking platform which not only handles your warehouse and inventory, but also keeps your manufacturing operations well-managed. Our robust and comprehensive inventory software can be used for setting up a warehouse, Importing vendors and products, configuration of sales and purchase flows, setting up replenishment mechanisms, traceability, and more.
Features of Inventory Management for Commercial Supplier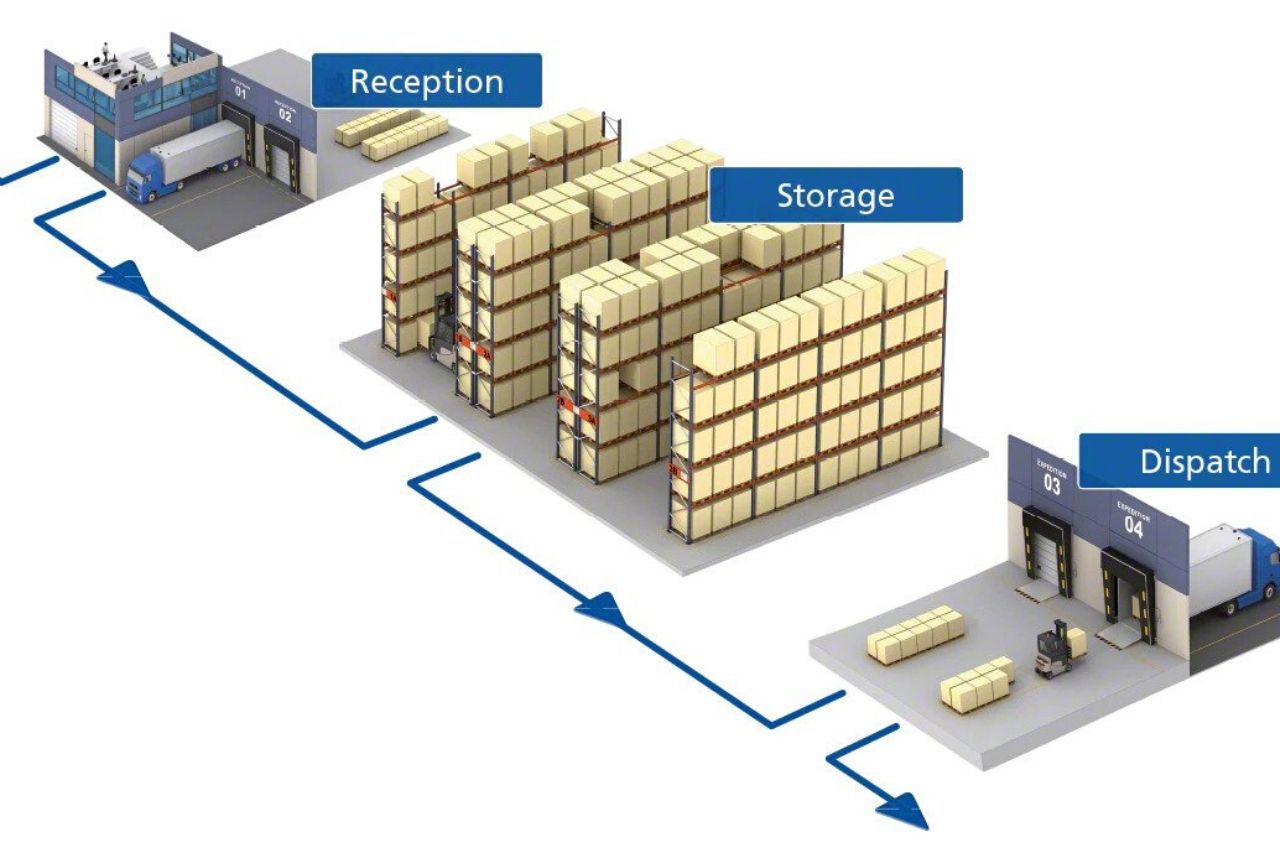 Manage basic warehouse operations: Our system supports each and every basic operation that takes place within your warehouse to manage inventory and stock levels. Keep all your operations including management of incoming shipments, inventory counts, barcode-based packing, scrap and other functions, well-managed to make your warehouse management successful.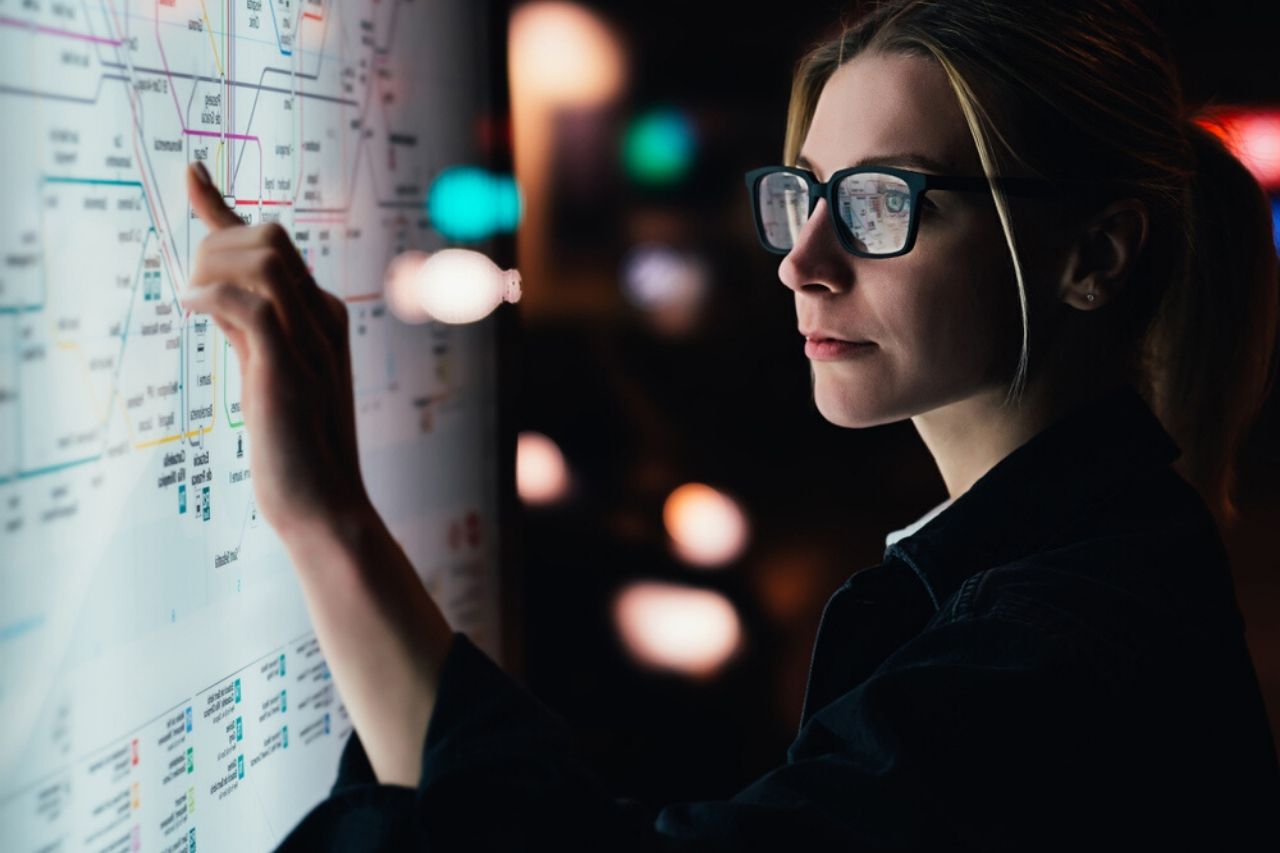 Advanced Routing: This software supports advanced routing operations such as drop-shipping. Which enables suppliers to deliver orders to customers directly without the help of any mediator or retail store. Furthermore, it supports another routine operation, Pick-Pack-Ship. Where you can design order process flow as per your business requirement and convenience. This means you can deliver a product to the customer either in one step or in several steps (picking, packing, and shipping). Efficiently manage multiple warehouses by using a single system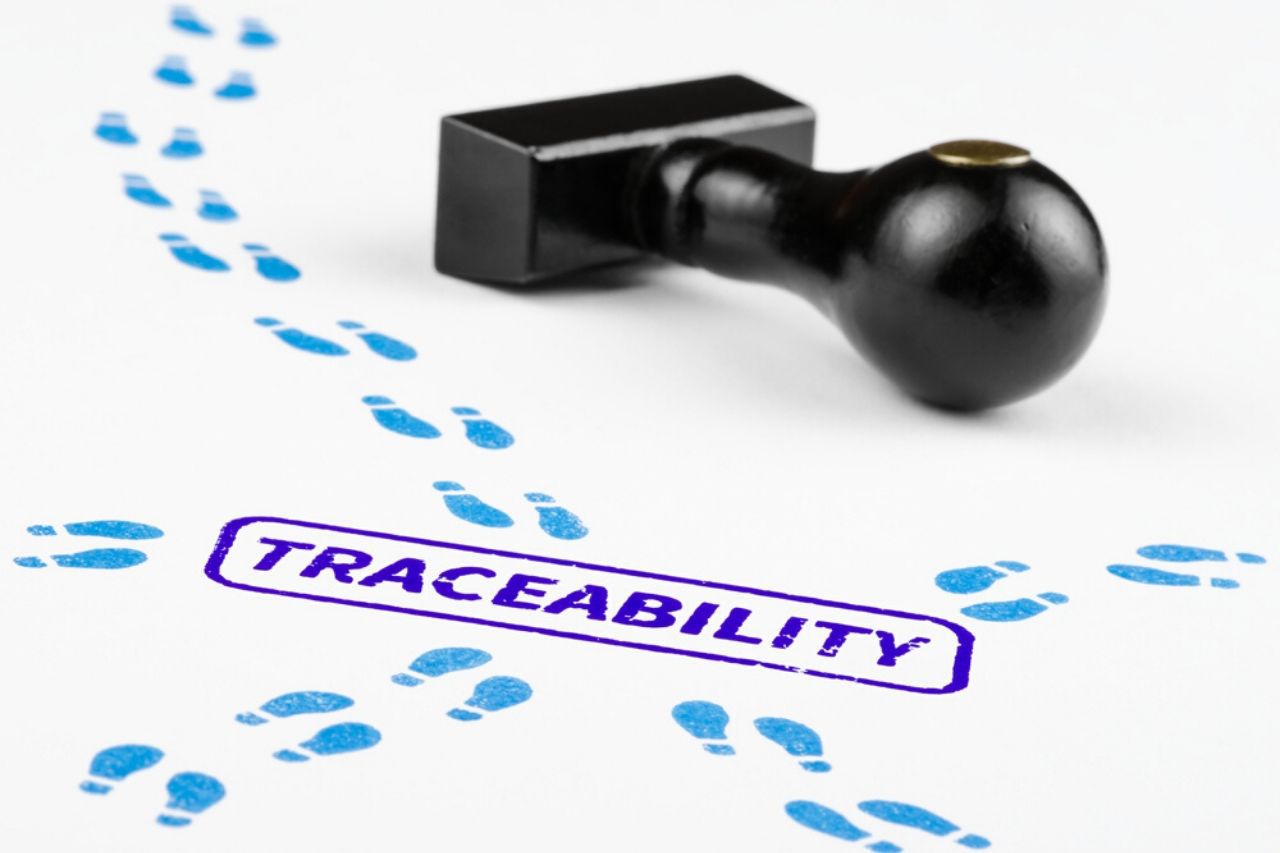 Traceability: Enhance product or material traceability so that you don't lose the track. Traceability features of our small business inventory management software are, tracking serial numbers, activity log, items inside the inventory, and items outside the inventory. Improved traceability allows you to focus on other aspects rather than keeping an eye on each item. Now, you don't have to panic about missing items, or mismanagement of products. Keep track of each item so that you can deliver your best to the customers and on-time.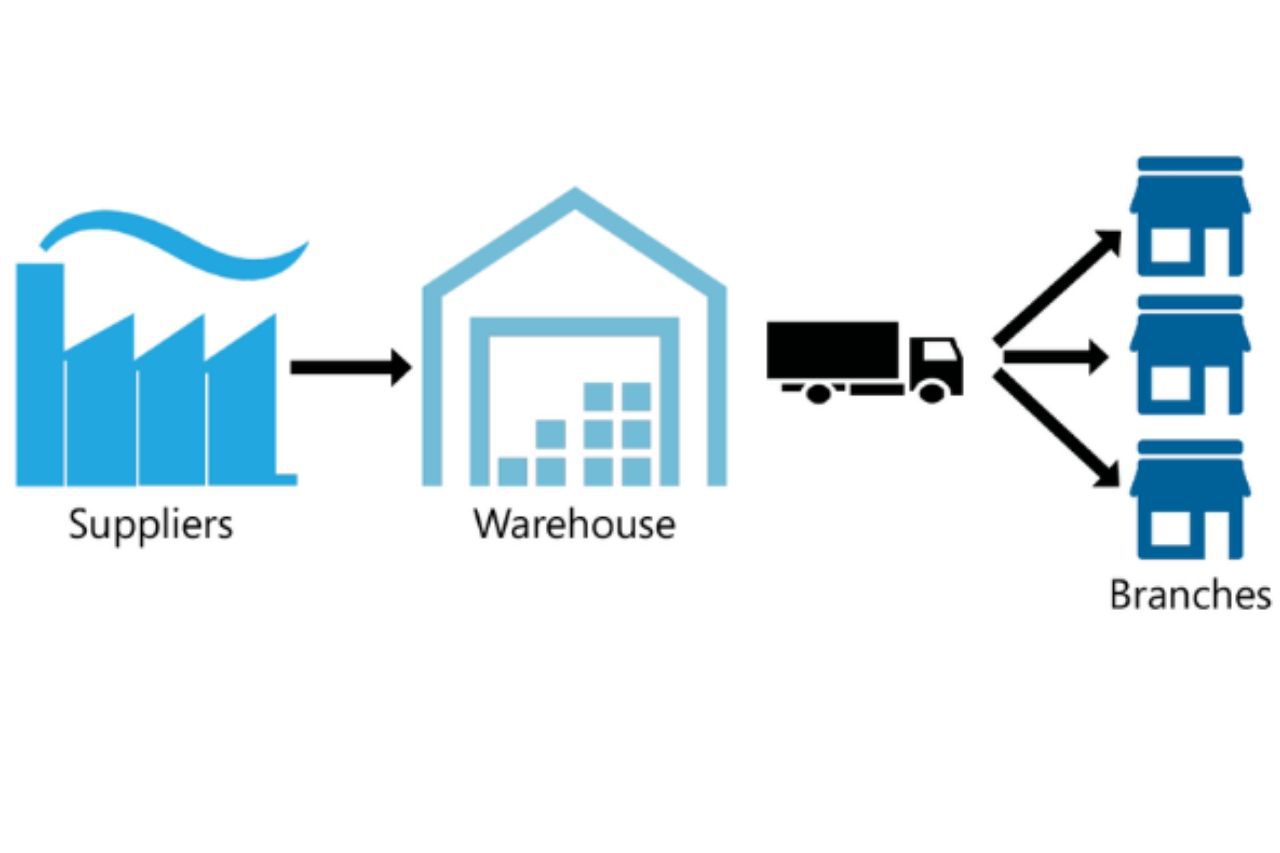 Replenishments: To keep your inventory replenished we have developed a smart inventory management solution. It provides you with several options which may include purchase propositions where you will get purchase order propositions as per the demand of the product and inventory forecasts. Another option is, Request for Quotations (RFQs), our system triggers the RFQs automatically on the basis of future demands or requirements. Furthermore, the most advanced and unique option is make-to-order, which only is used when the customer wants a customized product. In this case, you can make the product as per the customization specifications described or demanded by the customer.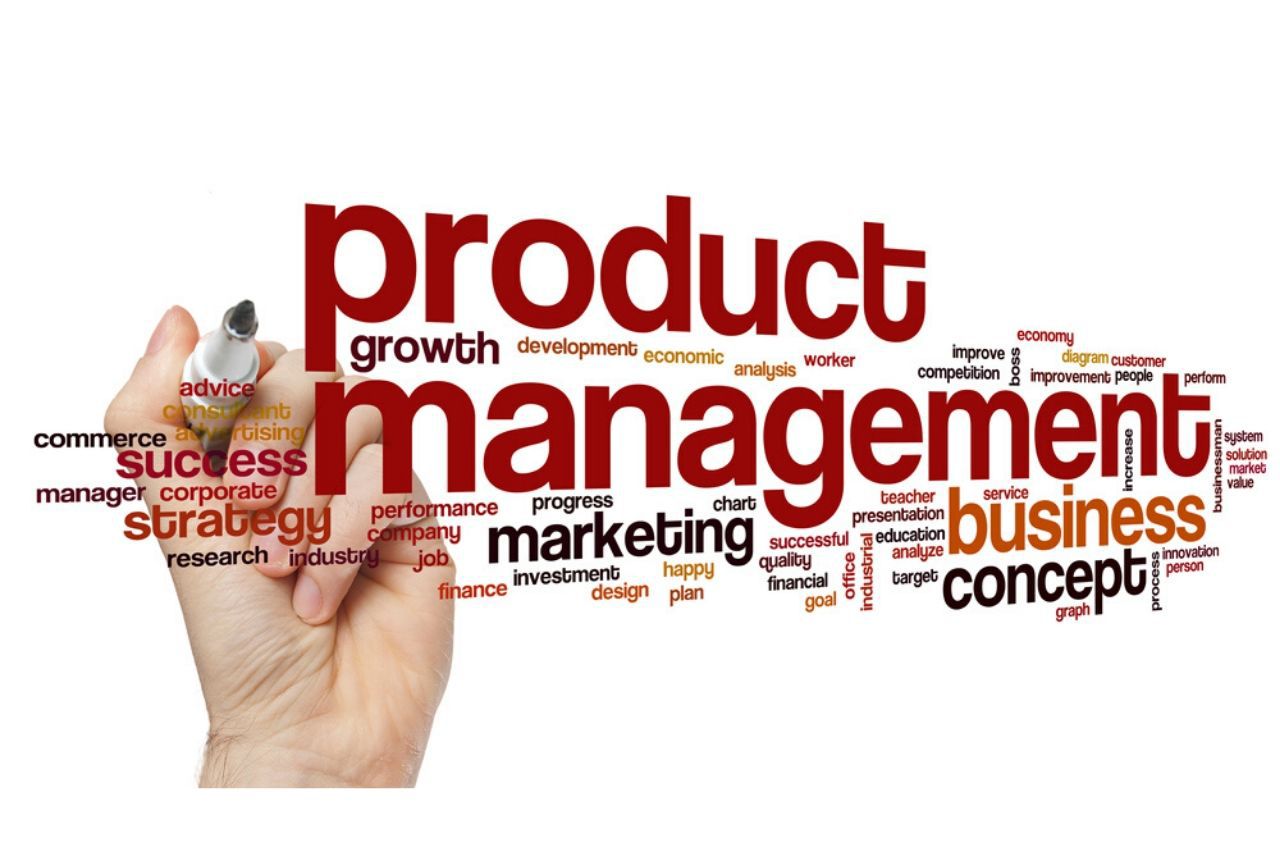 Product Management: Define product types in the system, our system supports several product types like consumables, digital products, stackable products, and services. Keep your product variants organized with the support of our system. You can create a matrix in the system just on the basis of product's attributes (sizes, weight, and colour) and attribute values ( For colour- black, grey, blue, etc.). Also, you can define multiple units of measure. Make your business advance and successful and improve customer service. Tracking expiration dates on products will surely make your warehouse operations better. You can easily create custom barcodes with specific codes if you want to implement desired behaviours, like a specific promotion.
+
Yes, you can reconcile inventory. By using this software you can automatically reconcile the entries or correct for the difference.
+
Yes, it supports inventory valuation and for this, it has strong costing methods and valuation methods.
+
Yes, it supports MTO, where it enables you to purchase raw materials or manufacture products to order.
+
Yes, any supplier can directly deliver products to their customers.
+
Yes, in our inventory management system, the Minimum Stock Rules configuration is available. Also, this software generates a procurement which allows you to bring the forecasted product quantity to the Max Quantity.
+
Yes, with the strong integration of manufacturing, inventory and purchase modules, this software automatically generates Purchase Order required.
ent this sales automation system in their business. We all know that sales automation ultimately improves the overall productivity of your company by selling more products to the customers. Also, our software solution enables you to track your appointments and schedules with ease. Furthermore, this sales software has numerous features such as setting reminders and alerts so that you can get a notification on time and never miss your appointments. All things considered, track sales process from start to finish, creating quotations, price negotiation, generating invoices against product, processing sales orders, to the final delivery.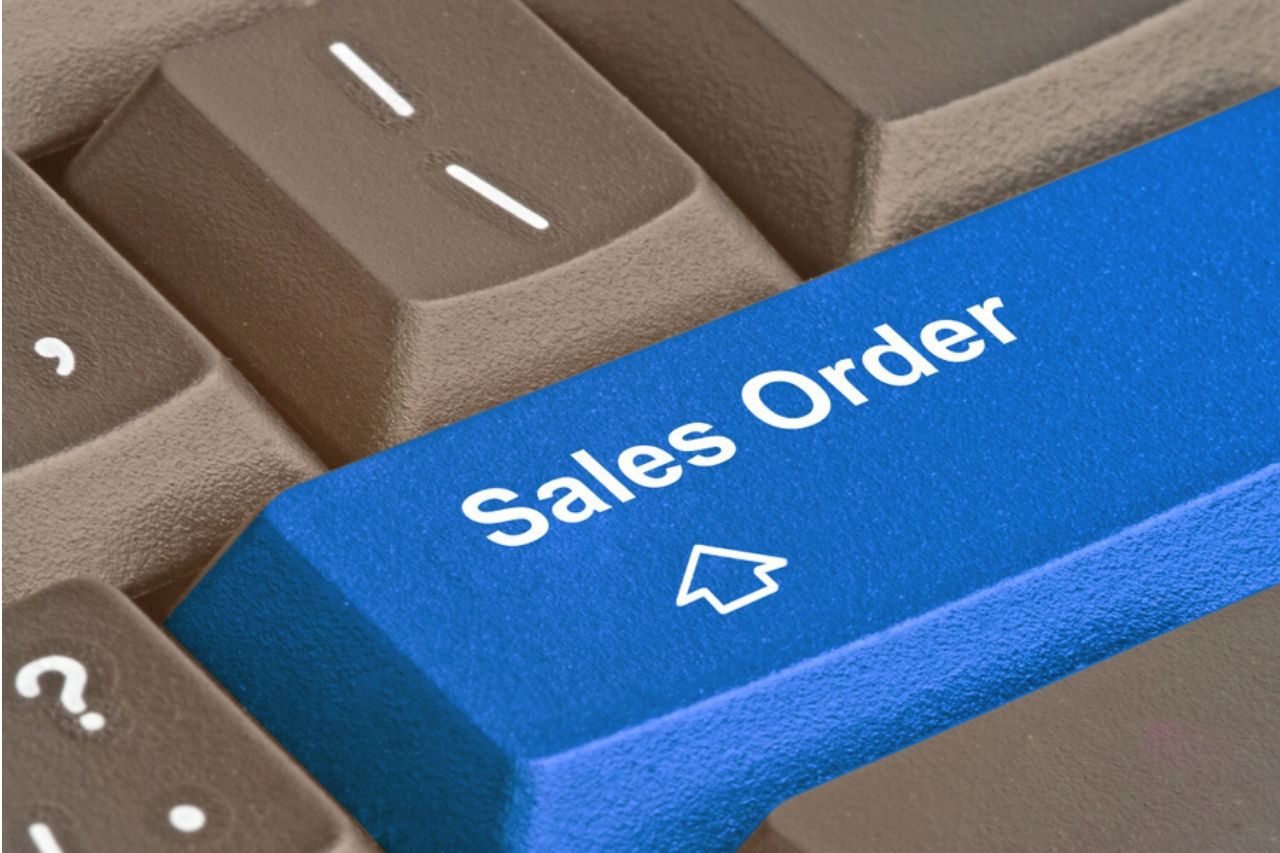 Manage quotations and sales order – Using our sales software allows you to create professional quotations and send them to your customers. Within a few seconds, you can create a polished quote. In that quotation use predefined products, its price lists, and with the various templates make it look professional. This will surely help your salespeople to work with more efficiency. Furthermore, before sending the final invoice you can send Pro-forma invoices to your customers and see if there is any change need to be made. By sending Proforma invoice you will get a clear understanding of final invoice that you have to send to your customer. Now you can eliminate any chance of error in the final invoice.
Simply convert your quotations into sales orders just in a click. You can also allow your customer to convert it into sales orders with online quotes and our software e-Sign. You can also modify sales orders while saving your valuable time. After creating a sales order you can manage invoicing. Define the invoice criteria whether you want to invoice on ordered quantities or delivered quantities. The most important and unique functionality of our sales management software is you can easily track and follow up on invoice ageing which means set automatic follow-up on your pending payment from the customers. Also, with the help of the access to the customer portal, your customers can see their quotes, sales orders, as well as they can track the status of their delivery orders in real-time.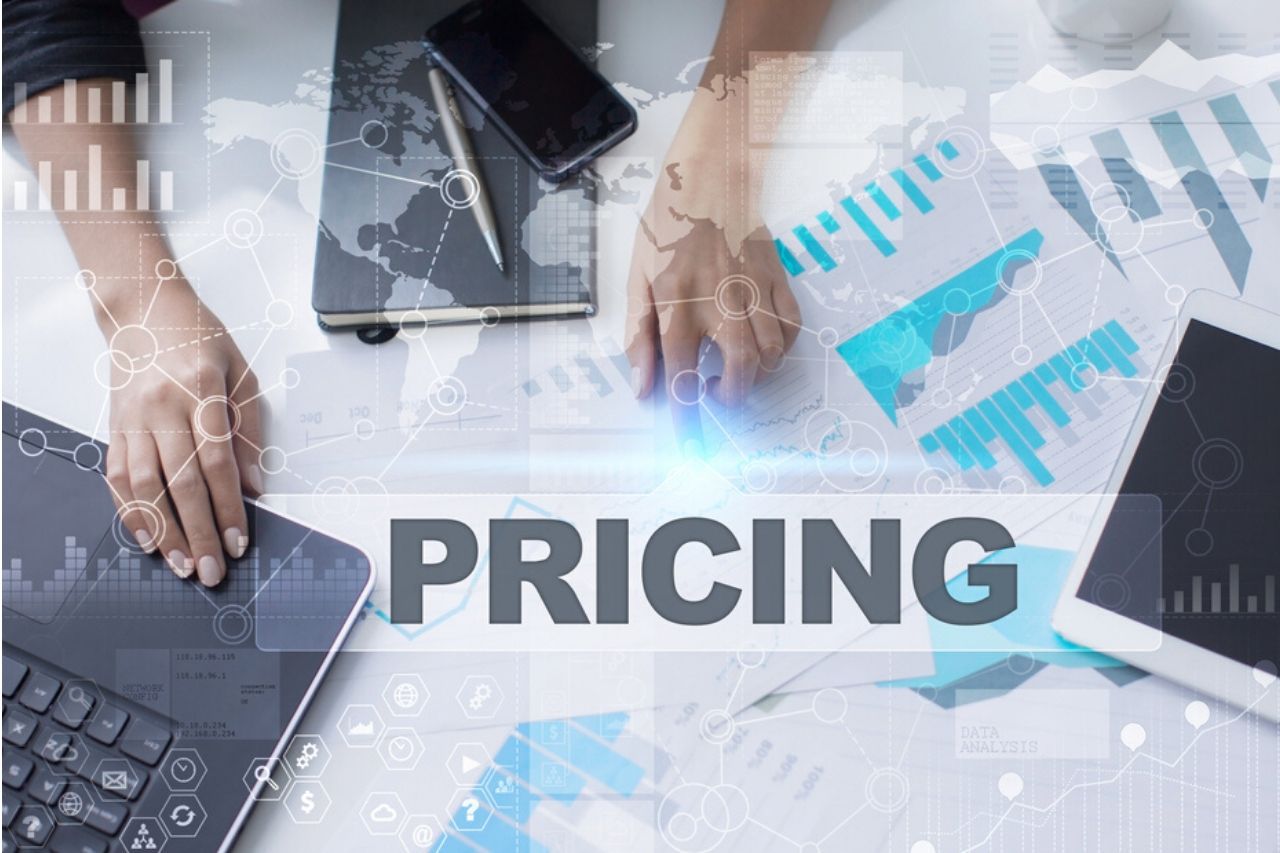 Manage Products & Prices – For success and growth in sales, maintaining your products is really important. As commercial equipment distributors and manufacturers, you can understand the importance of project management. In the product section, you can create and configure products having multiple attributes and attributes values. Variants or attributes could be size, weight, colour, finish, etc. and for the colour attribute, its values could be black, grey, blue, red, etc. Again, one more attractive feature for your sales process is, our software allows you to provide discounts to your customers. You can apply discounts on any quotation line item and also control the visibility of the discounts. Also in the product section, you can manage any type of product such as consumable, stackable, service, or other types of products. Effortlessly calculating your product cost including shipping costs and shipping cost could be based on multiple variables like volume, weight, margin, quantity, or delivery address.
Another key point, with our best sales management software, easily create a custom coupon code for the pricelist that enables you to allow your clients to activate their discounts at the time of purchasing.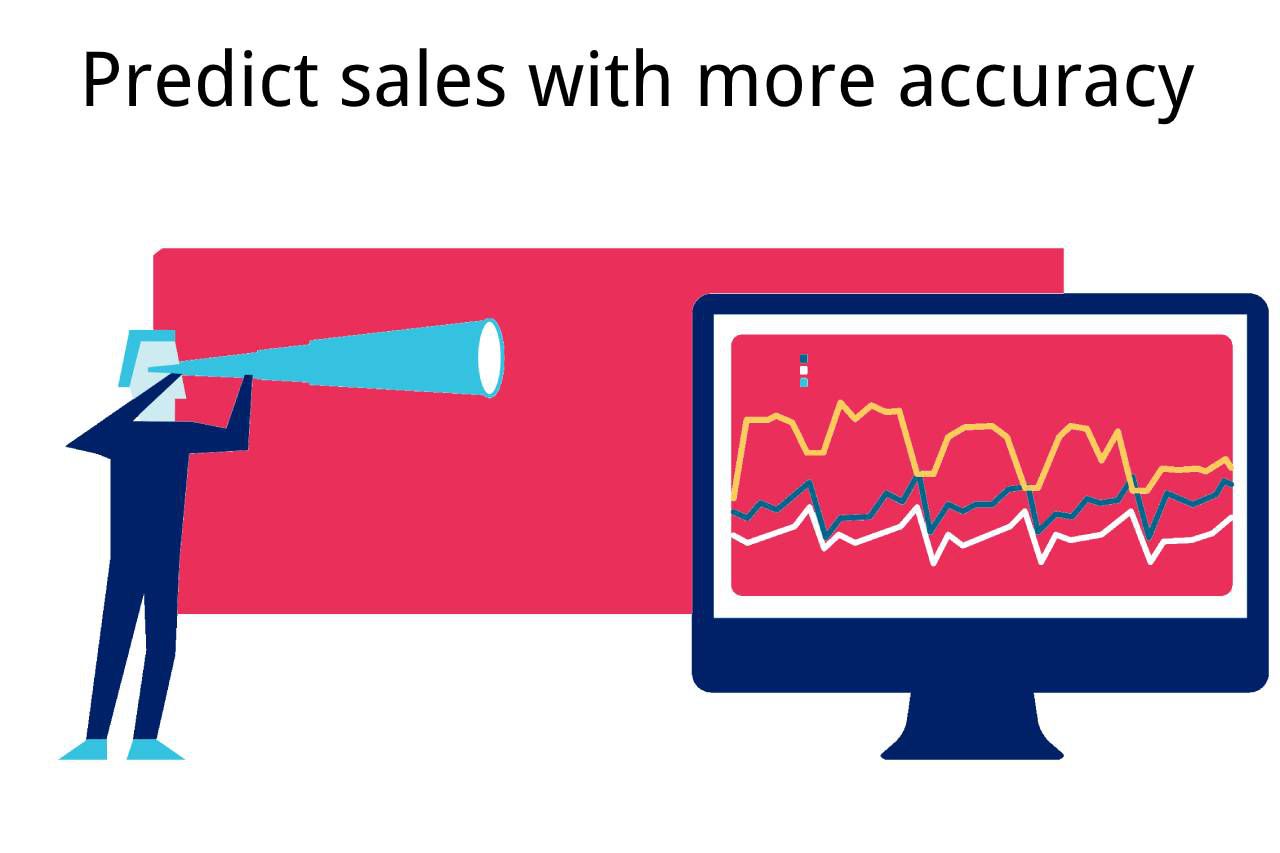 Predict sales with more accuracy: We know that with the rapid change in customer demands and market trends, businesses are now more focused on the data-driven approach to enhance their sales. Considering this, we have built a sales system that helps you to manage everything with the data-driven approach. Get the crucial data related to your business quickly and analyze them to make better and informed decisions. One of the tools of our sales software is sales analytics. It helps you to provide precise and accurate data and assists you with accurate sales forecasting for your business. Additionally, sales reporting software with analytics tools enable you to recognize the latest trends and consumer behavior so that you can design a sales strategy accordingly.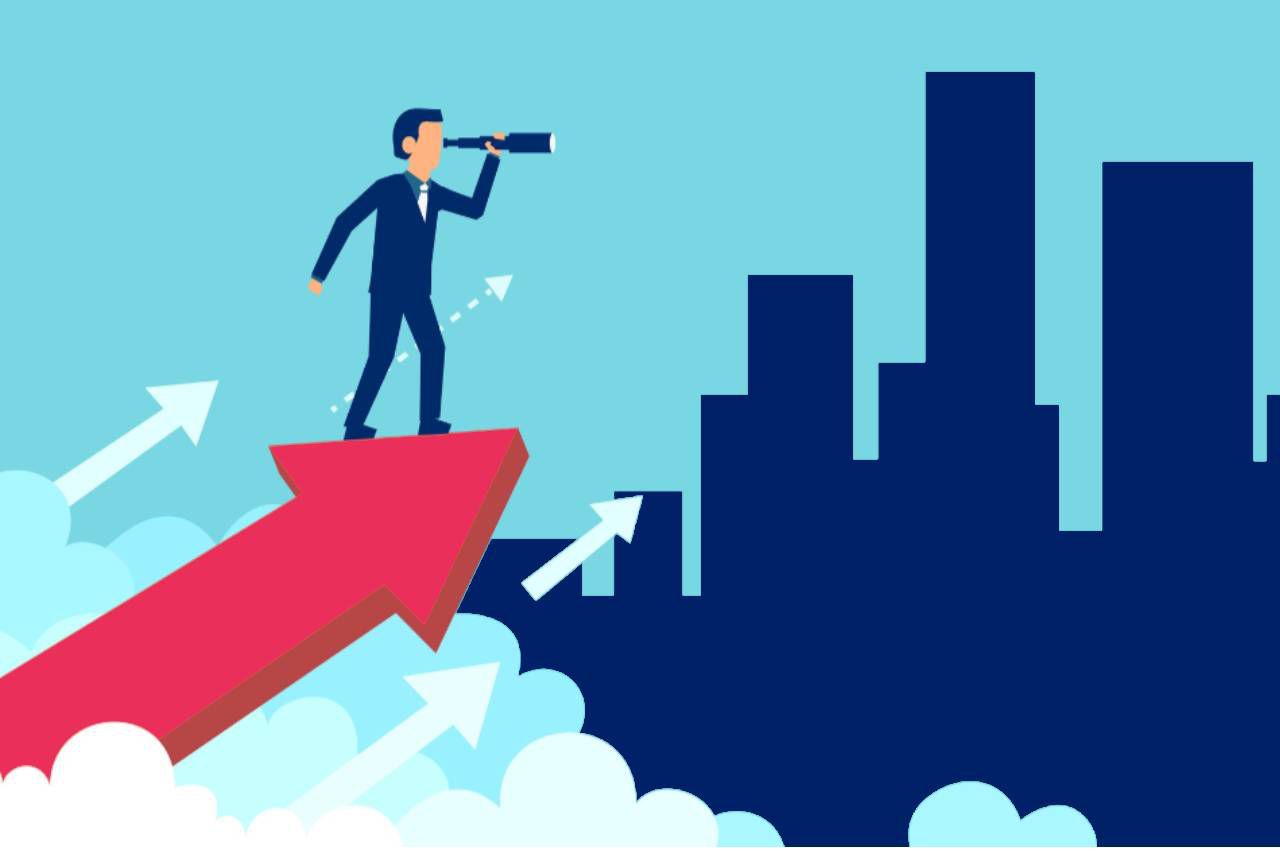 Reduce chances of losing opportunities: Handling sales and leads management processes manually could be disastrous for sales agents. They cannot get much success if they are handling it manually. Because remembering every interaction, appointment, and leads is not possible. Hence, sales management software is necessary for every business. It helps them to keep their leads and customer's information in one place. Now they can focus on building their relationship with prospects and customers with more effectiveness. Also, easily remember meetings and manage the follow-up with the customers. Now, you do not have to worry about managing the overwhelming numbers of opportunities for leads. This system allows you to maximize the number and the quality of interactions as much as you can. Keep track of every interaction and reduce the possibilities of missing the potential customer's interaction.
List all the potential leads in your sales pipeline and manage them flawlessly. Our sales software for kitchen equipment suppliers helps them to prioritize the leads. It also allows them to assign the leads to a particular salesperson.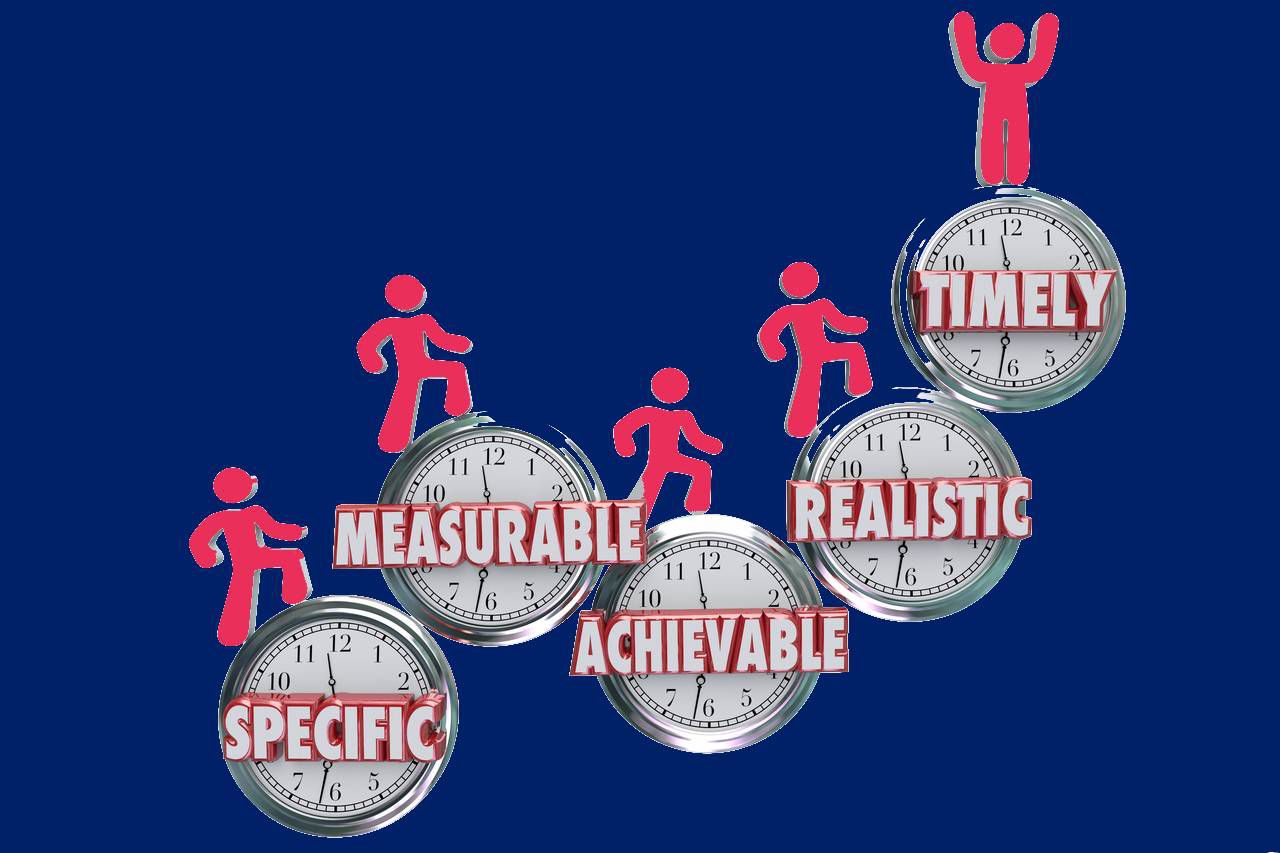 Sales process and performance tracking: One of the most eligible reasons to choose our sales automation software is to track the performance of your employees as well as the sales cycle. Track sales cycle from lead generation, lead qualification and making an offer, to converting them to the customer. As a result, you will definitely get the results in less time and you can close deals faster than before. Furthermore, you can measure and compare the performance of each salesperson. It will give you a clear and complete insight into the productivity level of your business. Real-time tracking of the performance of the sales team helps restaurant equipment dealers to generate daily/weekly/monthly reports related to their employees.
Track the performance of your sales team and gain a clear understanding of your team's performance. Furthermore, keep track of the whole sales function such as sending quotations to product delivery.