What is a Point of Sale System?
A point of sale system (POS) is used to make payments from customers for products or services you are providing them. To put it another way, a simple way, when a customer makes a purchase at your store, it is said that they are completing a point of sale transaction. Basically, it is a specific point in time when a customer makes a financial transaction through a POS system. For example, when you go to the store and decide to buy three products and then take those three items to the checkout counter, at the counter there would a staff member scan all your items and create a receipt then you pay for those items. Purchasing those three items and the point where the staff scans and creates a receipt is a point of sale.
Further, there are various types of point of sale systems, like Traditional Touchscreen, Web POS, Mobile POS, iPad POS, Android, and more. But the most important, having an efficient point of sale (POS) system is really necessary because effective and efficient POS will go a long way and make sure smooth functioning of your operations. POS software is really an important part of the sales function of the business. Most of the POS systems can be integrated with the inventory module that helps in keeping up with stock levels which further helps to keep everything in balance. Another key point, mobile POS also be called cloud POS. Cloud-based POS software is easy to use and affordable for every size of company.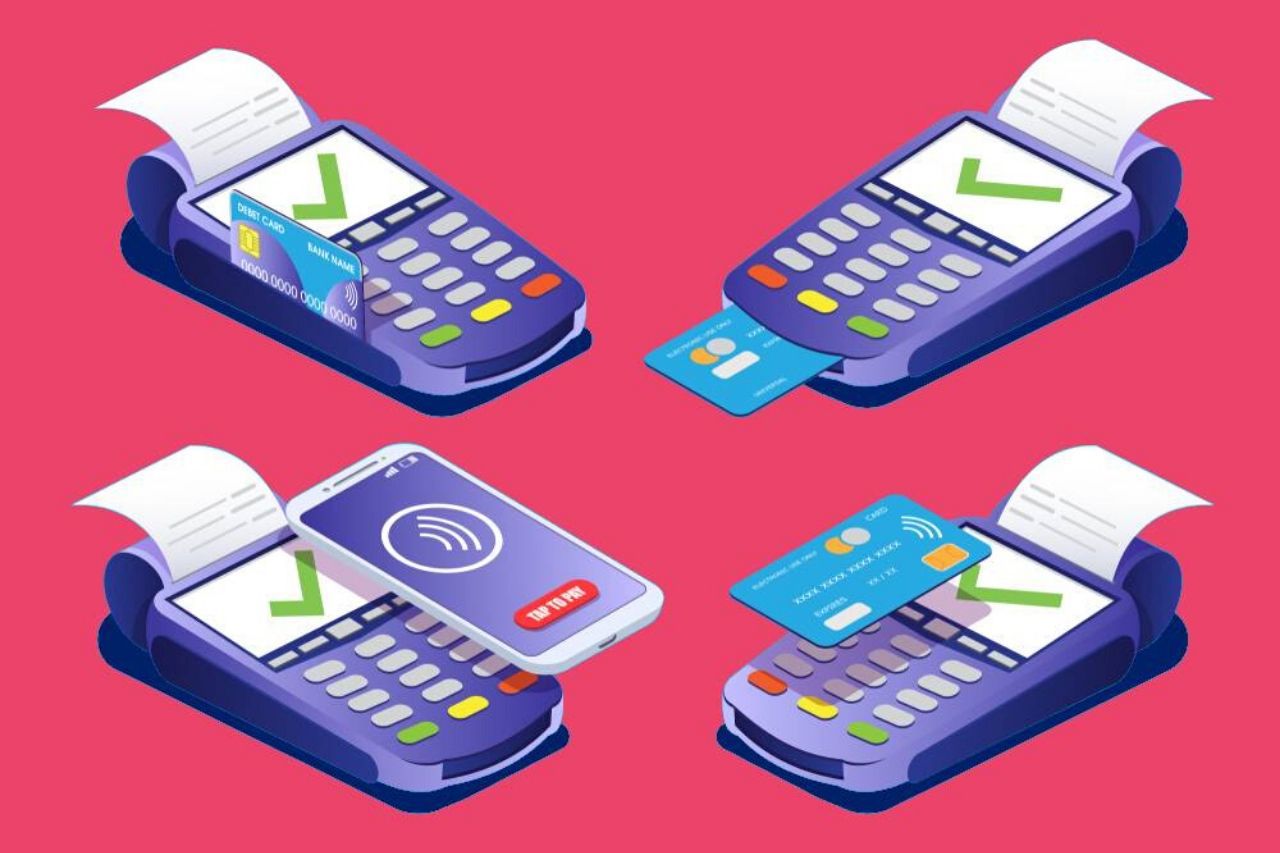 All things considered, a POS transaction is the moment where a transaction is finalized after the customer purchases goods and services. Customers can make payment in any form of payment including cash, debit/credit cards, mobile payments, etc.

Point of Sale App for Kitchen Equipment Suppliers
Every time a sale takes place, POS software performs a function where the transaction takes place and the customer pays for the product he/she purchases. We provide a simple yet comprehensive Point of Sale system that assists commercial equipment businesses to update inventory, generate an invoice, maintain stock levels and much more. POS system serves stores and organizations as the terminal's operating system. A strong and integrated Point of Sale software allows you to input data about all the products you will sell and tally order costs, finally allowing financial transactions. Using the right POS software and hardware in your store, you can process orders so easier than ever before.
Our POS software can be customized as per the specific needs of the commercial equipment distributors. You can use a POS software which is completely custom-built for your company's needs. Moving further, our Point of Sale software solutions can match with all the diverse needs of the equipment supplier industry. A POS purchase can take place right in the moment as a customer pays for products either by cash, card or a digital wallet. Now, it's been clear that what is a POS, now why do commercial equipment suppliers need a POS software is the important question. Equipment suppliers also need POS software because by using this system they will be selling their products more effectively as well as make the purchasing process for their customers so easy.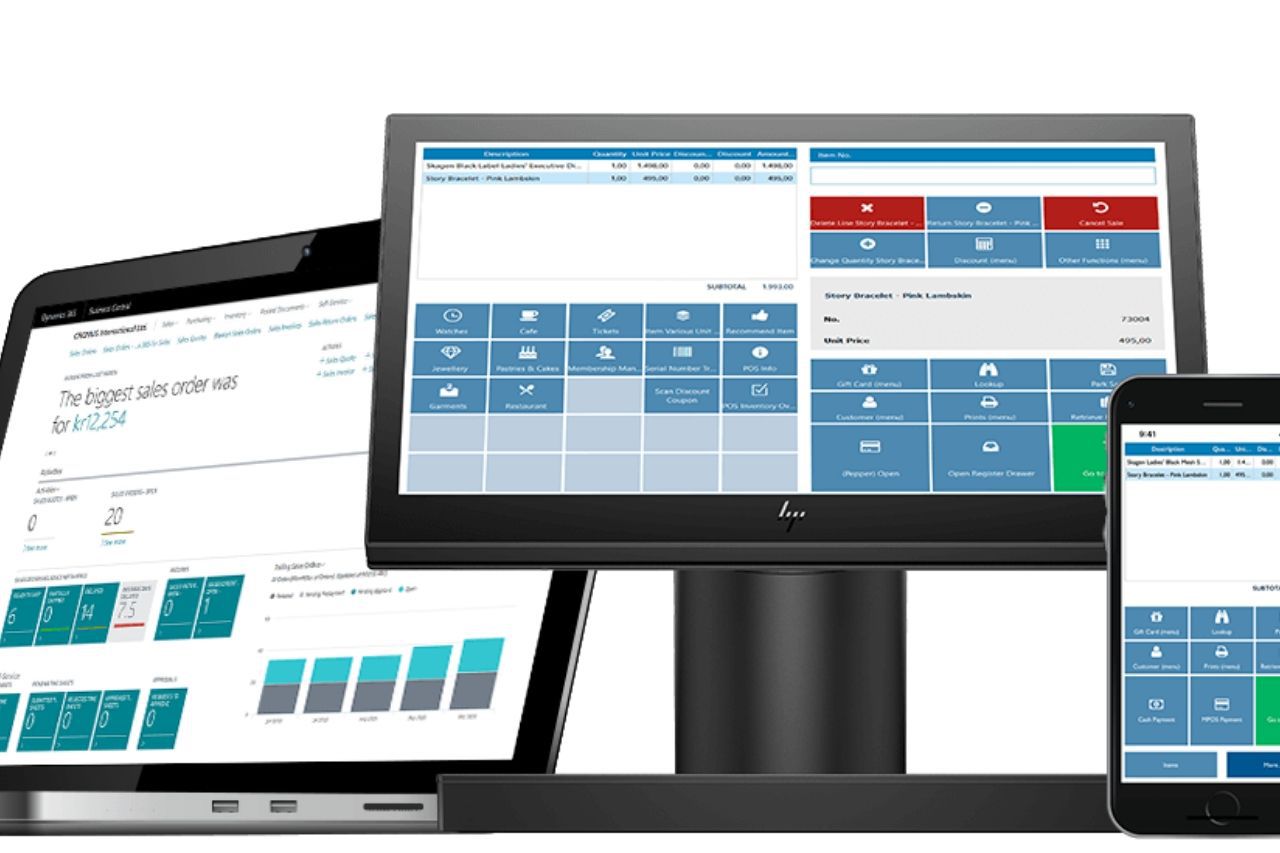 Supplier POS Software Solution
We offer an integrated, flexible, and high-speed Point of Sale software which has all the functionalities that match with every requirement of the equipment supplier's operations. Our development team has specifically designed the system for Commercial equipment suppliers including kitchen equipment distributors. Use and integrate our system with POS hardware elements such as barcode readers, receipt printers, cash drawers, and display poles. To manage your equipment business operations and especially sales operations, buy Commercial Kitchen Equipment Distribution Software. Our POS system has all the features and functionalities that can help suppliers to manage inventory, warehouse operations, accounting, and much more.
Point of Sale System Key Features:
You can easily configure multiple stores.
Get multiple payment types including, cash, debit/credit card, digital payment, or even on the account.
Simply integrate with the accounting system. (General Ledger, Accounts Receivable, Inventory, Booked Sales Reports, and Taxes)
You can have unlimited user-defined currencies in your POS system which also includes split currency payments.
For efficient data entry customize on-screen tab order.
Internet disruption would never bother you as far as you are using the POS. Our billing POS software works both modes, offline as well as online. You can do invoicing, billing and manage inventory in offline mode, and once your Internet is connected, all your data will be updated automatically.
Easy tracking and recording all the sales commissions for each POS transaction. It helps in calculating sales commissions automatically..
You can easily search products with the help of its codes such as List Code, Vendor Code, UPC, etc. Also, you can search by using barcode scanners.
Integration with the inventory gives you real-time access to every inventory information. Get a quick glance of various inventory details like locations of multiple warehouses, items on order, backorders, and more.
It provides distributors with the robust transaction management facility. Business can seamlessly manage multiple transactions which are in progress on the same terminal. Also, it allows reverse processed transactions management with a complete audit trail.
It provides distributors with the robust transaction management facility. Business can seamlessly manage multiple transactions which are in progress on the same terminal. Also, it allows reverse processed transactions management with a complete audit trail.
Reasons to Use Point of Sale Application: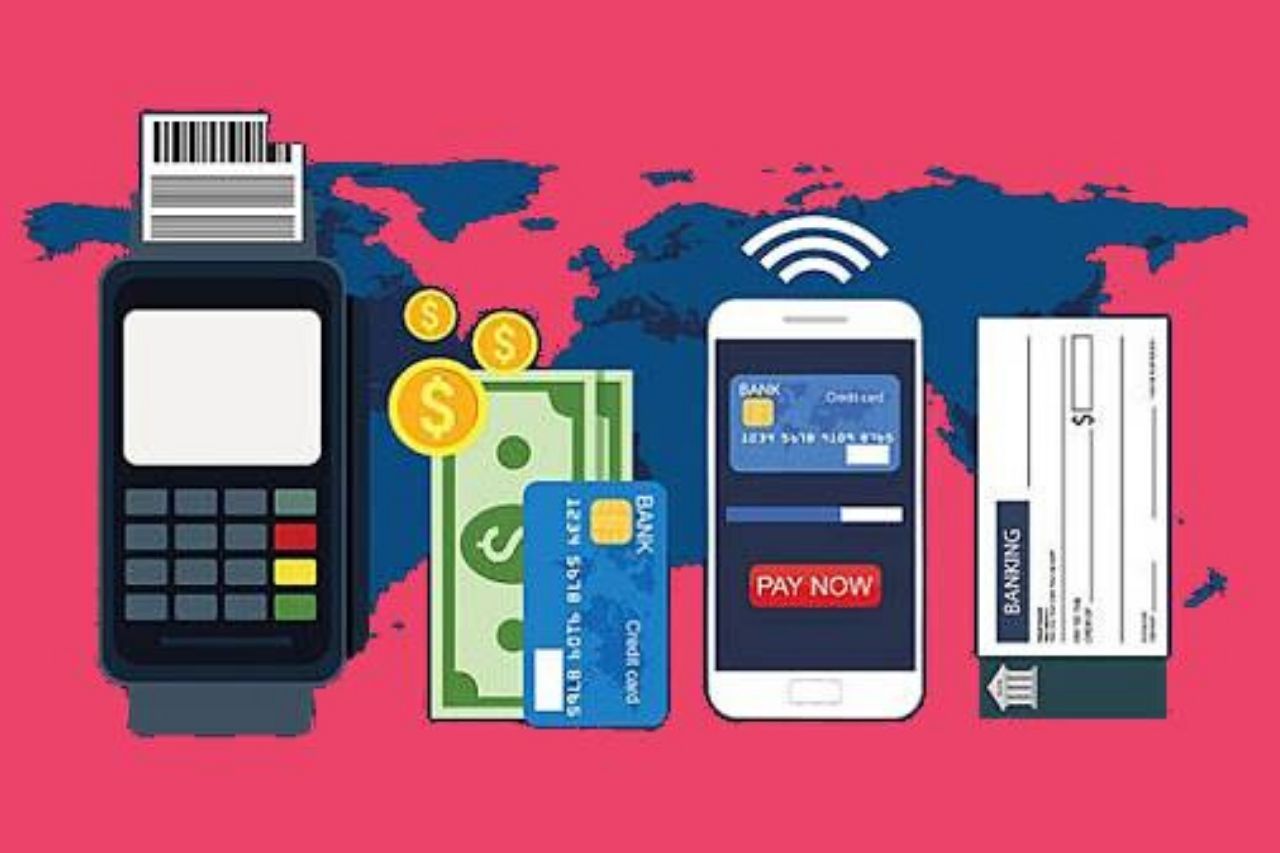 Multiple payment options – To provide your customers with a better purchase experience, our POS system supports multiple payment methods which your customers can use. they can pay with cash, debit cards, credit cards, checks, and you can add new types of payment methods as well. All electronic payments will be handled by external payment terminals. Furthermore, this system supports offline payments, which means when you are offline and any orders made then that order will be automatically synchronized whenever you are reconnected.
It has a great invoicing feature that helps you to generate and print invoices for your customers. After all the payment process, let us focus on the part where our POS system directly integrates payments with the accounting app, as a result, it makes bookkeeping simpler and more reliable than ever before.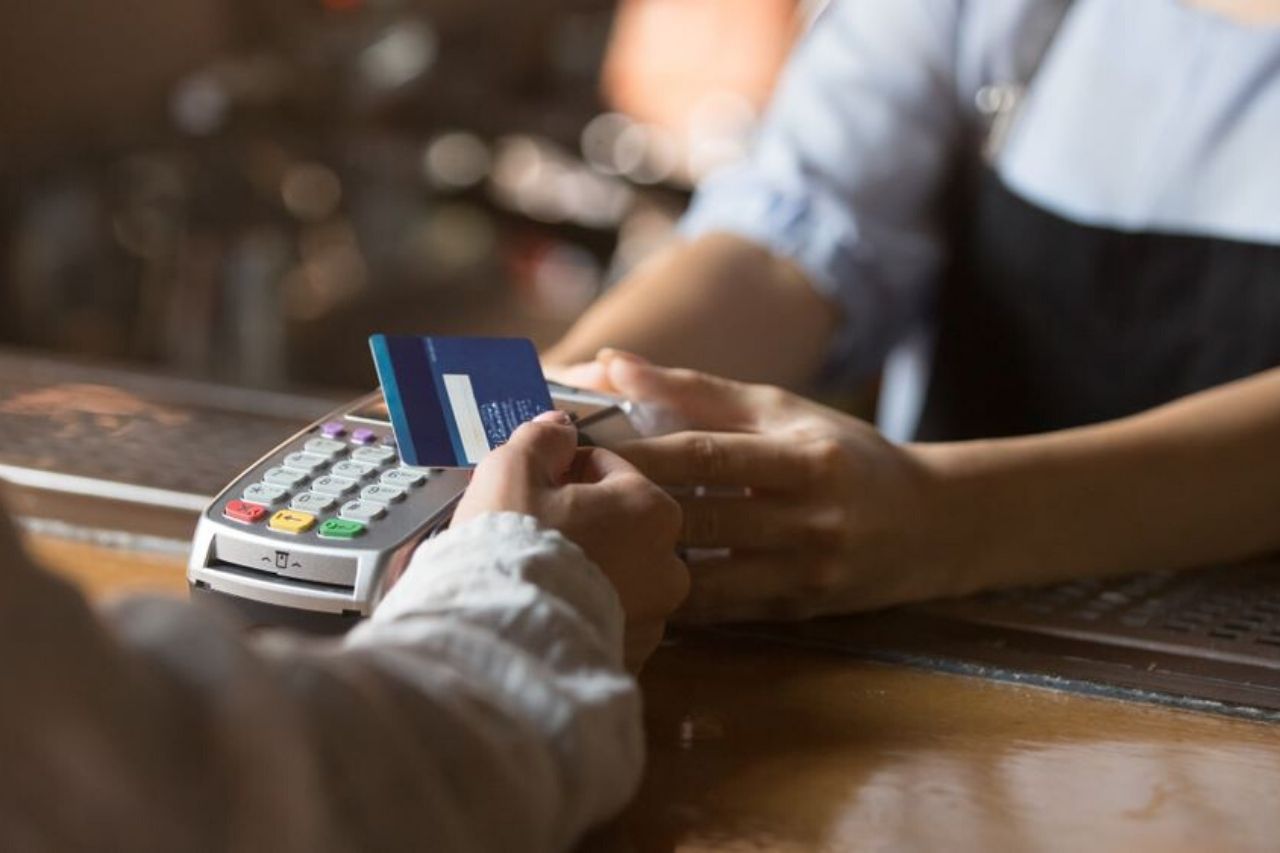 Checkout – Keeping your customers happy and retain them for a long time is a crucial part of any business. To keep them happy you have to set reasonable customer prices or you can also set discounts/offer percentage-based discounts. It could be on a single product or on the entire order. Conveniently manage all your orders parallel, in other words, at the same time you can process multiple orders. We have this unique feature, where we can customize your receipts as per your requirements. It allows you to print on them your advertising content, promotional content, or hours of operation. Implementing POS software enables you to calculate product weight during checkout due to POS system integration with an electronic scale. With the built-in search feature, easily and quickly find your customers and products.
We have also built mobile POS that helps you to sell on the move. Whether you have an iPad or Android tablet, our system supports both. Mobile technology helps you to sell anywhere within your store. The most significant part of checking out from the store is, dynamic barcodes Scan products and print receipts. Furthermore, you can directly embed price, weight, and discount information into your barcodes.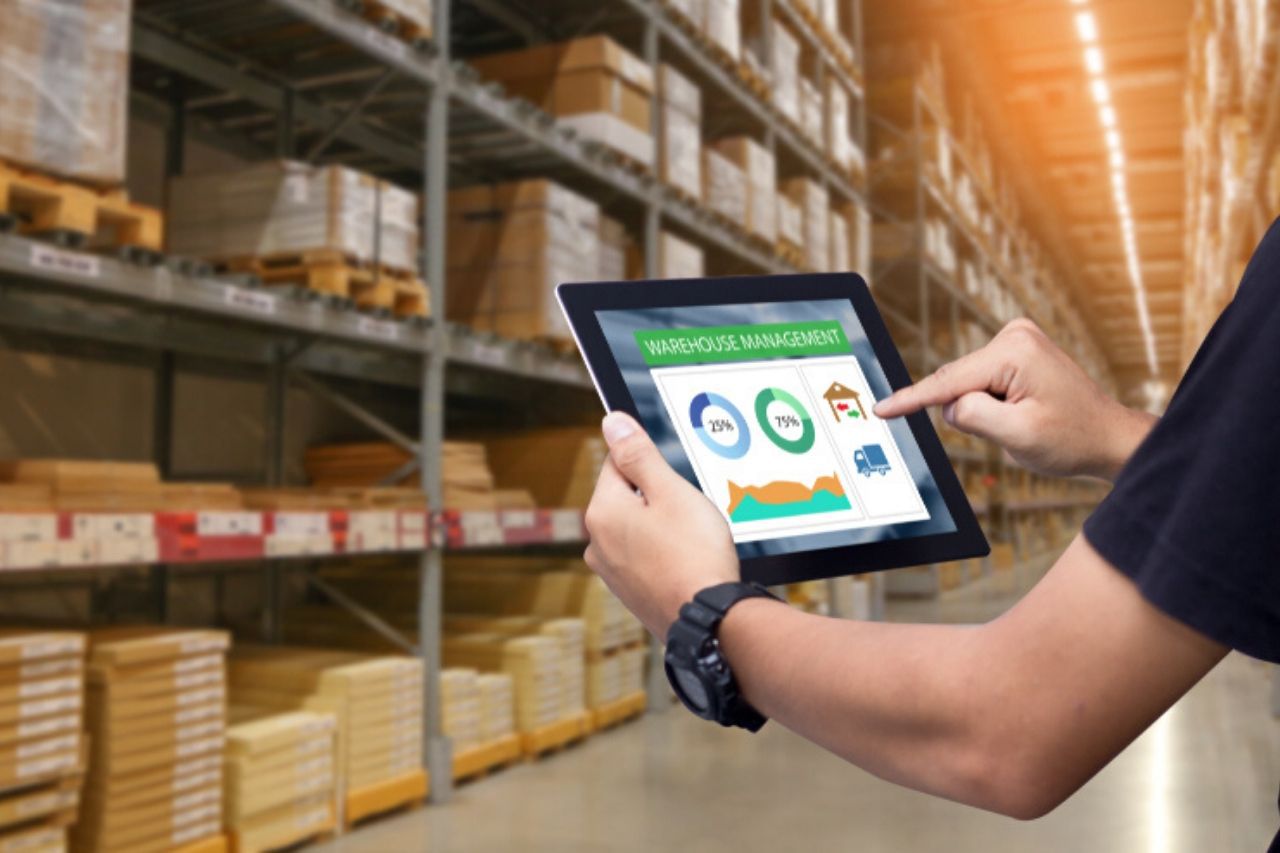 Effective Store Management – Get a clear view order histories of your business as well as you can easily search order history by date, product, customer, or cashier. Another important factor for effective and smart store management is to keep track of your daily sales as well as on the totals for every payment type. Furthermore, manage multiple cashier accounts by securing them with badges or pin codes. To keep your store selling records, cash monitoring is an important element, easily verify cash contents at the end of the day. For ongoing selling, it is obvious that you need to take care of your inventory and stock levels. Integrated system truly helps in monitoring stock in real-time, managing inventory across all locations, and further, it also helps you to review shipments with the stock integration.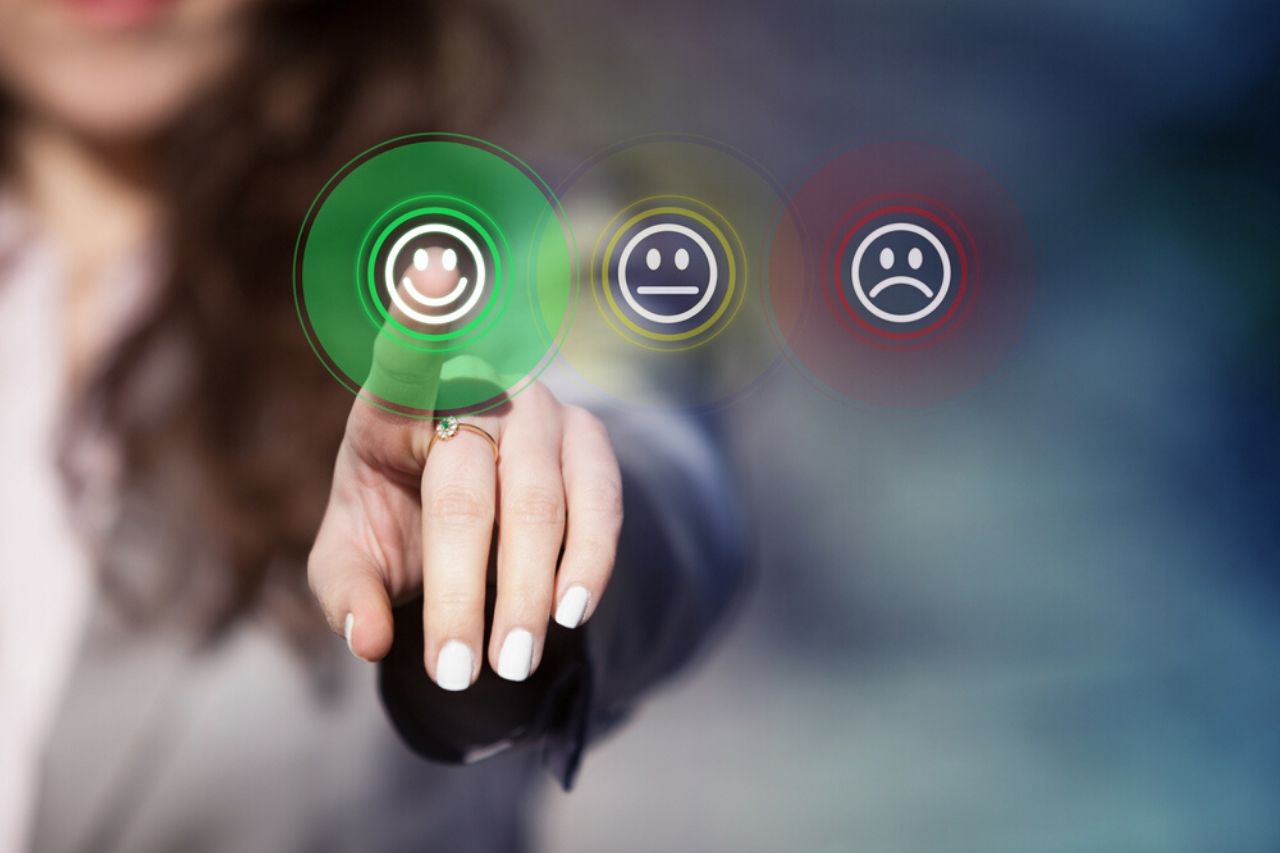 Enhance Customer Satisfaction – To identify your customers, register them with their details like email, contact number, address. It allows you to offer discounts as well as track individual sales. You can find them with the help of the built-in search feature. Also, you can identify your customers with a barcode printed on their loyalty card. Loyalty cards help you to provide them with attractive offers, discounts, and rewards when they will collect certain loyalty points. They can exchange these points for gifts or discounts, this will surely help in retaining customers for a long time.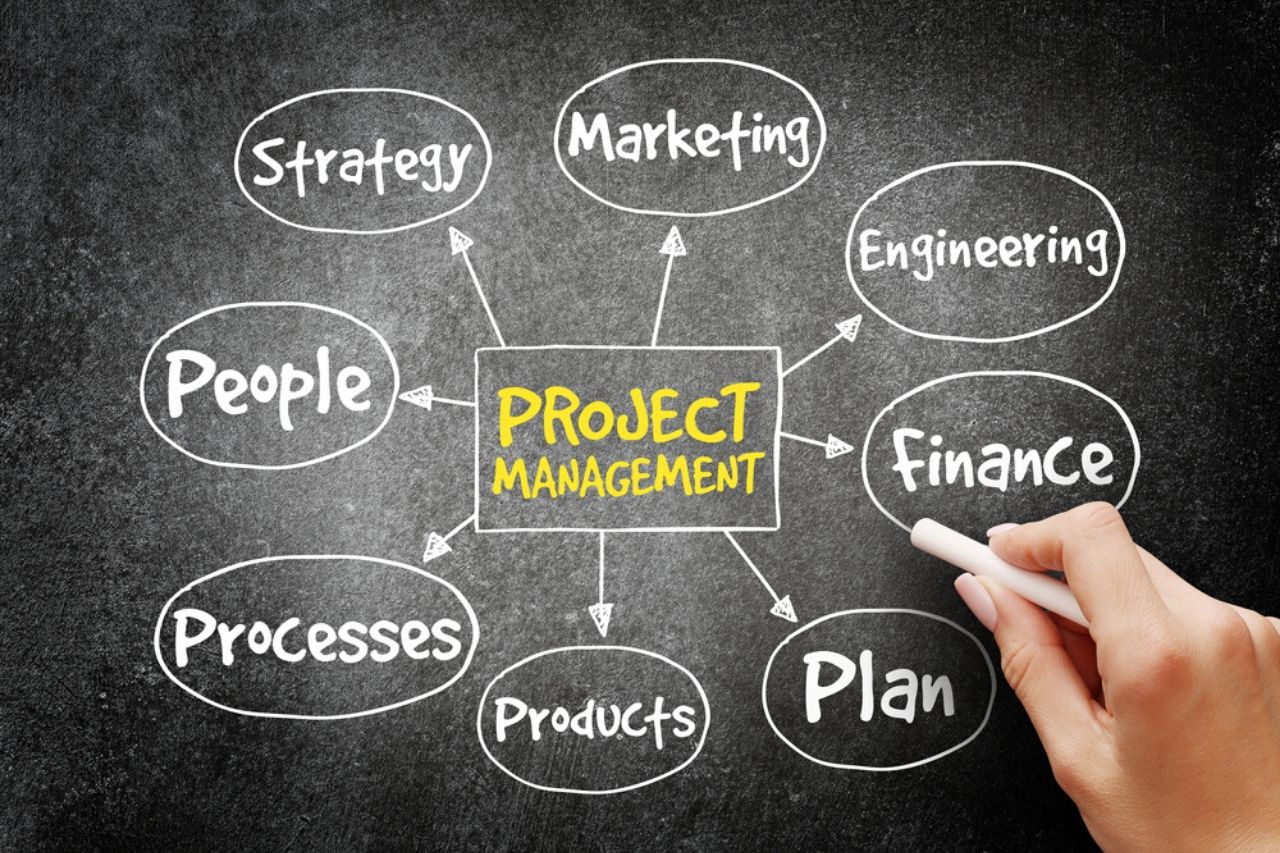 Products Management – Managing your products is important because without it you cannot sell more. First, an integrated Point of Sale software lets you organize your products in hierarchical product categories. It makes it easier for your customers to order the products. They can order them by popularity as well as categorize them and display different categories in different points of sales. Quickly find products with the help of built-in search function, just search them by their name, barcode, or description. Also, you can sell all your products with custom or preset units of measure and according to that, you can update your stock. Also, keep all your product's variants managed and conveniently sell various sizes, colours or configurations of the same product.
Our POS software supports multiple devices, such as iPad, Android Tablet. Also, it can be used on standard PCs and industrial touch-screen terminals.