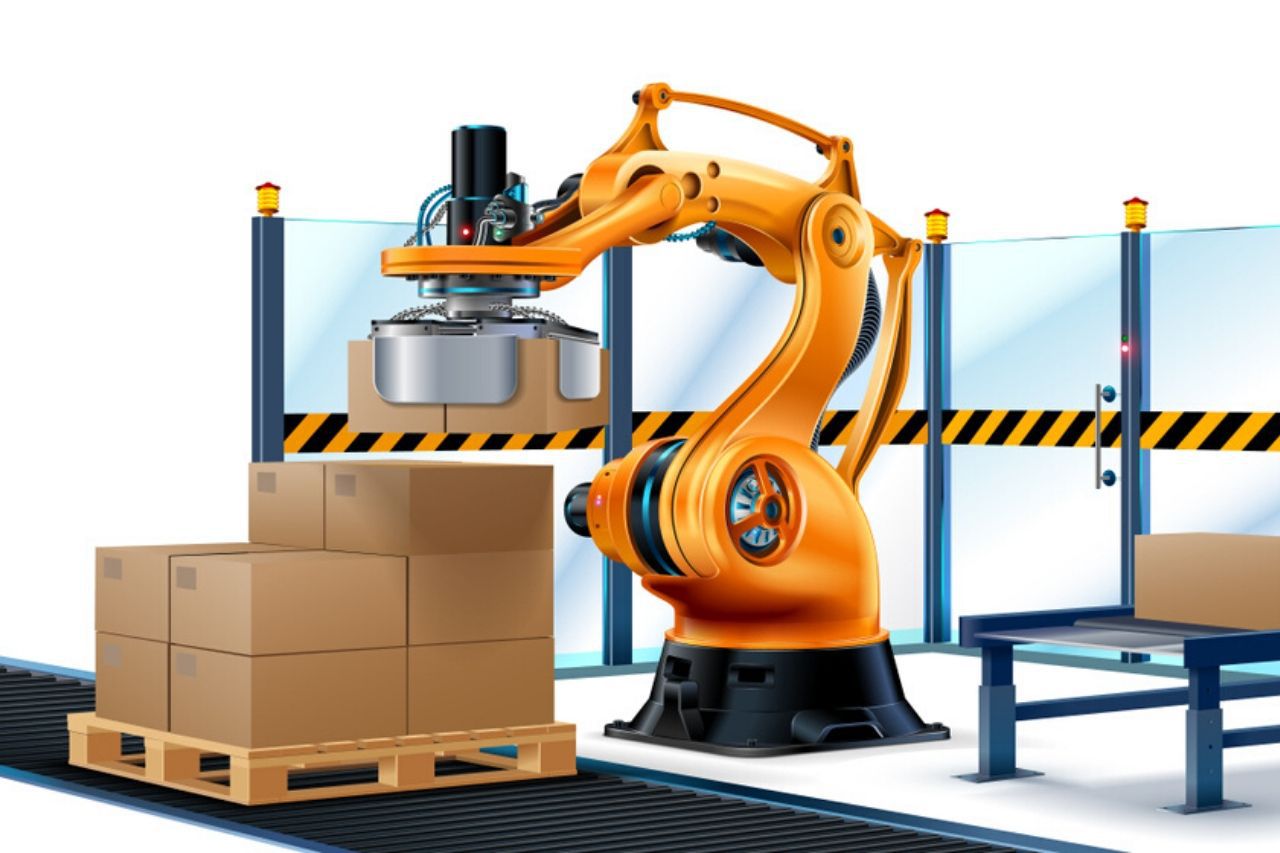 Shipping Integration: A Necessity for Your eCommerce Store
Shipping Integration Software for suppliers and manufacturers
When we talk about online business and its management, shipping can be a complicated part of it. Every commercial equipment supplier and manufacturing business needs a strong eCommerce platform, and to make their eCommerce business successful, they need to have a powerful shipping capability. Shipping is the most important part for every eCommerce. It makes the business successful by enabling them to deliver products on-time. For every business, the convenience of their customers is the top priority. Furthermore, for providing better customer service, logistics should be well-managed. As we know that every customer loves when their packages arrive within the expected delivery time on their doorsteps. To make this possible, integration with the shipping platform is essential for every commercial equipment distributor. Shipping software for eCommerce fulfilment is a necessary element to grow your business online. Fulfil all of your customers demand faster and without any delays.
The best way to deliver your products to the customers is improved timing options, transparency in pricing, and effective communication. Now, it is really important to understand what is a shipping integration? In the integration process API keys allow eCommerce businesses to integrate with the shipping services or apps like USPS, UPS, FedEx etc. as well as automation of the shipping process makes the backend of your business strong. We know that it may cost some but it is well worth it. We provide modern shipping integration to our clients which allows them to get shipping rates and create shipping labels. Furthermore, it helps you to track packages in one single place.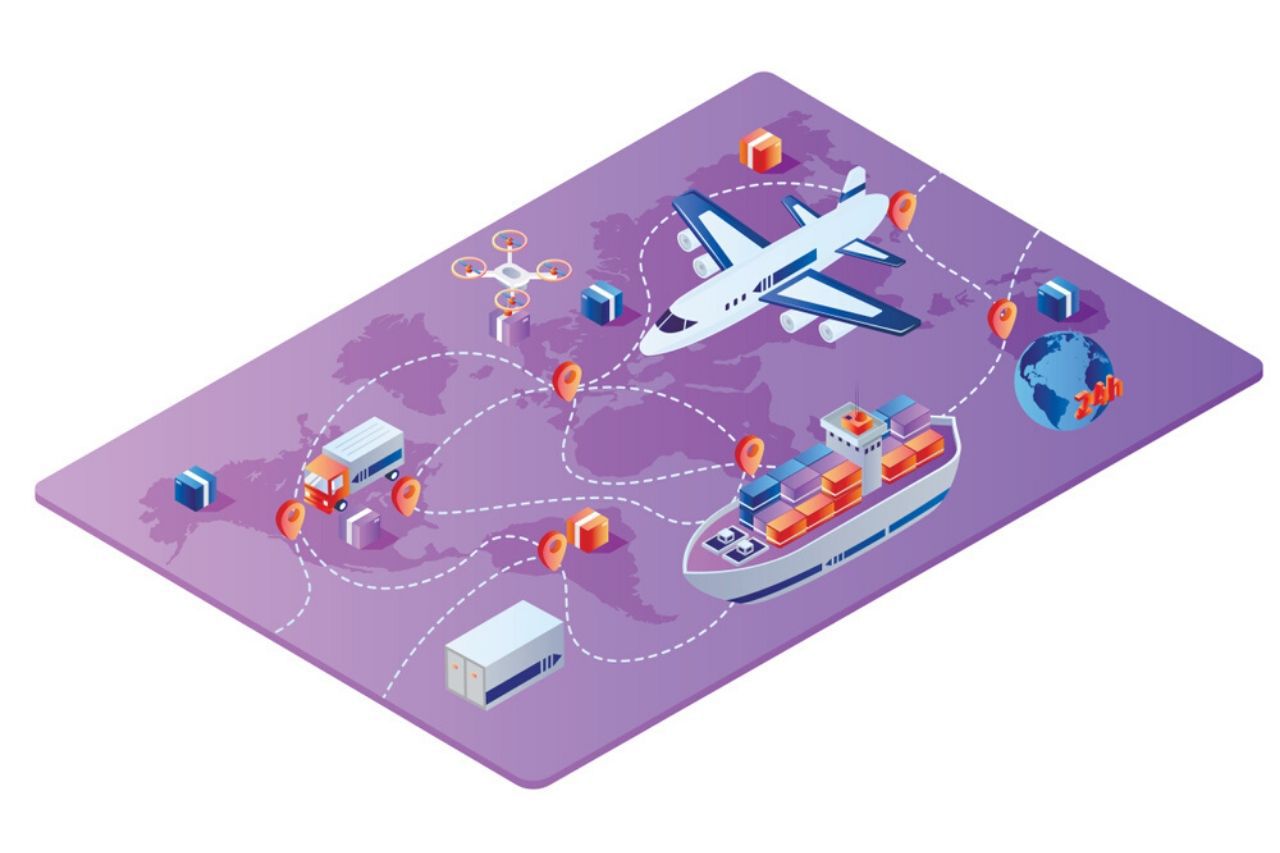 Integrated shipping services make it easier for whole shipment and logistics operations management. This crucial component of the eCommerce business improves delivery globally. Furthermore, it continuously improves the relationship between the company and its customers which assures you with the highest added value. Another key point for the success of your business is not only providing value to customers in terms of quality or quantity but also on-time availability of the items. Better logistics management enables you to gives your products better availability to an increasing group of people. In the end, it all depends on how you deliver the promises to your customers on-time. Covering all the things, effective and efficient logistics increases performance and business value by providing improved merchandise and ensuring the availability of products.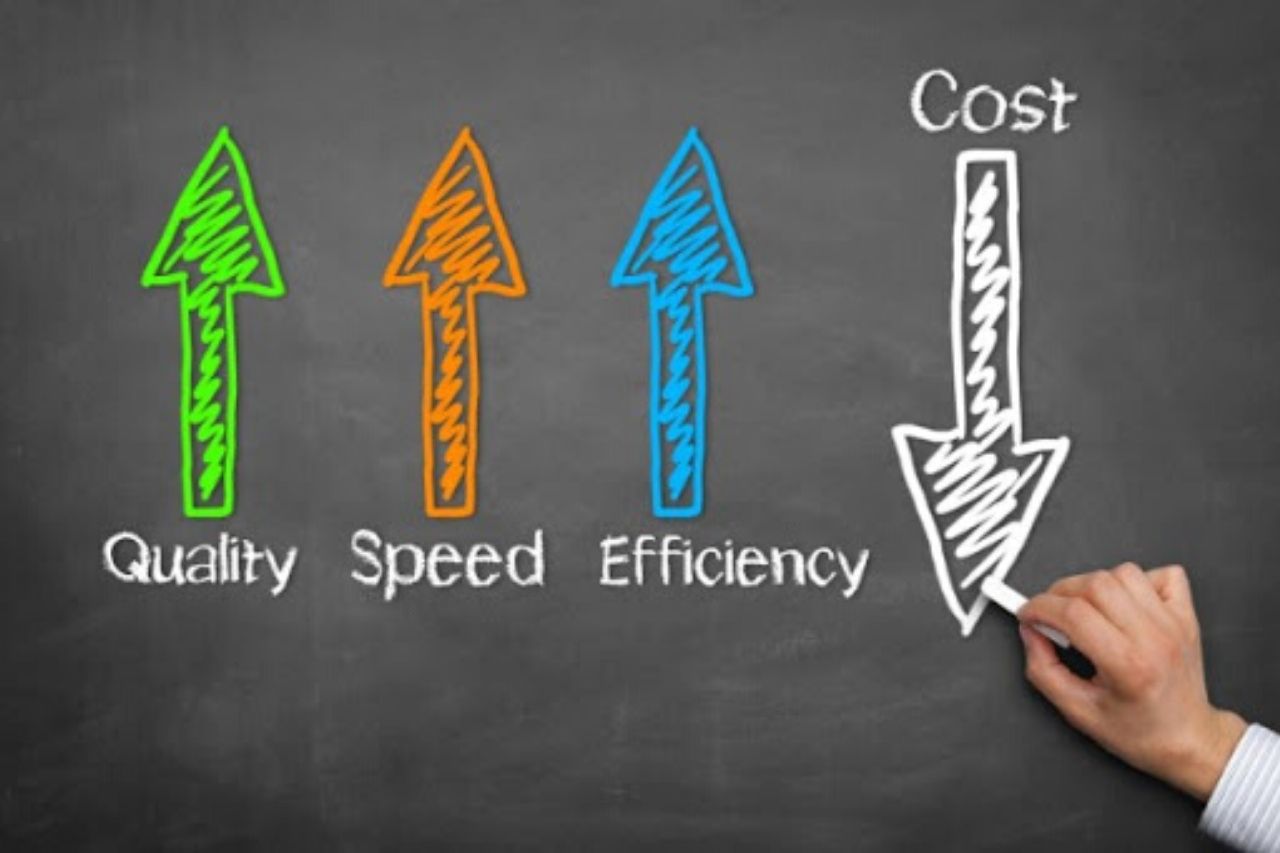 Reduce costs and improve efficiency
With the growth of online business worldwide, logistics became a significant part of the businesses. As can be seen, nowadays businesses need to focus on their shipping services to keep their customers satisfied by providing or delivering their orders/ packages on-time. With a top integration software equipment dealers have lots of options for shipping settings, such as quantity-based shipping, weight-based shipping, handling charges, and more. It also consists of the location-based shipping option. Important to realize, managing your online store's shipping manually is really time-consuming and inaccurate. Get integrated shipping service with us at an affordable pricing. All things considered, integration with the shipping service providers is always the best way to save costs as well as it enhances efficiency and accuracy.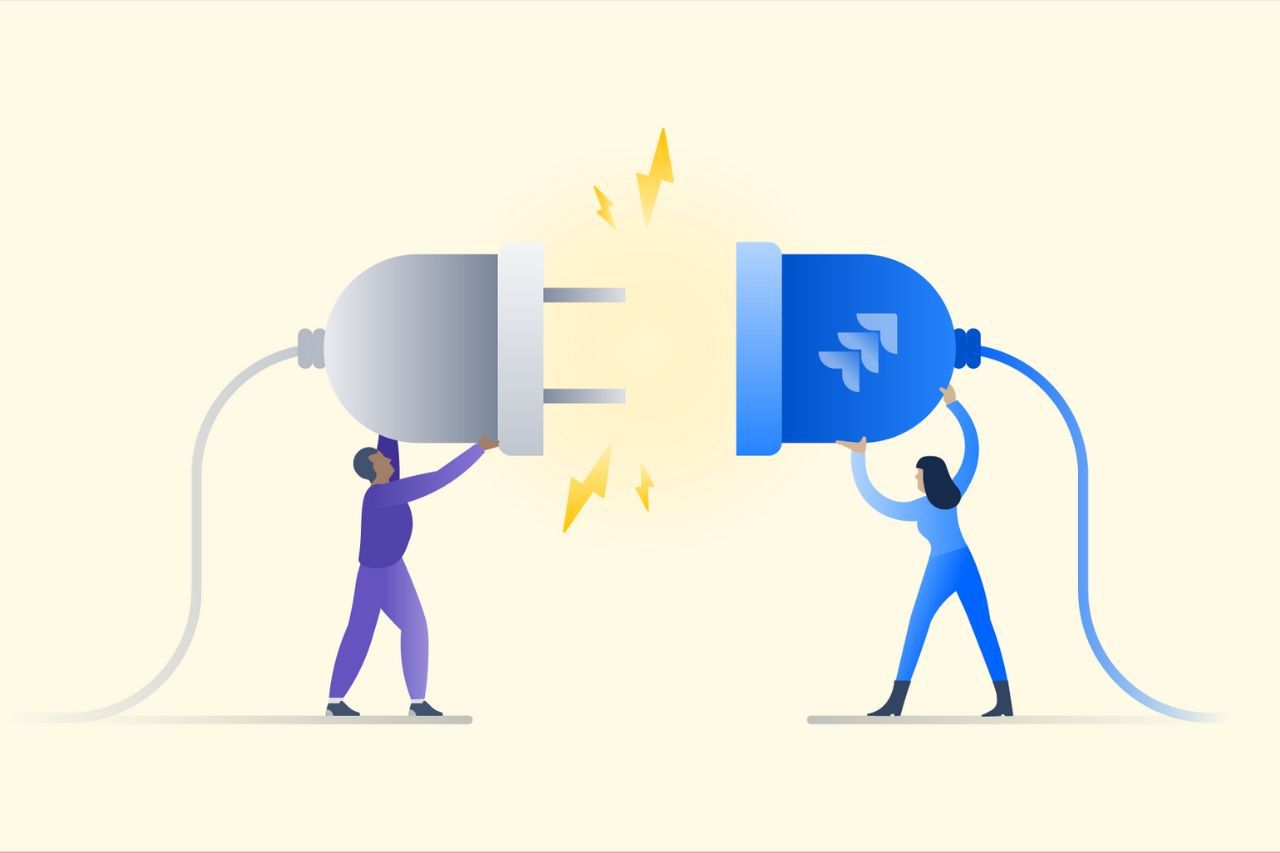 Shipping connector
Our Shipping Connector is a powerful framework which enables easy integration between our software and the shipping service providers or shipping apps. We have highly skilled and experienced integration experts who are capable of handling the integration process. Our shipping connector easily connects with the top shipping applications or services such as UPS, USPS, FedEx, DHL, etc. Moreover, with our shipping integration services, easily manage the shipping process as well as manage customer databases and online stores, all in a single platform.
+
We support integration with DHL, UPS, USPS, and FedEx, out of the box.
+
Yes, you can use your old account.
+
No, you do not have to pay separately for shipping services, it's included in the package. To know more go to the
+
I don't have my merchant account, can I use your account?
+
No, you cannot use my account. You can create a new account and we can help you with that.