Control all your accounting activities from anywhere at any time
For every business accounting management is a crucial element, it involves keeping a tab on every financial and accounting activity and keeping all the finances managed at one place. Likewise, nowadays trading and distribution businesses need a robust accounting system that can manage their distribution business conveniently. The best accounting software for Kitchen Equipment helps you to manage your kitchen equipment distribution business like a breeze. Seamlessly manage your orders, purchases, inventory and other distribution activities with accounting software for kitchen equipment dealers. Furthermore, this software assists you in managing the budget for every project and every activity. Easily set-up your projects and assign a budget to each project. Also, track expenses and income to every project in real-time. Accounting Software for Kitchen Equipment Dealers truly controls and manages billing, invoicing, budget, expenses, and more. You can manipulate your accounting related process as per your business needs without creating any problem.
Keep everything managed as per your convenience and business requirement. Make better decisions and set-up your initiatives and assign expenditure and track revenue of every project. We provide a top accounting management software that enables you to monitor income and track expenditures consistently. Furthermore, it also helps businesses to set budgets and manage resources for their entire business. All things considered, Accounting Software for Restaurants and kitchen equipment dealers provides you with all the data you need to polish your sales function. It also helps you to identify the performance of your best and worst products and lines. Furthermore, keep an eye on salespersons' productivity and commissions with the real-time tracking feature of our accounting system.
Another important key benefit of our Foodservice Equipment & Supply Software and its accounting module is, not only it helps you in tracking Accounts Receivable and customers' payments, but also enables you to control costs and manage your Accounts Payable, all in a single system. The main features of accounting software relevant to a Kitchen Equipment Dealer are expense management, invoicing, billing, budget-management, inventory management, and project management.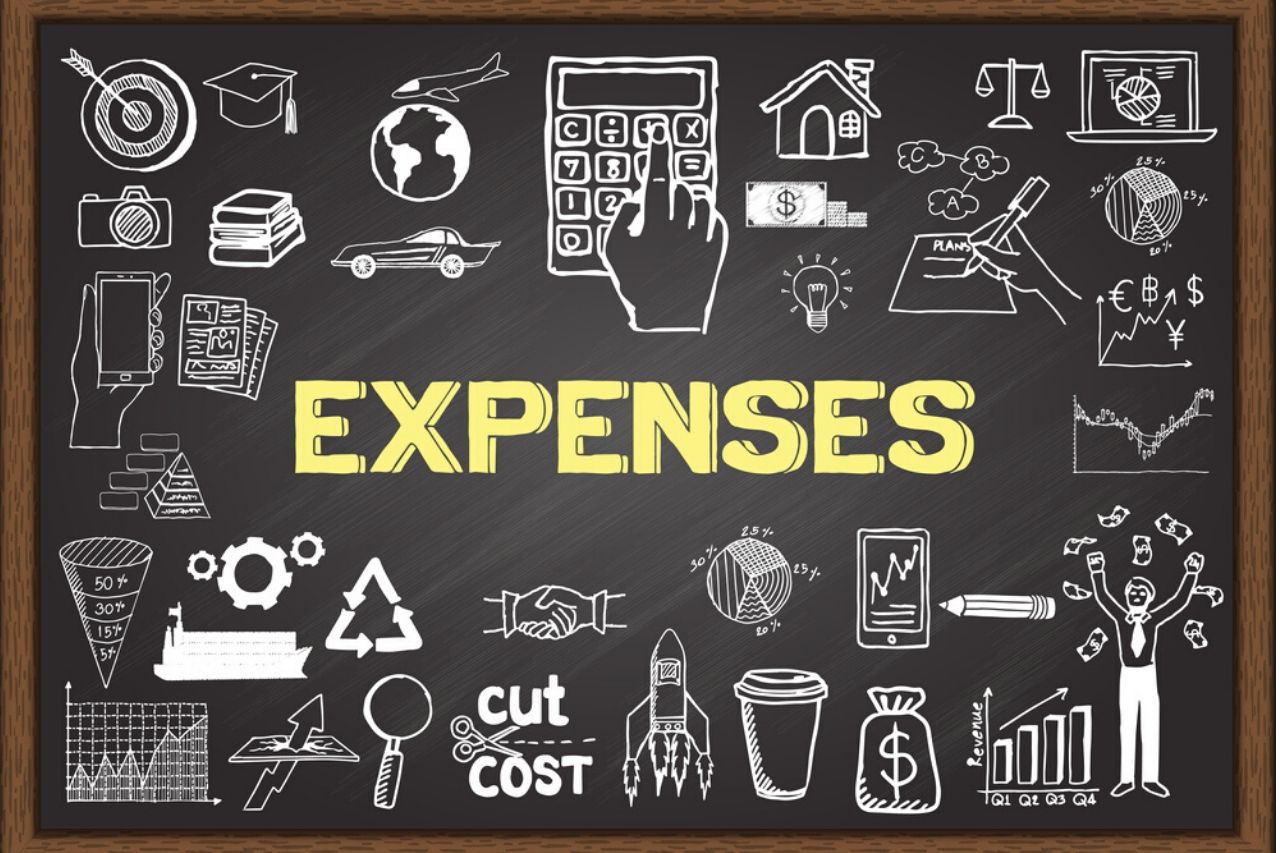 Powerful Expense Management
With our powerful and intelligent Accounting & Bookkeeping Software Tools easily allocate expenses to multiple level General Ledger accounts. Further, at the General Ledger account level, track against budgets. To improve efficiency, you are also able to set default General Ledger account postings as well as allocations by the vendor. Easily control and manage Accounts Payable and vendor payments by due dates by defining your priority. Without any delay now you can easily select vendor invoices to pay. Also, to make your business accounting easier our software has a very rich feature, e-Invoicing. All things considered, we have designed the Restaurant Accounting Software in such a way that it manages end-to-end functions from the sales function to the shipping, and everything in-between.
Our Accounting Software for Kitchen Equipment Dealers has so many powerful features like a single business dashboard, CRM, inventory management, accounting & tax management, billing & invoicing, mobile app, etc.
Features of our accounting software:
High-level security which has multiple levels that help in protecting sensitive accounting information while allowing access to authorized persons.
Functionality of complete audit trail provides you with the full transparency at the time of recreating any transaction
Functionality of complete audit trail provides you with the full transparency at the time of recreating any transaction
Control and manage Accounts Receivable, Accounts Payable and General Ledger seamlessly
With the great bank reconciliation featured easily tie balance sheet and cash accounts to actual cash in the bank
You can set profit margins by product or product line with the help of our software's powerful pricing and costing capabilities as well as track costs with and without loading
Supports multi-currency transactions
This software has the capability of integrating with 3rd party payroll that enables improved employee management and compensation
Why use accounting software for Kitchen Equipment Dealers?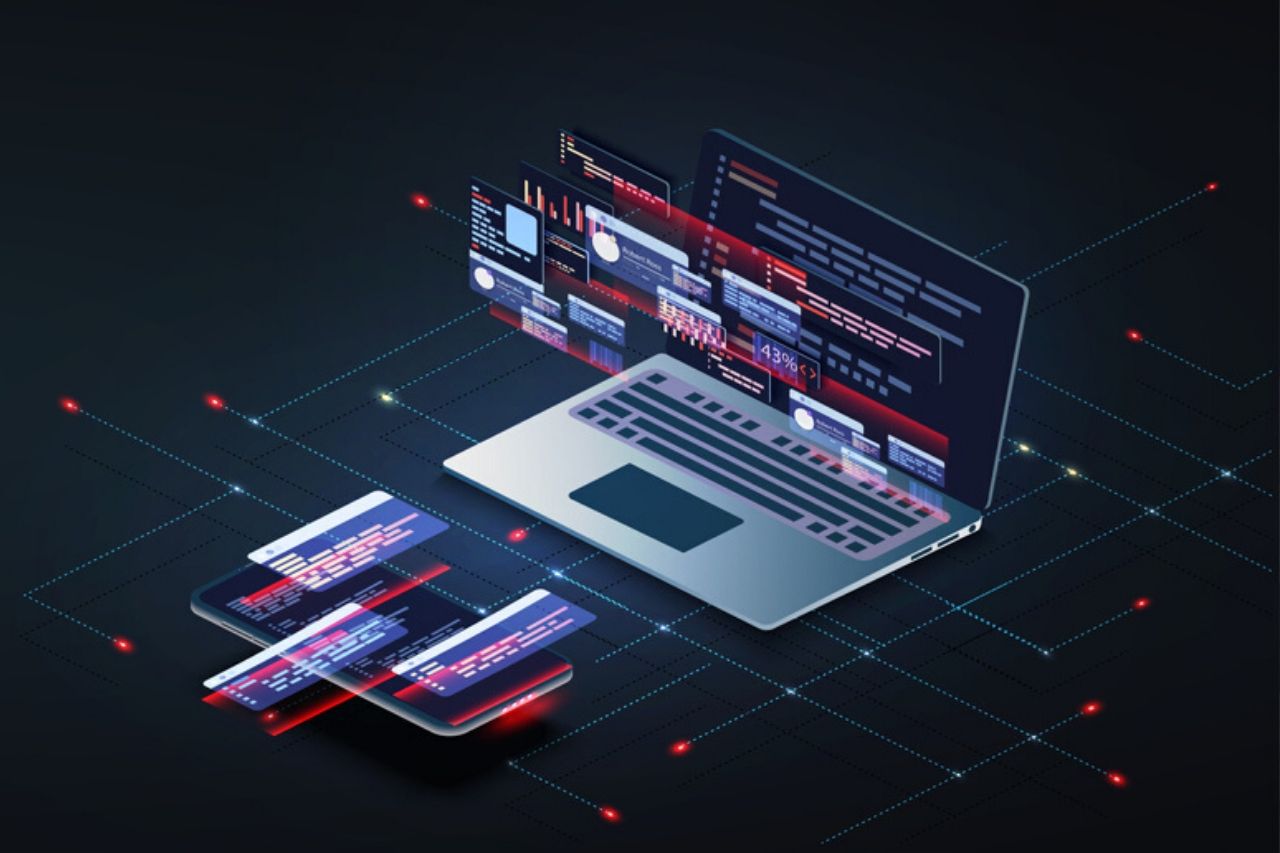 Handle every process at one platform – Our accounting software dashboard is a place where you can manage every accounting function such as vendor bills, tax invoices, cash transactions, bank statements, retail invoices, export invoices, and more. Pay vendor bills as well as validate vendor bills very easily just in a click. Furthermore, you can create or import statements effortlessly to keep your accounting management function smooth. Not to mention specifically, but you can also pay multiple invoices at a time, it is possible because now you are able to reconcile a payment with several invoices by using a button that is on the payment form. A unique feature of our accounting software, it can help you to set up automated follow-ups for your credit collection process via automatically sending emails and follow-ups letters.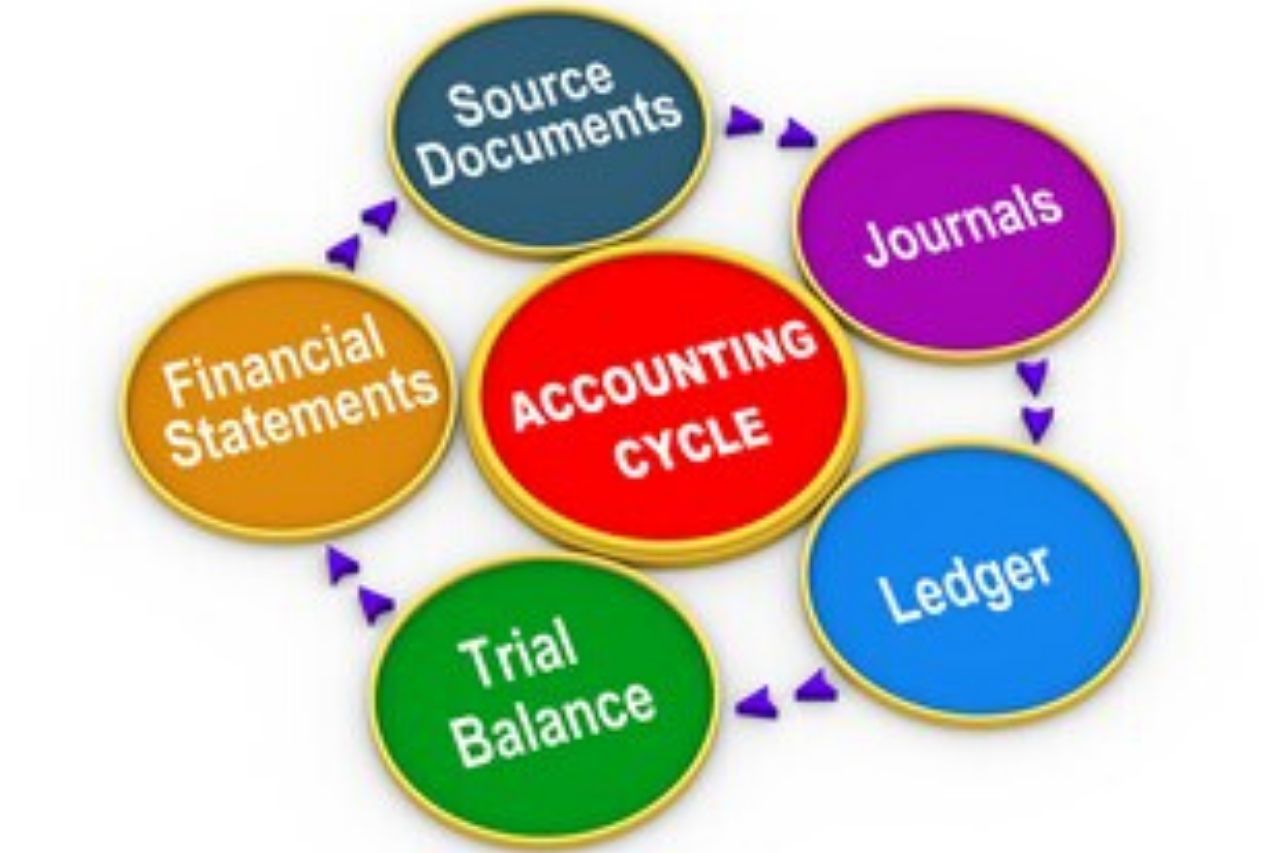 Easy customer invoicing and vendor billing – For your customers, easily create invoices, register payments, and simply track all the discussions with your customers. You can mention payment terms in the invoice, where you can set it to the immediate payment, within 15 days payment, within 30 days payment, etc. Furthermore, add product name and details, quantity, pricing, taxes, and then put the subtotal amount on the invoice and send it to your customers. Along with the whole customer invoicing and payment process, you can keep your accounts managed and update accordingly. Now when it comes to vendor billing, simply you can create, import, or upload the bill with all the details like vendor's name, bill date, due date, vendor reference, etc. Our accounting management module helps you to keep a record of all the transactions from customers as well as vendors.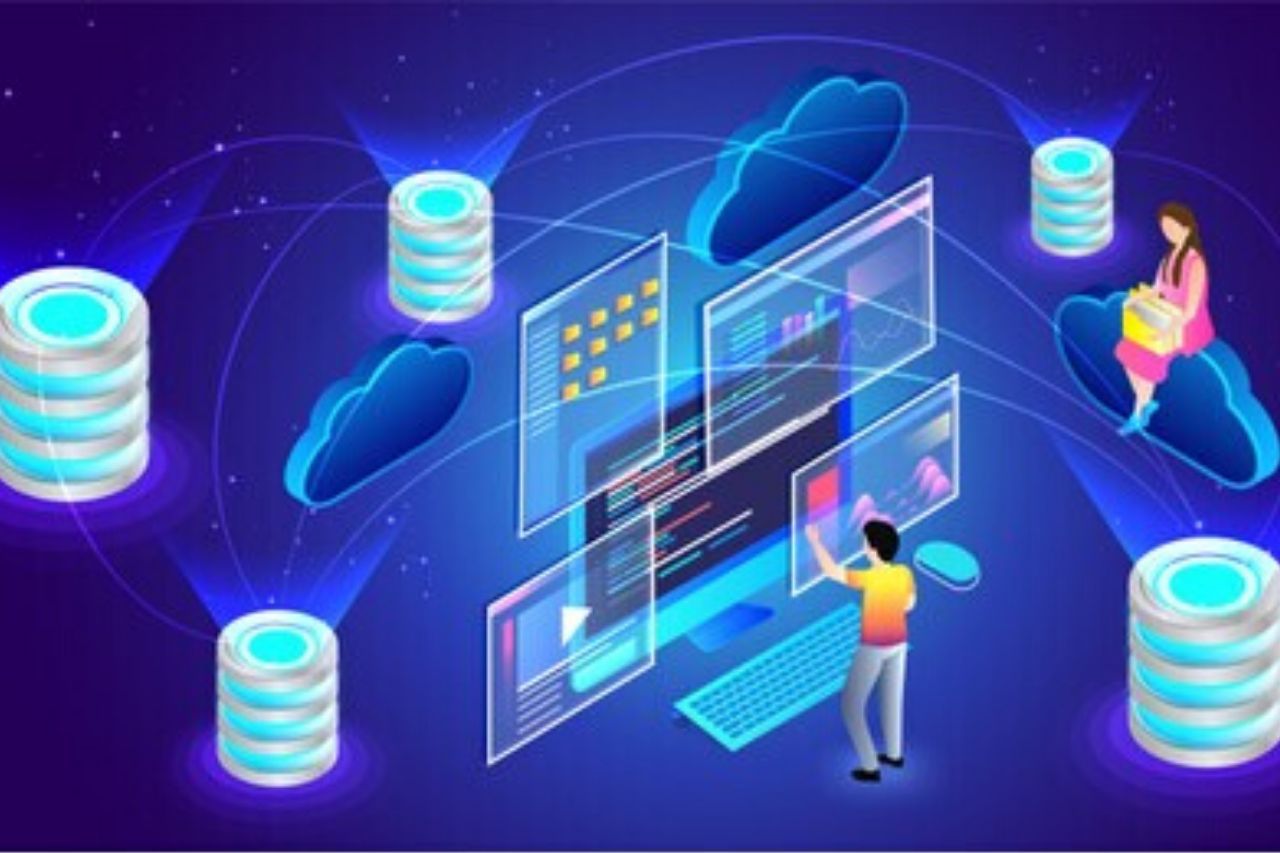 Manage Multiple stores easily – There will be no trouble if you have multiple stores or if you are thinking about opening a new branch. Because now with our best restaurant accounting software and intelligent Tools for Restaurant Accounting you can keep each of the stores or branches well-managed from one centralized system. This software always provides you with the great capabilities of handling complex tasks and activities related to accounting. This accounting software supports the most significant and foremost techniques if stock counts, ordering and returning products by manipulating resolution, and taking sales orders through automatic knowledge-gathering technology. Accounting Software for the Kitchen Equipment Distribution industry sort all your accounting issues related to the multiple stores.
Easily Manage Distributors and Sales Team – Automatically convert your web forms into leads which will have specified details of your prospects. With this feature, you will be capable of identifying and tracking all the received inquiries to provide better customer service. Furthermore, handle your suppliers and request quotes to get reasonable prices on your purchases every time, in one shot. Another key point, you can request quotes from multiple suppliers in one shot and then you are able to compare their prices that surely help you in issuing a purchase order. To put it another way, issue PO to the best quote and control costs.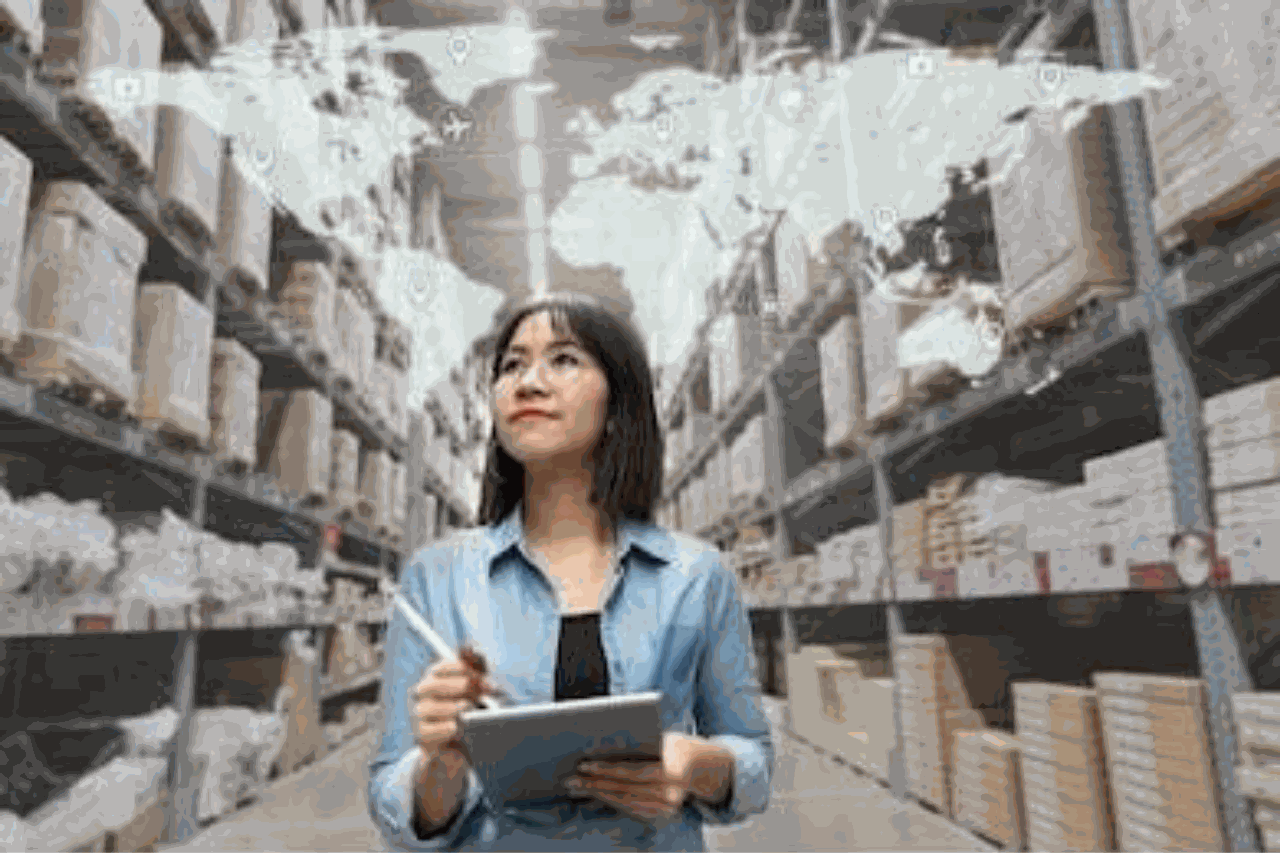 Manage Receivables – Simply manage accounts receivables and payments with the help of the best restaurant accounting software. Manage billing functions with the aid of a powerful system and reduce the possibility of errors in this process. Right from creating invoices against the particular products to receiving the payment from the customer, keep the whole route managed. Furthermore, manage and control the whole route of the supply chain including logistics.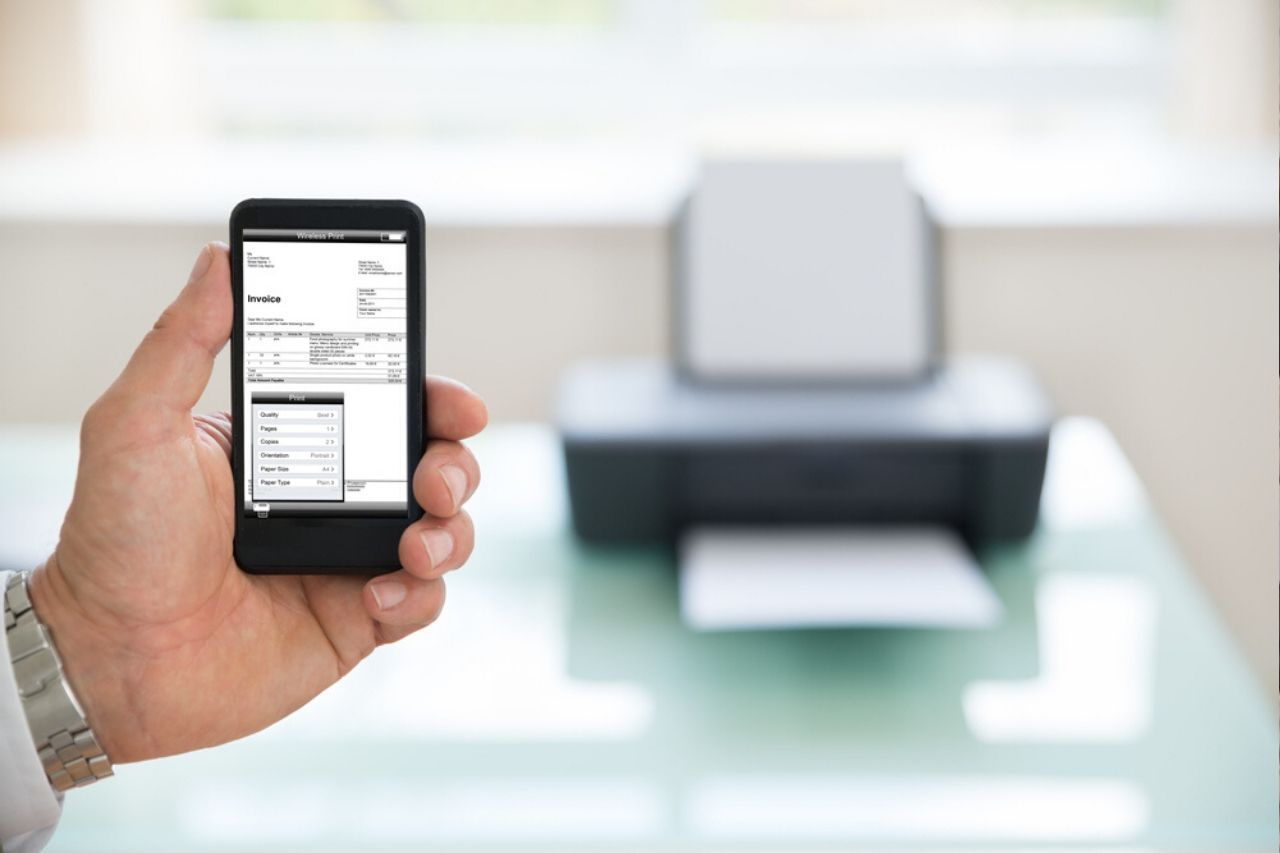 Print Professional Invoices – This is the most attractive feature of our accounting management software. Here you can send invoices to the customer directly via email and fax as well as you can print the invoices. First, you need to create a professional invoice and then you can easily print them. Also, you can set reminders for every bill and get notifications automatically via SMS or email. To keep a hard copy of invoices helps you to know how much cash is being billed in each project.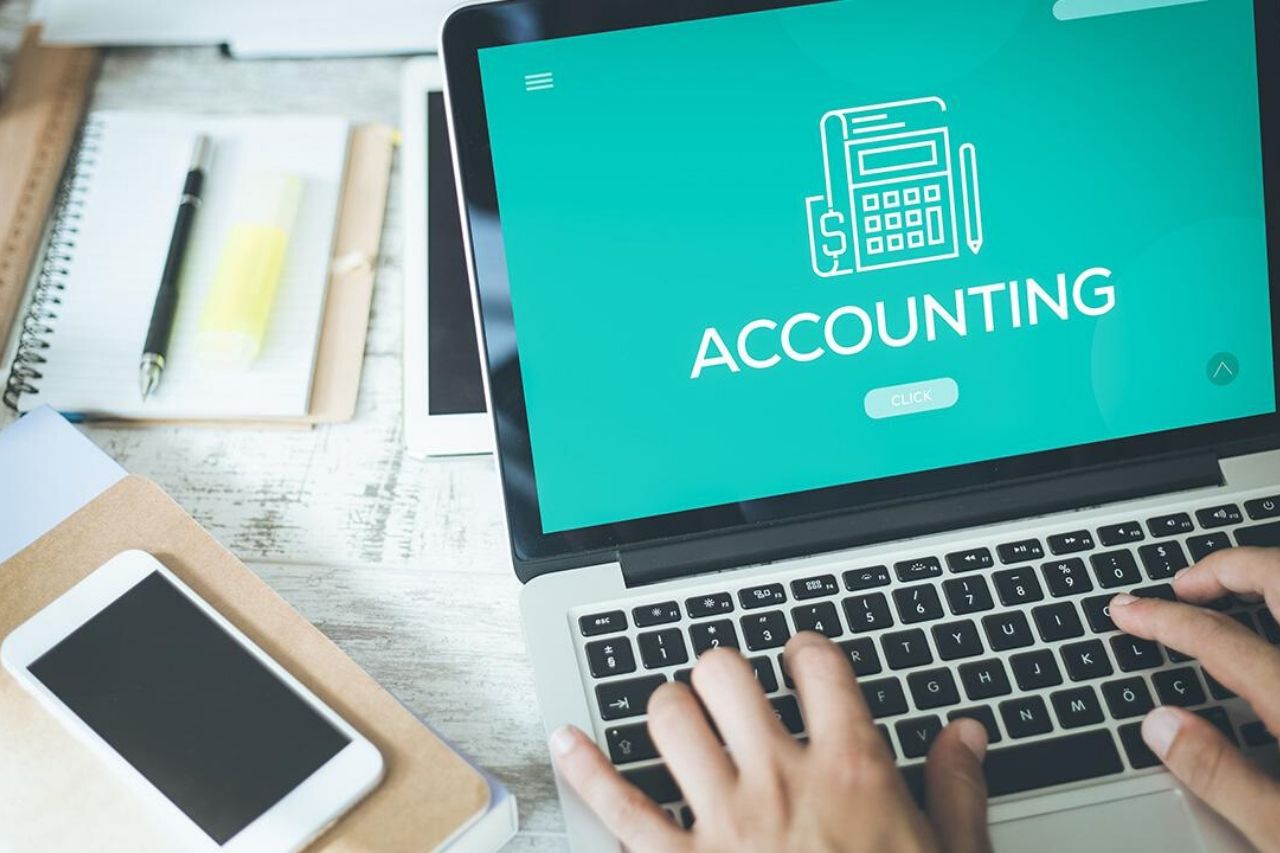 Keep the accounting cycle well-managed – Keep the record of all your business transactions up-to-date and well managed with the help of our accounting entry tools. As we know that a journal entry is a very first step in the accounting cycle and it has to be accurate. It helps in budget management which enables you to estimate the budget and lets you compare actual and expected revenues and costs. To put it another way, you can keep the record of the planned amount, practical amount, theoretical amount, and then finally get the actual amount. With easy bank reconciliation and tax adjustments keep you accounting cycle managed.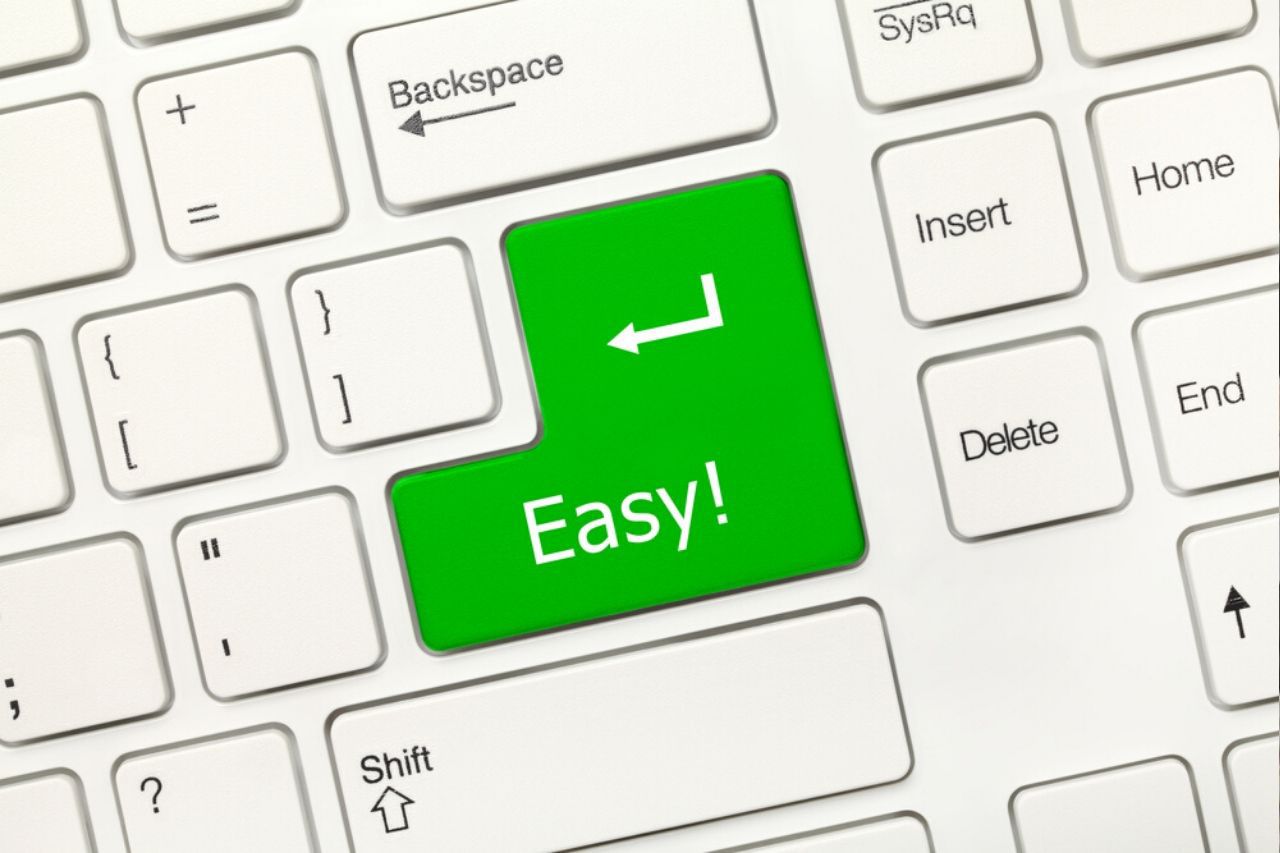 Easy accessibility – Do not worry about having trouble while handling various functions of different stores or branches. With the robust accounting system, you can easily track and get an insight into your accounting activity from anywhere with any portable device as long as you are connected to the internet. This is not it, you can track, monitor, control, or even make changes in the process if required at any time.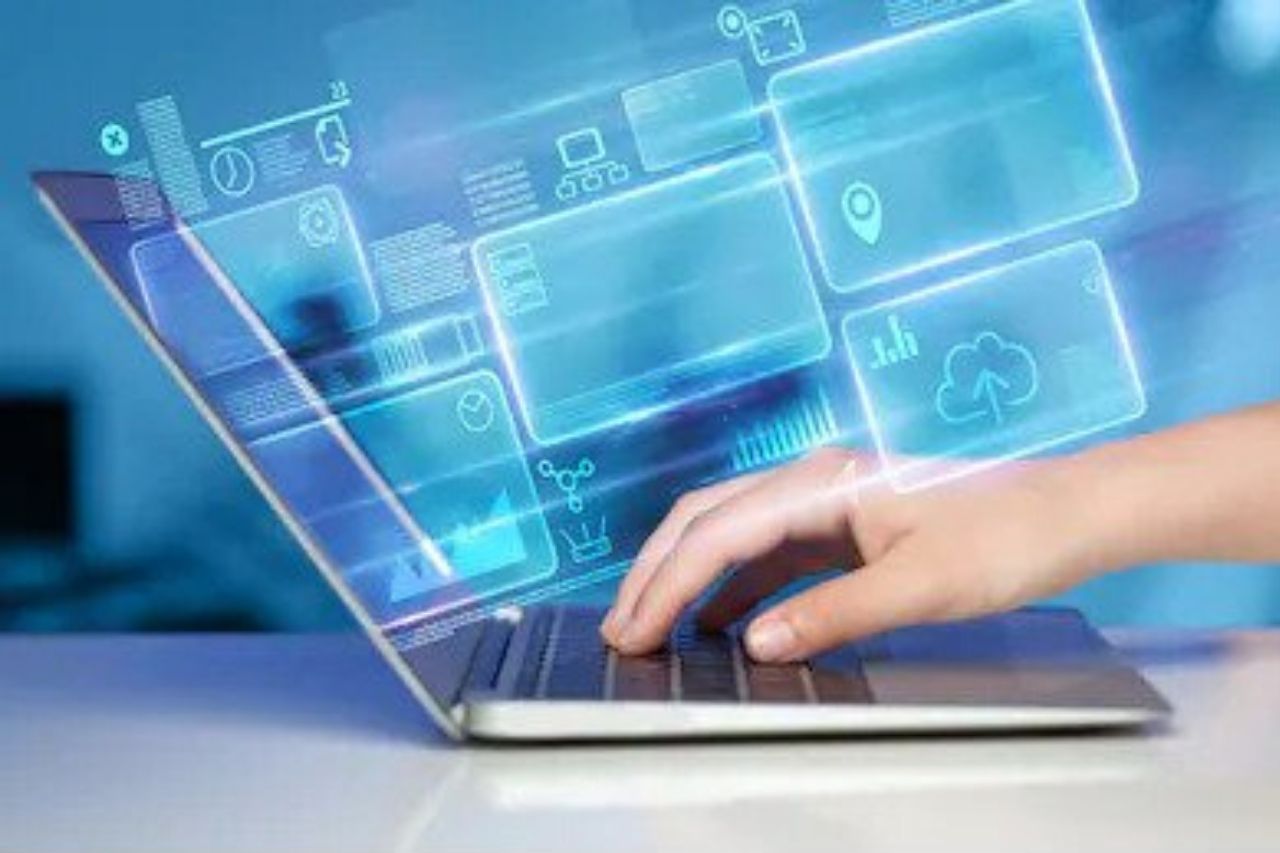 Get Real-time Reports – As we all know, with real-time tracking and monitoring we can get real-time reports of the accounting and finance process. In other words, our software allows you to obtain day-end reporting automatically. Get real-time reports on the changes in your business place infrastructure, technology, and employee performance. As well as, get understanding of the growth in your business by seeing the reports and also if there is any error you can resolve it in real-time and that saves time, efforts as well as money. Easily analyze the whole process and identify the best employee and reward them.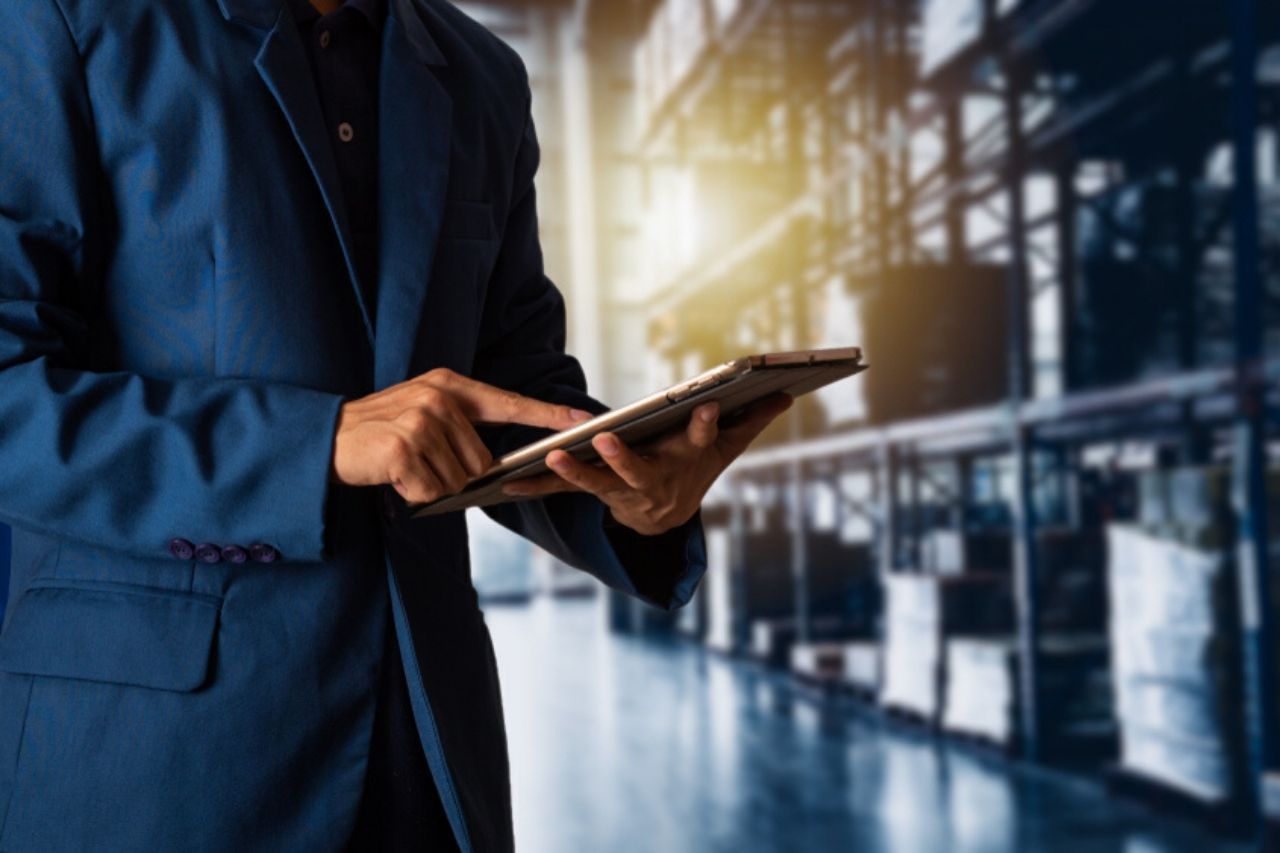 Manage and Control Inventory – Improved accounting helps in maintaining high quality in the product. Furthermore, it helps you to keep your inventory and stock level maintained. With the double-entry accounting system ensure the balanced stock levels in your warehouse. Also, you can track your products in inventory by integrating the bar-code system. You will get inventory alerts whenever you are running out of stock by real-time synchronization. Further, you can now raise purchase orders as soon as you get out of stock alerts.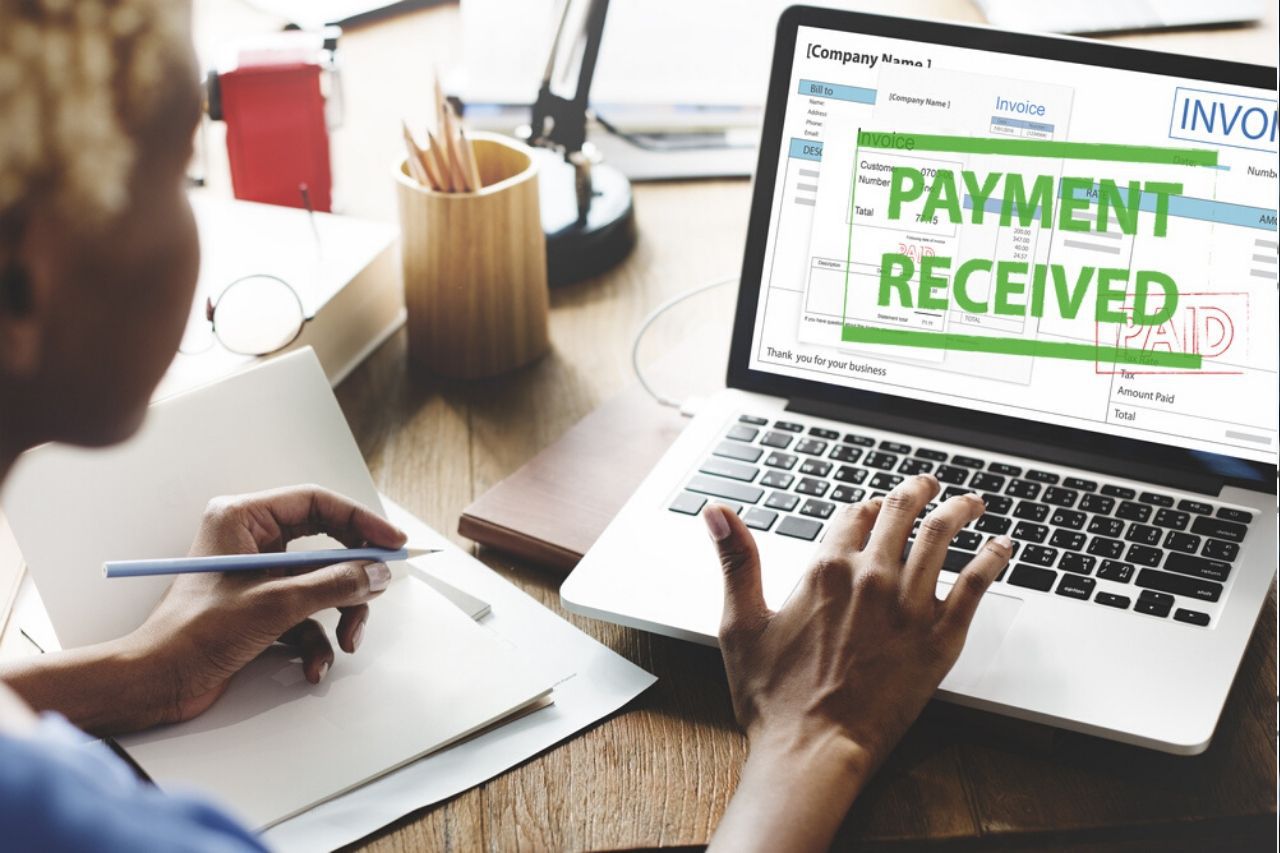 Accounts Receivable Capabilities – You can see the complete record of invoices in one screen. Also, get a clear view of customer payments and credit memos. Furthermore, to identify overdue items you can effortlessly age Accounts Receivable. Also, set follow-ups for the pending payments. Send follow-up emails to your custoe=mers and remind them about the payment. Automatically, email, fax, or print invoices and other statements. Eliminate time-consuming activities and avoid repetitive tasks. Also, our system allows you to receive payments by several modes, such as cash, credit card, eCheck, and online payment gateways like PayPal. Our system supports major payment gateways and payment processors.
+
Localization is basically some set of rules defined by every country and when you install the accounting software then automatically localization modules corresponding to the country code of your company get installed. If no country code is set then by default, the US localization module gets installed.
+
Yes, you will need an accountant to operate and make you understand the whole accounting process even after implementing accounting software.
+
Yes, All the important accounting reports like profit and loss, cash flow, tax audit statements, and more. You can easily create such reports from your internal data by using our accounting software.
+
Yes, our accounting system covers both the AP as well as AR reports.
+
Yes, our system has customer payment follow-up functionality by which you can follow up your customers regarding the pending amount they have to pay. You can simply set up follow-ups at several levels as per the due dates, it can be 15 days, 30 days, or 45 days. Also, you can automate the follow-up action or handle it manually.
+
Yes, it covers bank synchronization.