A completely integrated manufacturing software
The manufacturing process for every industry is a crucial part and management of all the aspects of manufacturing can be tedious and time-consuming if it is done manually. Manual manufacturing management can maximize the possibilities of errors as well as it increases the risk. No matter the size of the company, every business needs a strong manufacturing management system that takes care of everything related to manufacturing. Most of the companies are now considering manufacturing software to keep their manufacturing operations streamlined and efficient. Manufacturing software ERP truly helps industries to minimize supply chain costs, speed up the production cycle, and reduce waste of resources. The implementation of an integrated and comprehensive system leads to the success of a manufacturing business. This system can make every manufacturing function efficient. Furthermore, it really enables you to track serial numbers, provides you with multiple units of measure, and supports multi-currency.
Keeping everything in mind, we all know that kitchen equipment manufacturing is an important aspect of the restaurant, commercial kitchen, bakeries, and many other Foodservice businesses because without equipment we will never get to taste all those delicious recipes. All things considered, we have built a robust and strongest Manufacturing ERP software for the kitchen equipment manufacturing company. Our software is a perfect fit for both small and big equipment manufacturers. Furthermore, this system supports the manufacturing management of every kind of equipment. Get a competitive advantage in the era of cut-throat competition in the manufacturing industry. Get an advanced manufacturing system which develops with the constant improvements in technology and innovate to make the manufacturing process more effective and efficient while reducing costs and saving time. Manufacture high-quality products with the consistent tracking of each step from the start.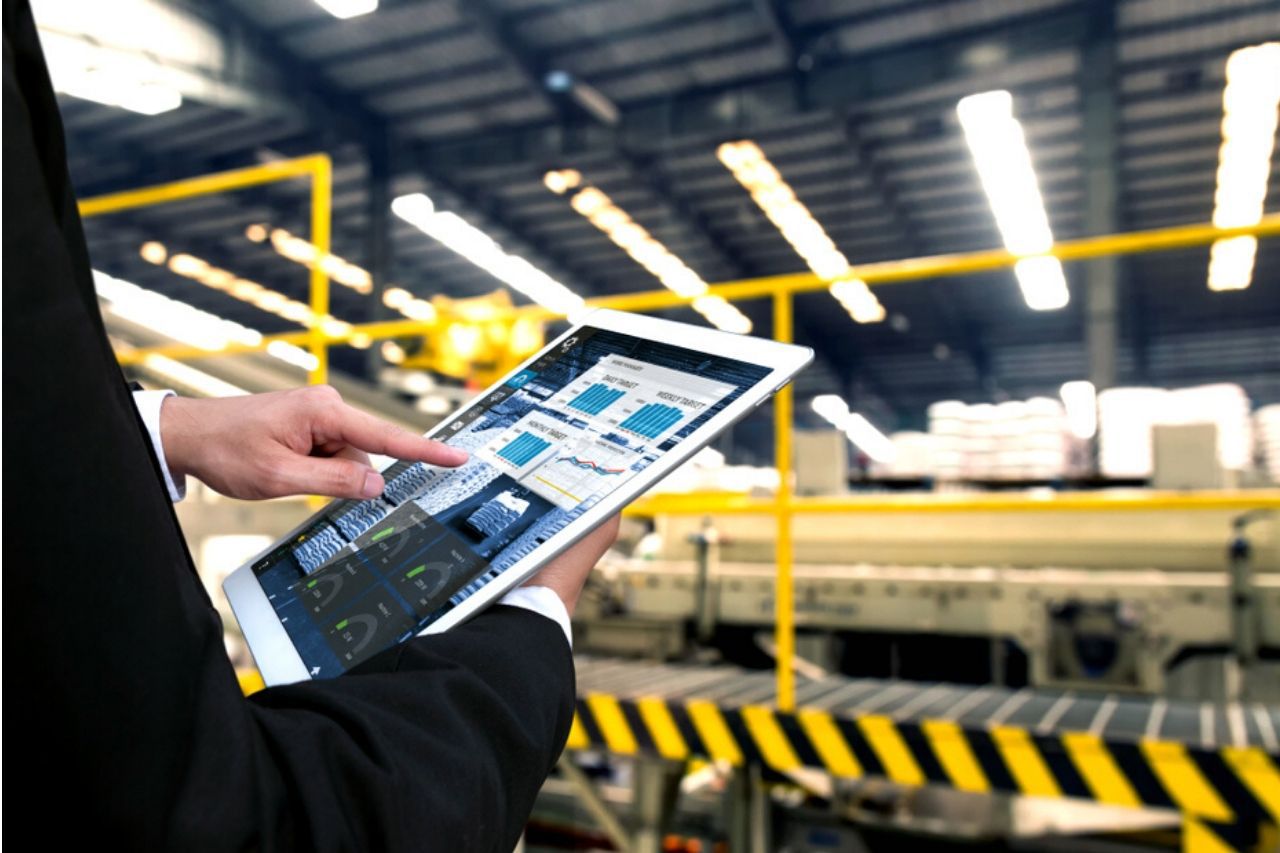 Now, as we all understand the manufacturing process is a process of converting raw materials or semi-finished goods into finished products or items. We also know that commercial equipment manufacturers need to manage the manufacturing process more accurately and efficiently. As they handle a large number of production of equipment they have to track every manufacturing order to make the process successful. Our robust manufacturing software for commercial equipment manufactures, and especially kitchen equipment manufacturers can easily manage their manufacturing processes in a very smooth manner. Our software has several features that allow effective and efficient manufacturing management. This manufacturing system helps the end-user in handling all the complexities associated with manufacturing management. In other words, handle Bills of Materials, Production planning & Scheduling, Manufacturing Orders planning, and Tracking Work Orders, and more.

Get real-time operation insights
Our ERP software for kitchen utensils enables companies to minimize manufacturing costs by consistently tracking the manufacturing process. With the full traceability of parts and monitoring the entire manufacturing operation. You will definitely estimate and plan the expenses during the period of manufacturing a product. All things considered, with the enhanced visibility across operations in real-time, it becomes easier to identify errors and resolve them instantly. Easily get real-time operation insight and make the whole process easier and error-free while reducing risks. Furthermore, integration with various apps makes everything simple and smooth. Integrate with accounting and financial apps and get a clear view of all your expenses. Also, it helps in estimating the budget for the further production process. Get end-to-end insight into your material and components of products that you will use in the manufacturing of a product.
Another important aspect of the manufacturing equipment is flexible scheduling. Our leading manufacturing software has the functionality that enables you to manage all kinds of changes.
If there are any shifting dependencies across your shop floor. Flexible scheduling lets you deliver the products on-time while improving reliability and control. On-time product delivery leads to greater customer loyalty, ultimately affects your business growth. Furthermore, with the reduction in material and labor costs, you can estimate selling price early at the product design stage.
Our manufacturing management system's working methodology is very simple and convenient. It allows you to create the manufacturing order of a product. Then you can pass them in different stages in a production line to complete production smoothly. Important to mention, our software is customizable, so you can also customize the manufacturing procedure to match it with your organization's process just by using WorkCentre and other concepts of routing. The level of customization is so high that you can manage scraps during any stage of the manufacturing process.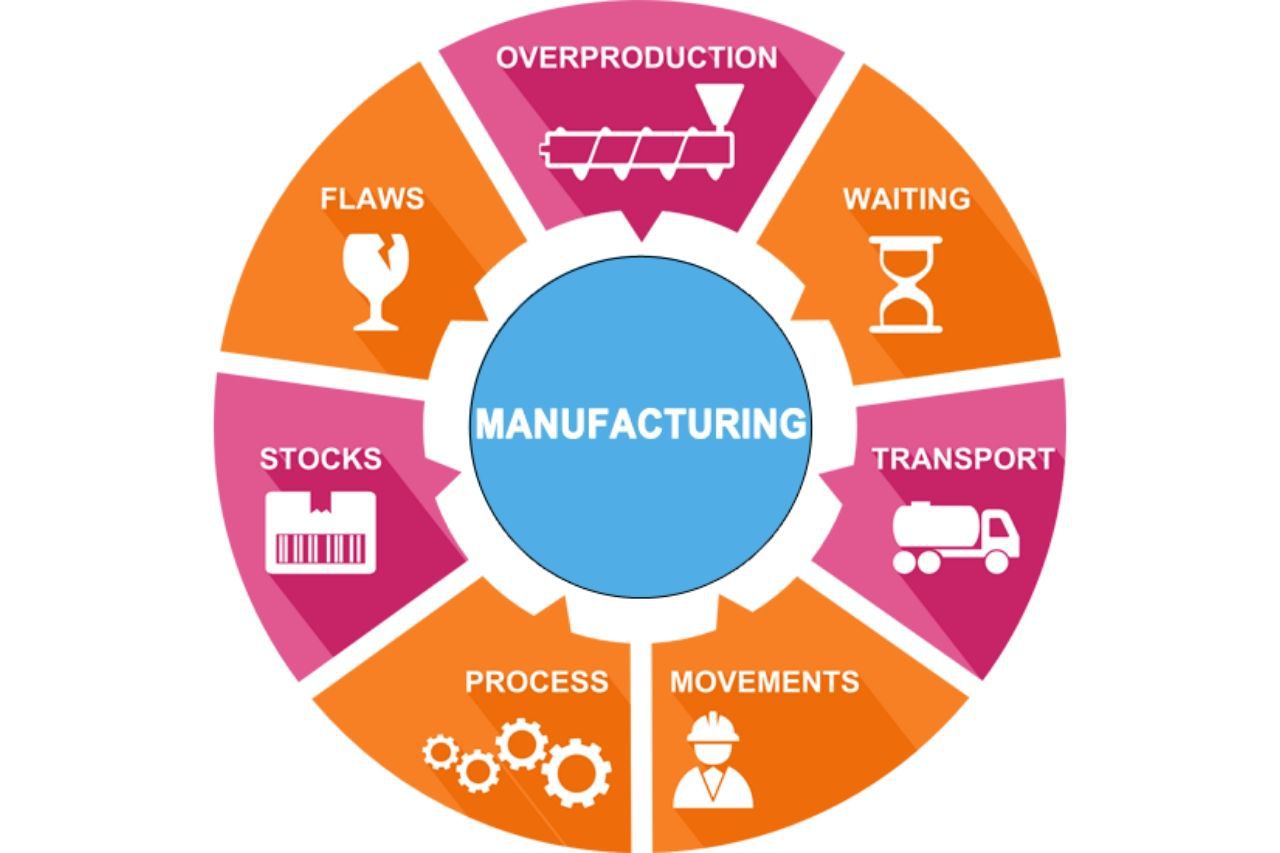 Get everything covered at one place
Our manufacturing software solutions have a lot of capabilities that truly increases operational efficiency. With the proper production planning, you can eliminate unnecessary downtime and enhance manufacturing productivity and performance. Furthermore, Improve relationships with your vendors and customers by integrating purchase, vendor, CRM and sales module with the manufacturing system. Also, this software makes you capable of determining the true costs of production as well as controlling the production costs. With better management and complete visibility across the business fulfil all the demands of your customers on-time. One more thing, software for kitchen equipment dealers speed up the estimation and request for quotation activities. As a result, it helps manufacturers to accelerate production.
It is not just a statement that our system covers everything you need, but if you will compare our software with other ERP solutions you can understand that our software has all the unique features that all other software have separately. We have unique features, such as routing facility, single Bill of Material for multiple product variants, Master production scheduler, Work orders, Repair, Backward scheduling and many more. You can clearly see that all these features you will not find in a single software.
Reasons to implement a Manufacturing Software for Kitchen Equipment Dealers: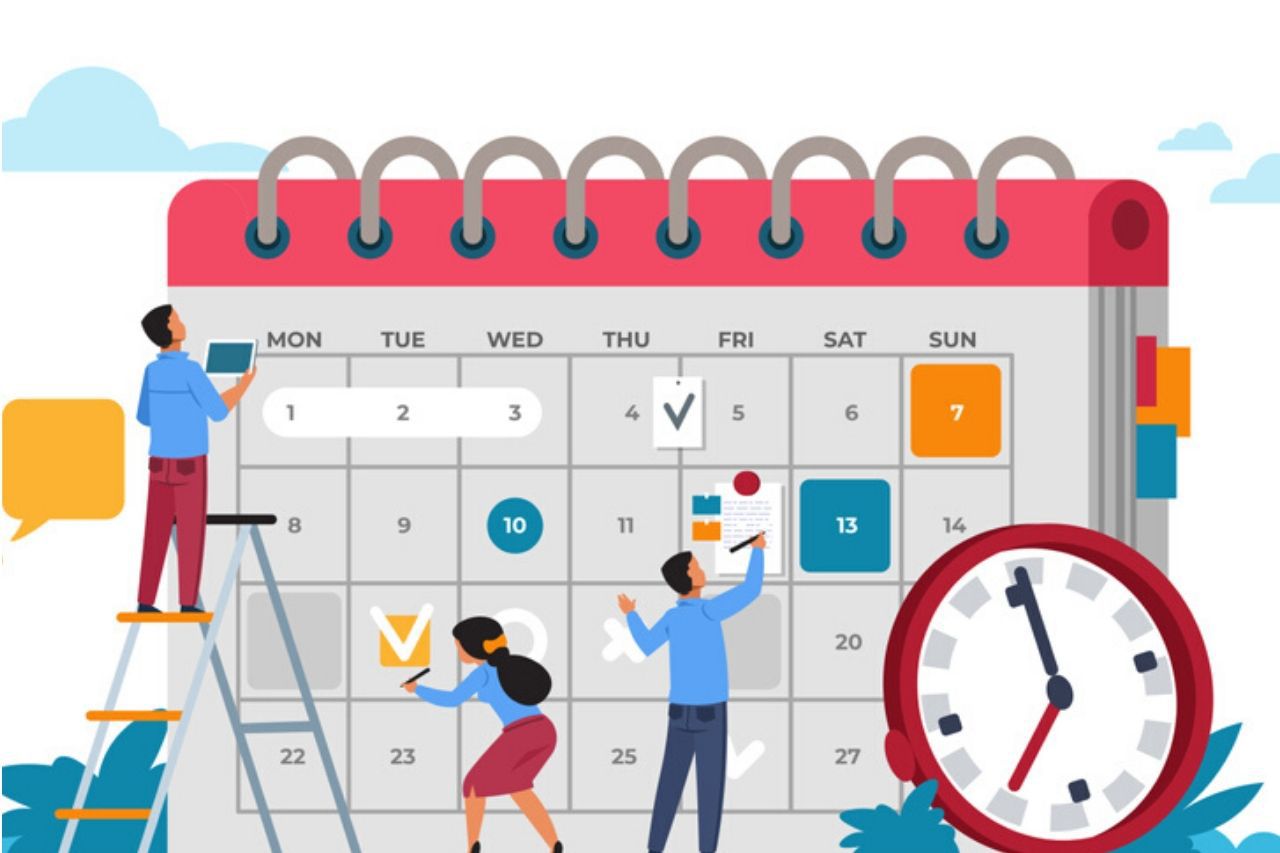 Better scheduling & planning – This manufacturing system helps you to improve control over several components like inventory as well as accurate demand-planning. Furthermore, it enables you to streamline production scheduling and make coordination of distribution channels much better. Ultimately, all these things allow organizations to deliver products to the customers on-time. In other words, It seamlessly handles a critical performance metric for manufacturers. If you are involved in mass production, you need to manage a large amount of inventory coming in and going out. This is why scheduling and planning are important in the manufacturing industry.
Using manufacturing software simply allows you to plan the entire manufacturing procedures. This system gives you a clear view of your planning as well as helps you to reschedule manufacturing if required. Effortlessly organize work orders by having access to all of the resources you have available in your stock and then you can plan ahead for your production. Easily manage the Bill of Materials and consistently track the availability of items in your stock as well as production time.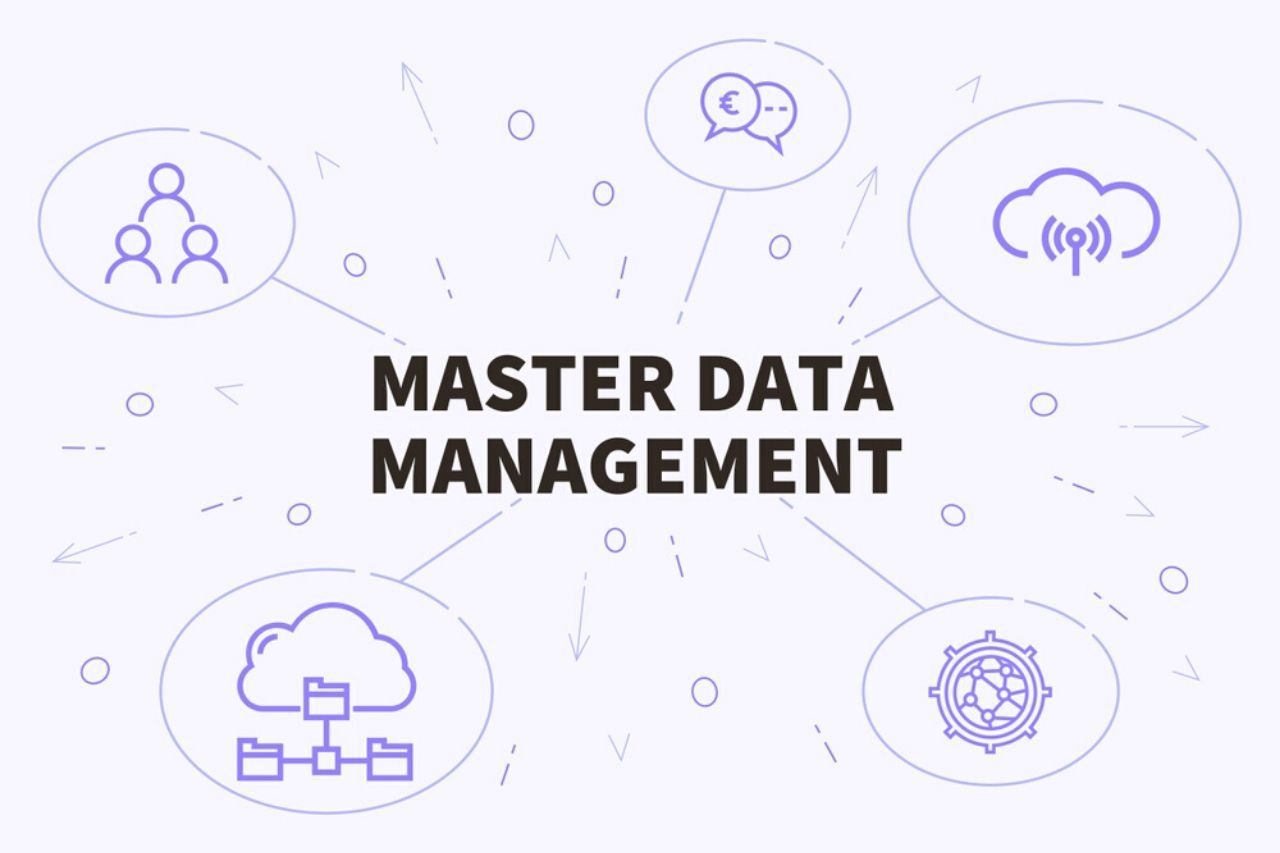 Flexible Master Data – Routing is an essential element in any kind of manufacturing process. With this in mind, before manufacturing, defining the routes is necessary. To put it simply, routing is the method that is used to create the product by using those materials which are outlined in the BOM. Further, all this routing activity may involve multiple stages and multiple work centers. You can keep track of your route as per you have defined it, as well as you can customize it accordingly. All things considered, before even starting the manufacturing process, you need to define flexible Master Data, which means, the most important pre-manufacturing step is to define routing properly and creating and outlining the BOM.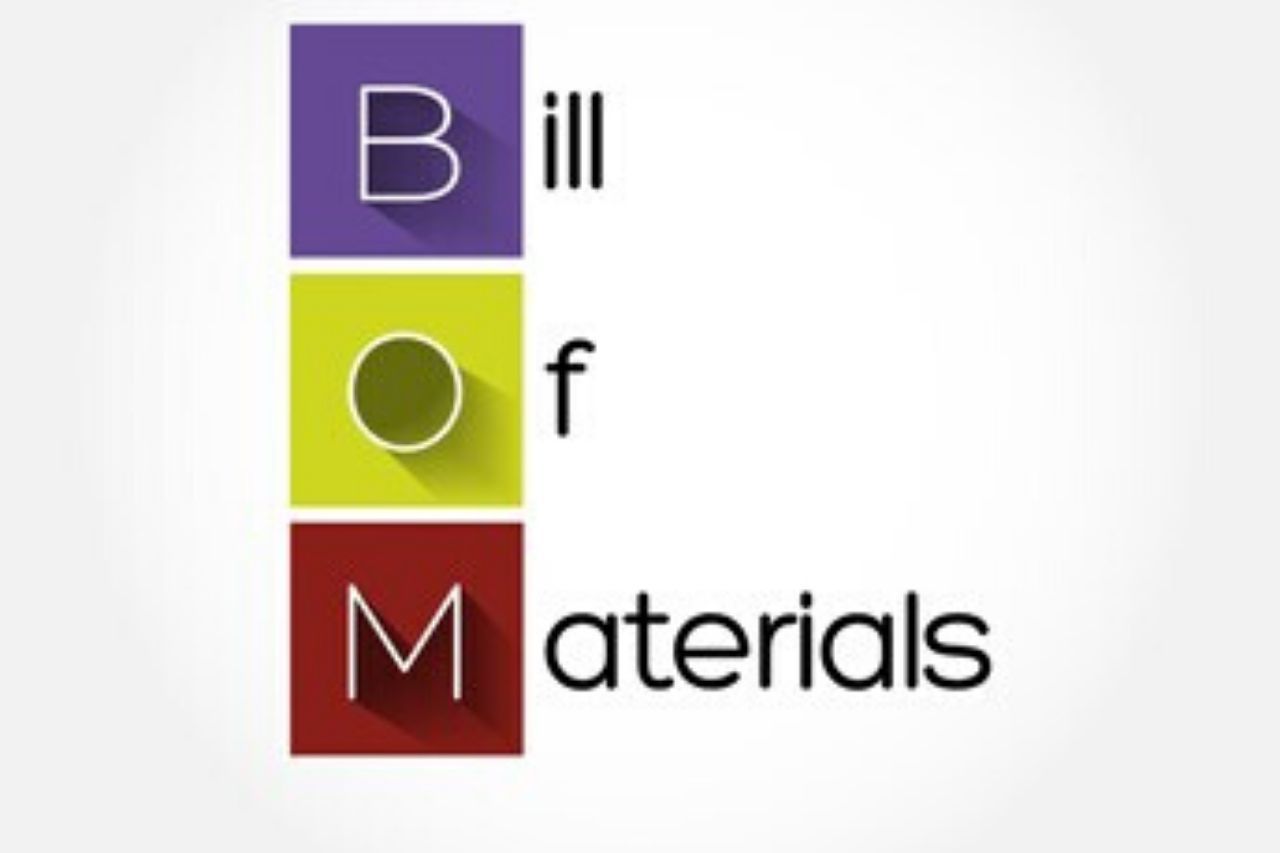 Bill of Materials – This feature allows you to get a clear understanding of how much material and quantities are essential for manufacturing a particular product. Product development engineers create this list of all the required material and amount of that, and it is called the Bill of Materials (BOM). This list gets transferred to our manufacturing software. That enables the purchasing department to proceed with the purchasing activities from the start. It helps them to procure the required material in appropriate quantities. Furthermore, it accelerates the assembly process. Equally important, our system records every detail from the raw material purchase to the final product delivery and everything in-between.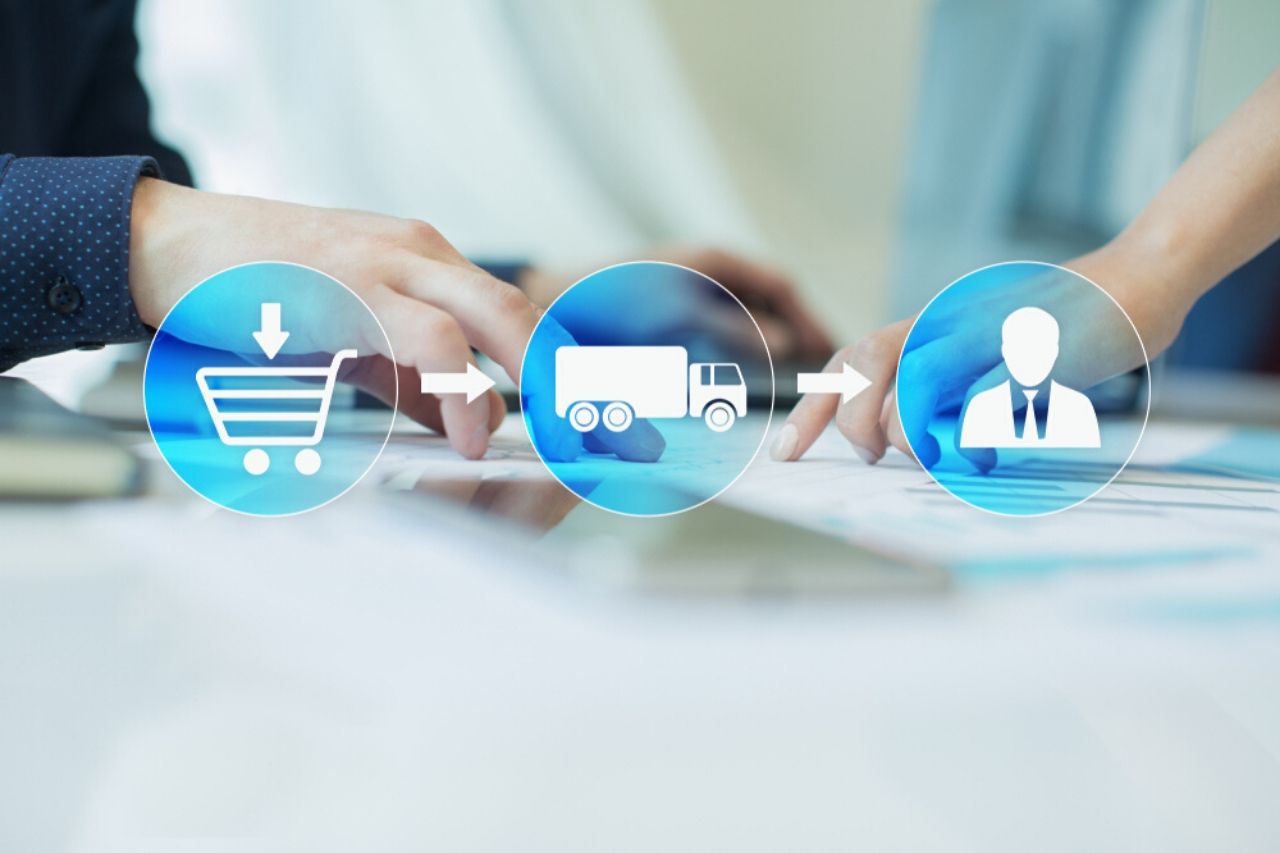 Supply Chain Management – Our Manufacturing ERP is capable of managing the entire supply chain. Easily procure material that is essential for the production of the kitchen equipment. Improved supply chain management helps manufacturers to ensure that all the needed material in the exact quantities as mentioned in the BOM are available when required. As a result, you do not have to invest in excessive stock levels. This Manufacturing Software for Commercial Kitchen Equipment has a lot of features which include contract management, low stock notifications, EDI capability, and auto-replenishment of preferred vendors.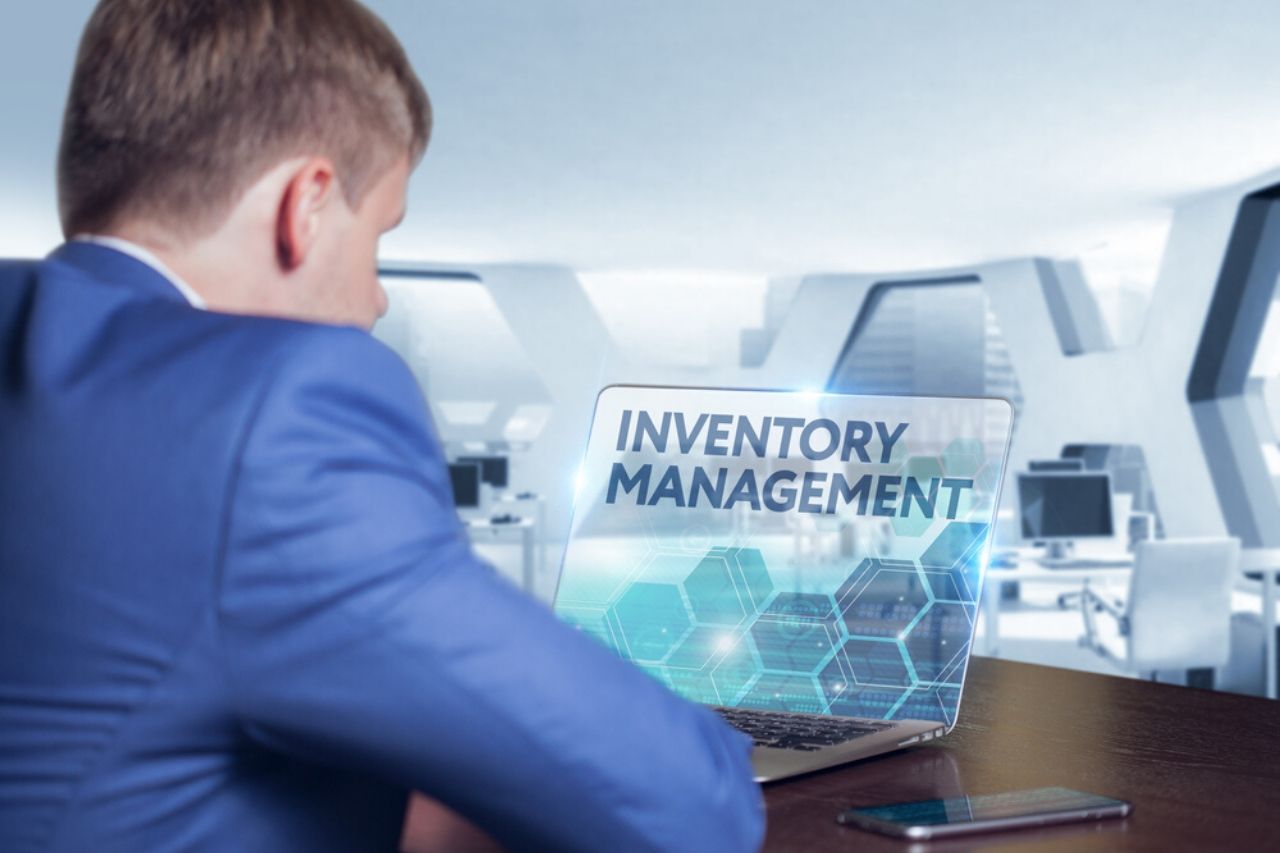 Inventory Management – Integration of this manufacturing software with inventory app surely helps a lot. It is normal that manufacturing organizations have to go through a lot. One of them is managing inventory, stock levels and their warehouses at multiple locations. At the time of mass production, they will have to handle a large amount of inventory coming in and going into production. Keeping this in mind, we have integrated inventory so that they can track all those inventories in real-time without wasting their time and other resources. You are now able to manage all your inventory-related tasks with custom based detailed reports. Here you will have all the details such as characteristics, numbers, locations, and criteria. Furthermore, to accelerate your manufacturing operations, use barcode, that includes lot or serial number scanning, starting/pausing/stopping stopwatch, and triggering a maintenance request, and more.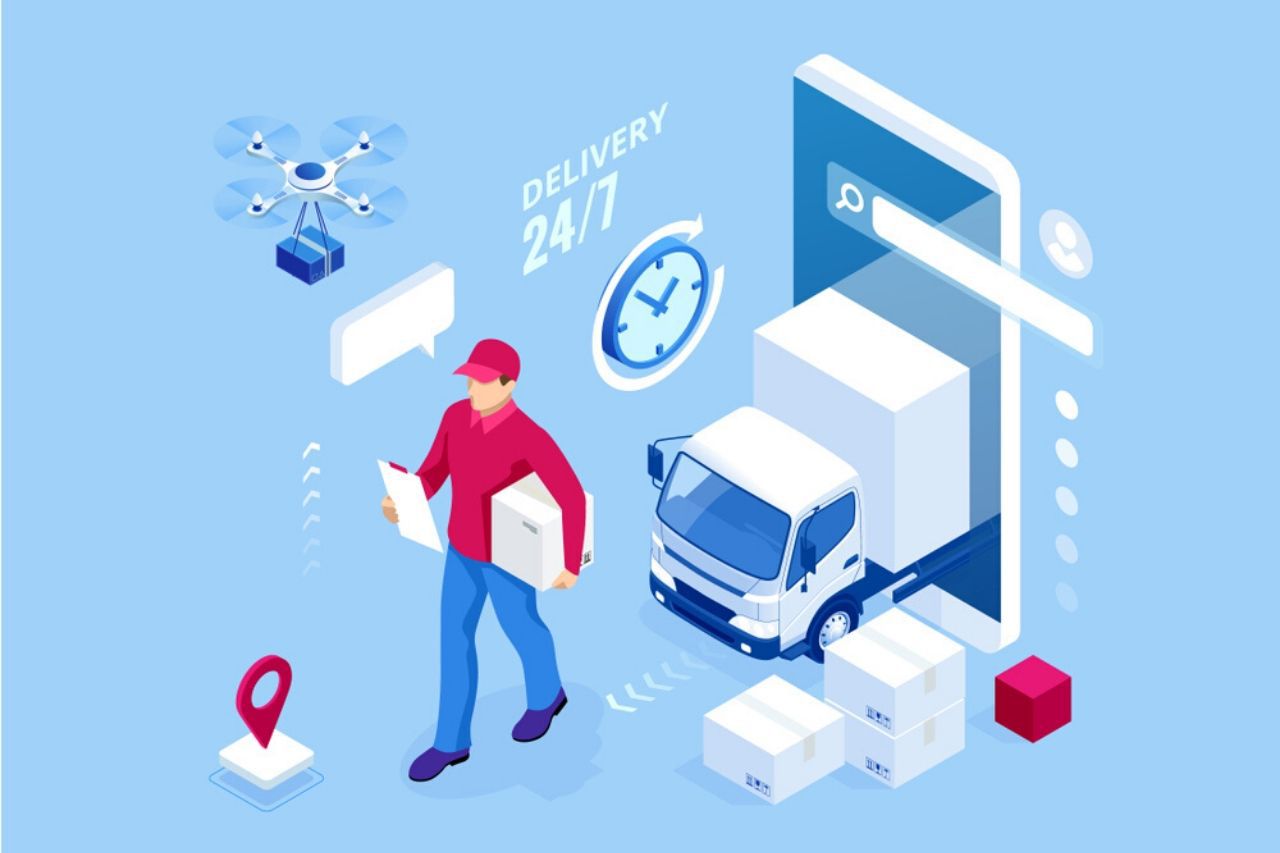 Work Orders Management – With the help of the BOM and properly defined routing, the production process can be completed successfully and on-time. Easily create work orders on our kitchen equipment manufacturing software. This will help you to organize everything that needs to be done, when and where it needs to be done as well as it helps to direct employees into action accordingly. Along with work orders, you can also manage unbuilt orders as well as scrap orders to make the manufacturing operations more efficient. This is simply the best way to handle the manufacturing function of any kind of manufacturing industry including kitchen equipment manufacturers.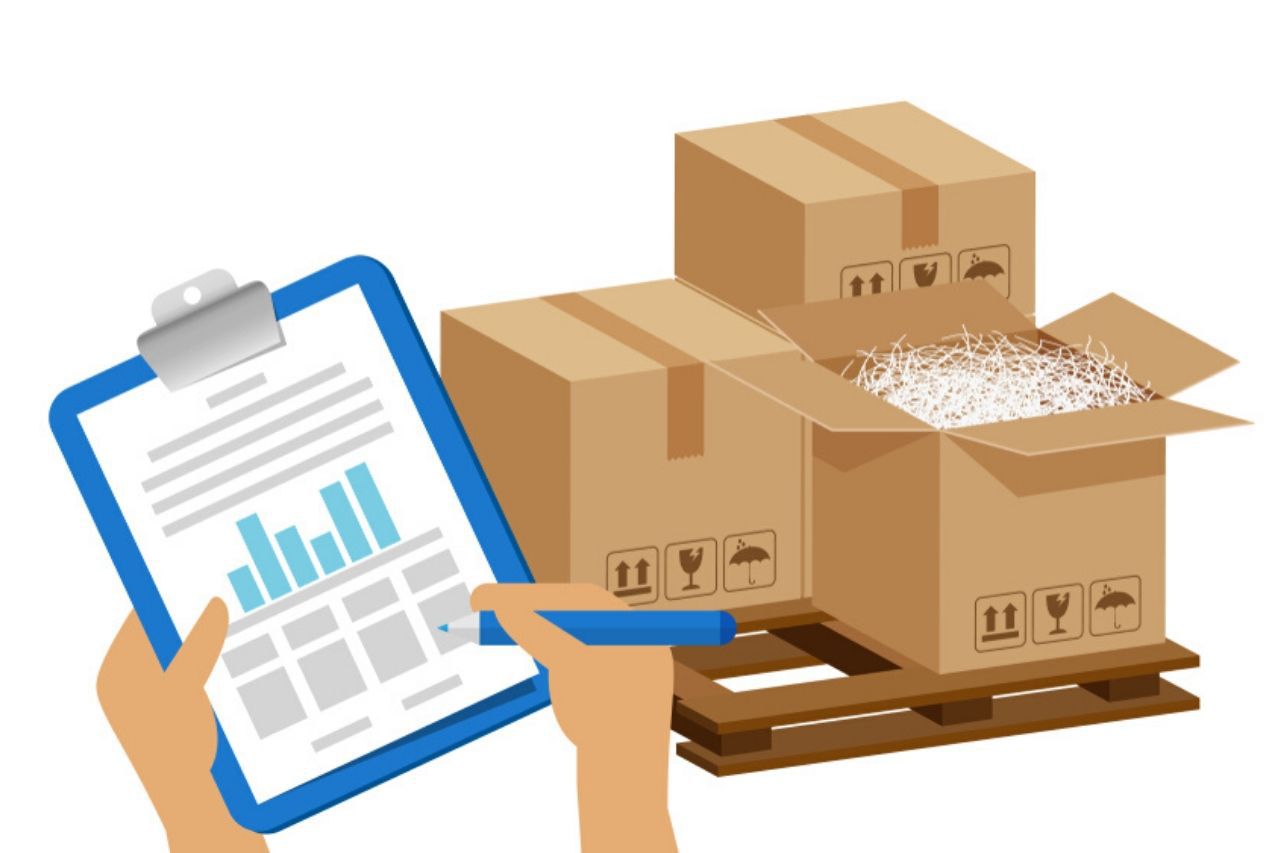 Quality Check – Finally, this software has a very powerful quality check system that is really helpful for manufacturers. Simply assign a quality inspection that will take place at certain phases before products move forward. The real-time visibility allows you to perform inspection very effectively. Define stages of quality inspection such as purchasing materials before production, in the middle of the manufacturing stages, and after production. As a result, now you can identify problems before it could harm you. In other words, quickly discover problems and you can rectify them instantly. Furthermore, it helps in narrowing down where the issue may have come from.