Use right project management tools
First of all, it is very important to understand what is project management and why it is so important for Kitchen Equipment Manufacturers and Suppliers. The very basic concept of project management is planning, executing, and controlling the workflow so that you can achieve specific goals, meet specific success criteria, and complete it at the specified time. For better and successful completion you need to achieve all of the project objectives within the given constraints. Further, to make your business management successful, the implementation of the strong and right software is necessary for all kinds of manufacturing and distribution businesses. It helps them to deliver their projects on-time and fulfills all the expectations that they have set before starting it. Plan achievable goals for your particular project and set deadlines.
Project management for commercial equipment suppliers and manufacturers is also necessary because it helps them to deliver their products to their customers at the expected time. To put it another way, they can fulfill their customers' demands effortlessly. Other reasons to implement project management for manufacturing are proper timesheet management, budget management, document management, and more. This software will help your employees, administrators, and teams to achieve set goals and let you complete long-term objectives in the given time frame. Project management software tools enable manufacturers and distributors to manage workloads, monitor productivity and allocate resources. Commercial equipment manufacturers can leverage the software to track multiple processes at a time, track your team's or individual employee's progress, as well as keenly analyze your team productivity.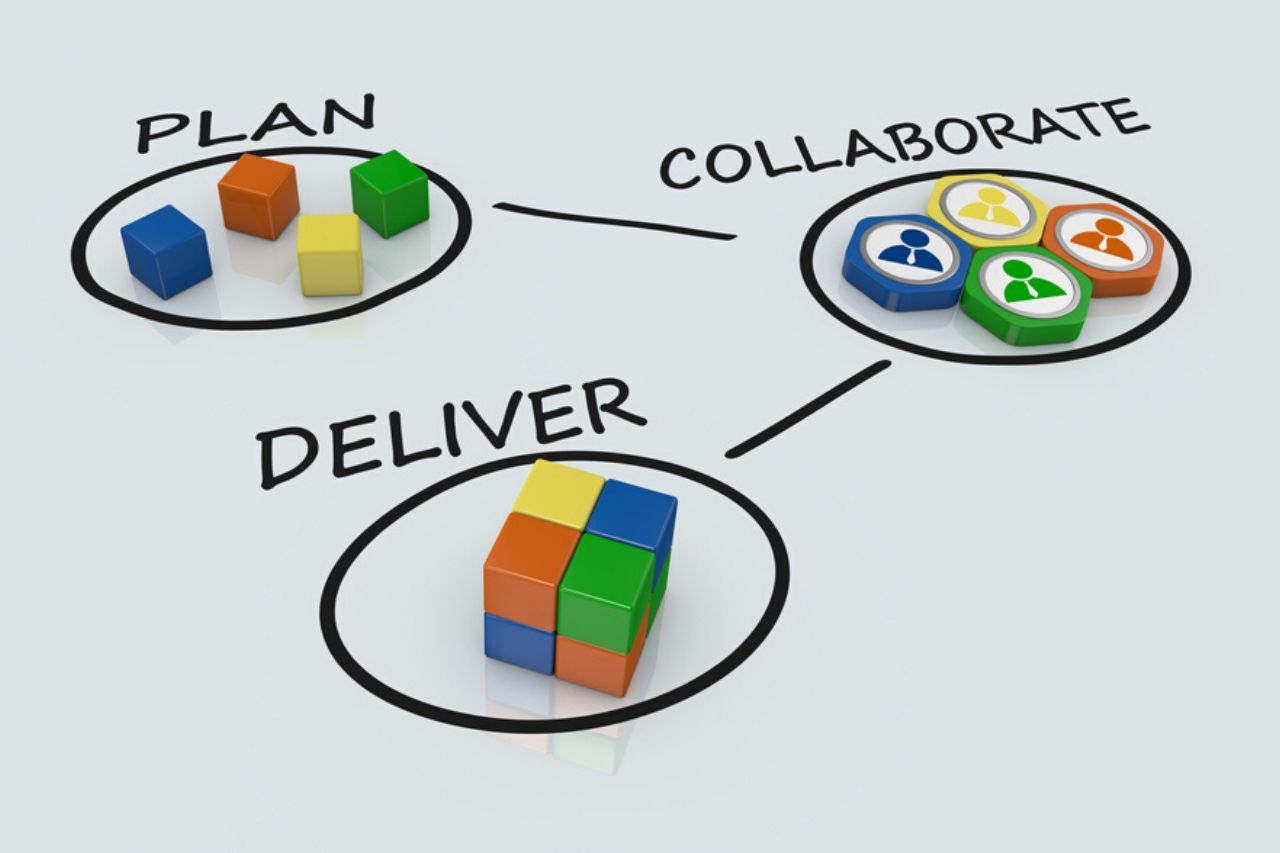 Simply organize all your projects, all the tasks within it, and set objectives for weekly, monthly, or annual projects. Make its management easy by breaking it down into individual tasks. Also, you can create timelines for its completion and communicate with all team members.

Monitor progress and resource utilization
Project management solutions for suppliers help businesses to manage their various projects at multiple locations from one integrated system. In other words, manage numerous projects with the team working at different locations. Using project management for supplier systems you can manage tasks for customer-related works efficiently. Also, provide full support to your customers on any issue in real-time. We have designed project management software programs in different views that can fit your own needs such as the Kanban view that is used to work on tasks and issues, Gantt view to schedule tasks, and the Calendar view for controlling deadlines. Get a big picture of your program at-a-glance from the customer contract to the billing. Most important feature, you can keep track of every activity in this system. All things considered, simply create tasks in it, assign them to your team or individual and track their performance.
For effective and strong business process management always use the right software with the right tools. Our project management tools for kitchen equipment suppliers assist organizations to increase the effectiveness of team and production accuracy while maintaining to deliver promised commitments on-time and on-budget. We understand that the manufacturing industry has to deal with very specific problems and pain points. Majority of issues arise at the time of production schedule, analyzing cost, setting scope and delivering quality products. Furthermore, another pain point of the manufacturing process is, it involves a multitude of interdependent processes. This is not it, but to handle the whole process manufacturers need a better solution that keeps track of every activity, at every step of manufacturing, as well as track worker's performance and analyze productivity. All these can only be achieved by using a strong tailor-made kitchen equipment distribution software.
By using these powerful tools online you can easily forecast timelines, budgets and also be able to define the scope of your project. Improved project management lets you fulfil your as well as your customer's needs such as high-quality products, less cost and on-time delivery of the product. Another advantage of having this system is that you can control your every process in it whenever you need to make changes, reduce costs, cut-down any step, etc. After using our software you cannot deny the fact this enables you to cut down its costing and helps in the resource allocation.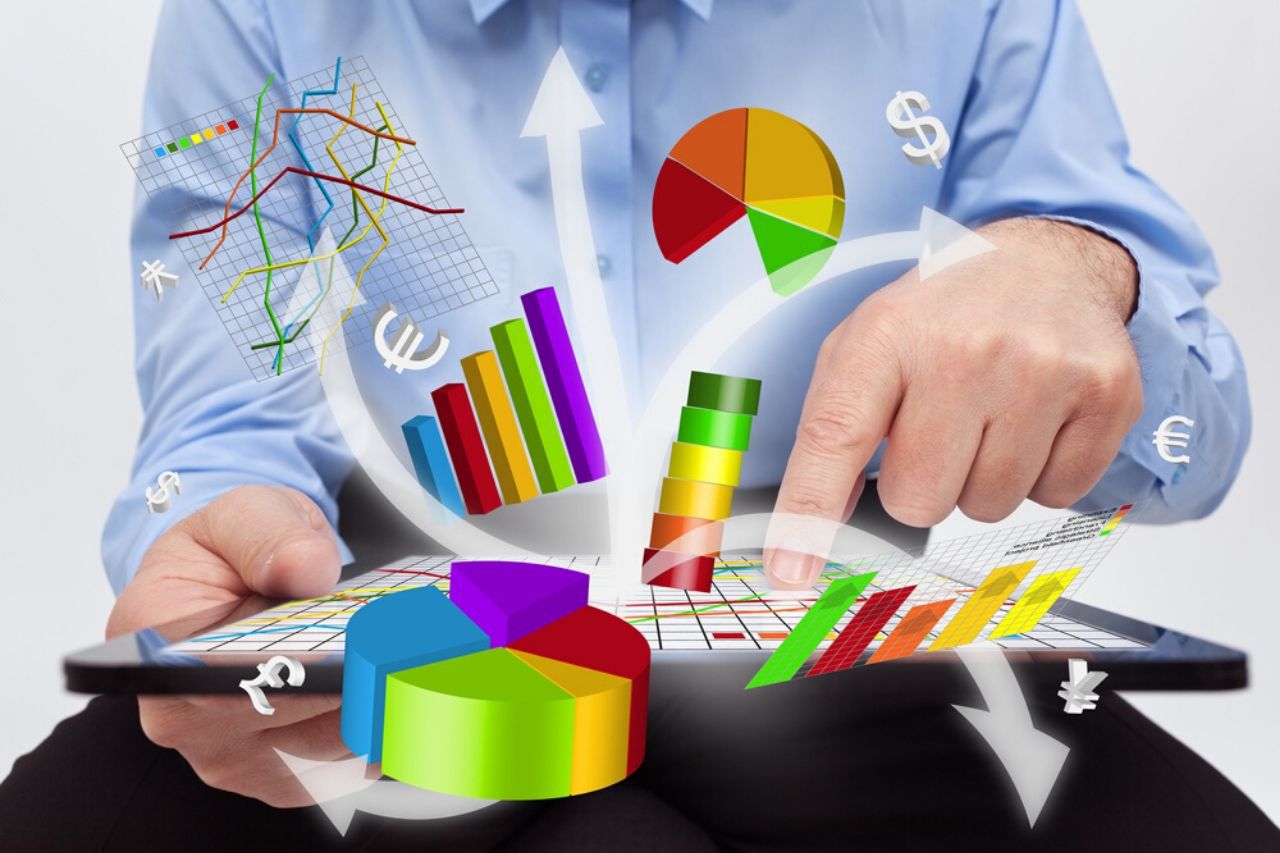 What Are Project Management Tools?
If you don't know much about this software and its tools then we are here to make everything clear to you. We help you to understand what are the various tools? How are they beneficial for commercial equipment suppliers and manufacturers? These tools are very important for every business that needs better project management to achieve all their goals in an efficient manner. These tools are the aids that assist your business and your team working on certain projects to organize work and manage all the tasks in a convenient manner. Furthermore, we provide the best and robust tools which can be customized as per your business needs. They will surely fit into every kind of task or activity you are dealing with.
To put it another way, it really does not matter whether you are dealing with different goals, different processes, or you are a small, medium or large business organization, our customizable project management software can fit into every size of business.
Here are some important features of project management tools: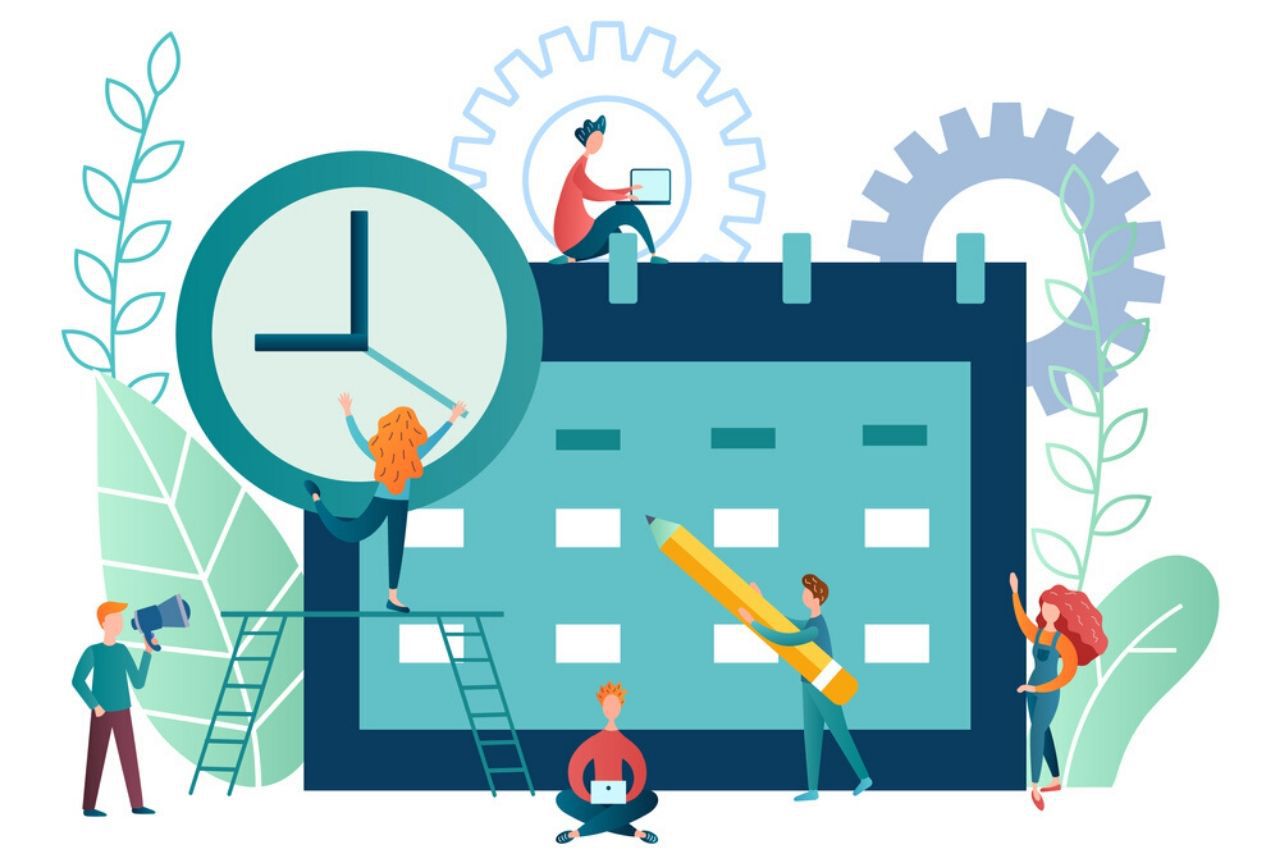 Planning/scheduling – For commercial equipment manufacturers it is really important to plan and delegate work all in one place. With this in mind, we have developed some tools that can do the same and plan and organize everything. Manage tasks, subtasks, various folders, templates, workflows, as well as calendars. After all these planning and scheduling manufacturing tasks can be tracked and monitored in real-time and you can predict the completion of the project and deliver the product on-time.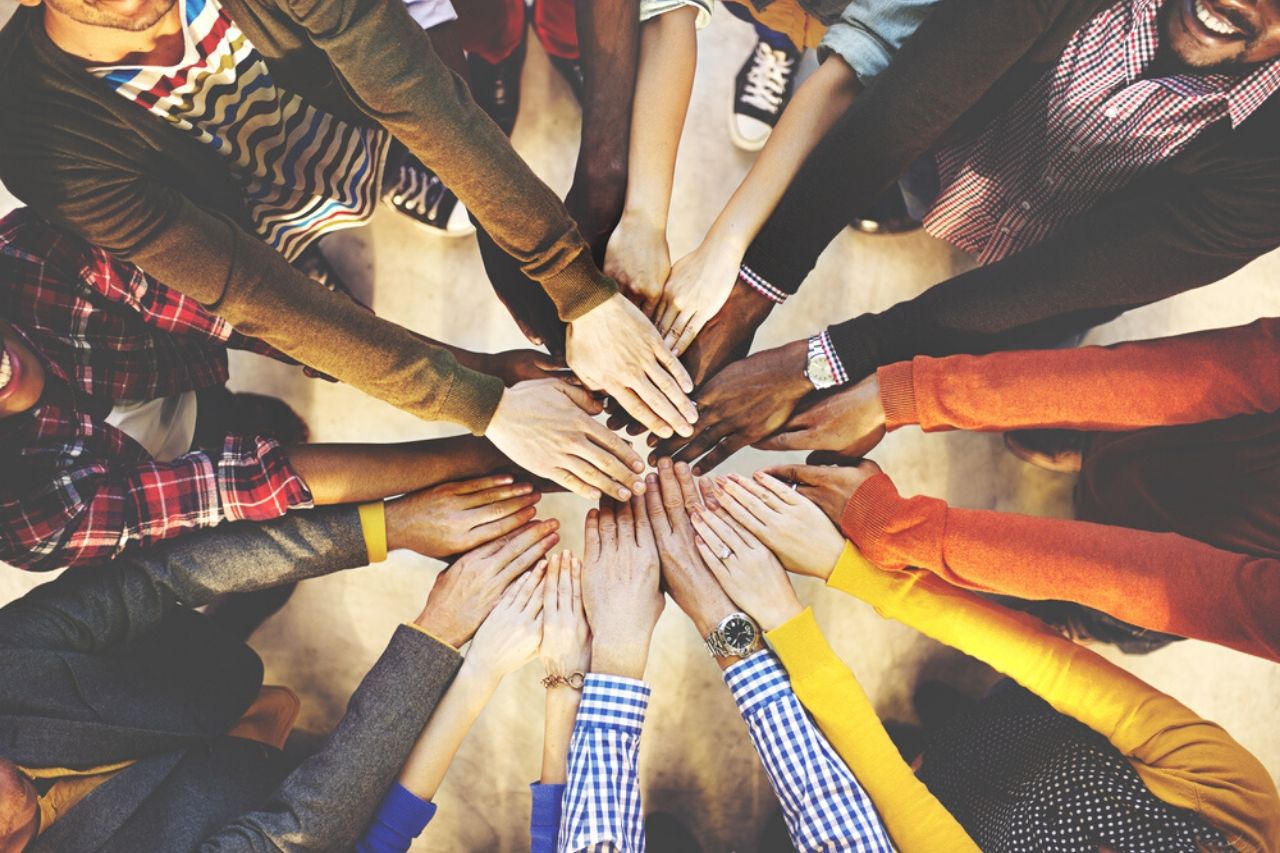 Collaboration – Keep your team members connected consistently during the process. Important to realize, email is not only one way to communicate with your team. We have introduced this very effective tool that enables you to assign tasks, as well as add comments at the same dashboard. Furthermore, you can organize dashboards, and make the approvals easy and less time-consuming.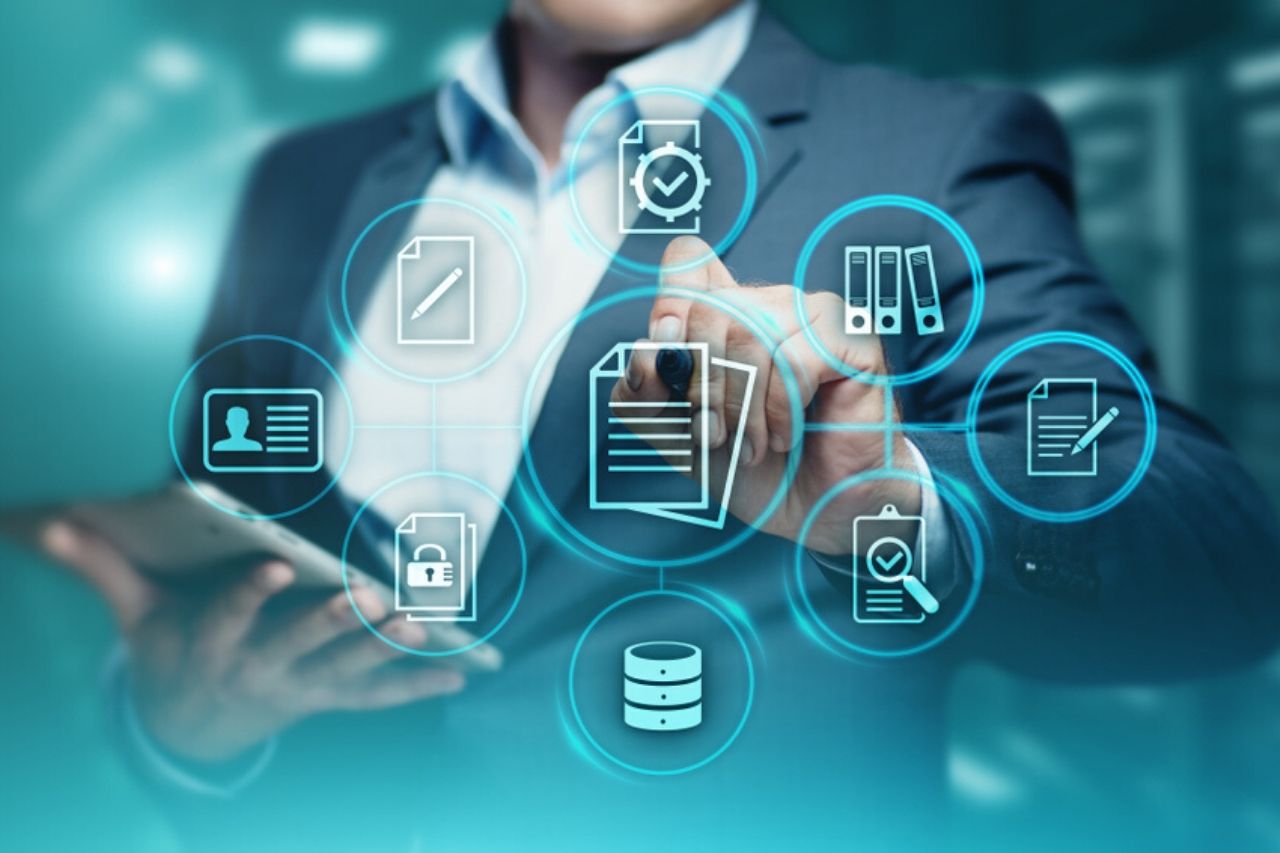 Documentation – Another important use of tools to manage all your documents carefully. Never miss any files by using file management features of our project management software solution. And those features are editing, versioning, & storage of all files.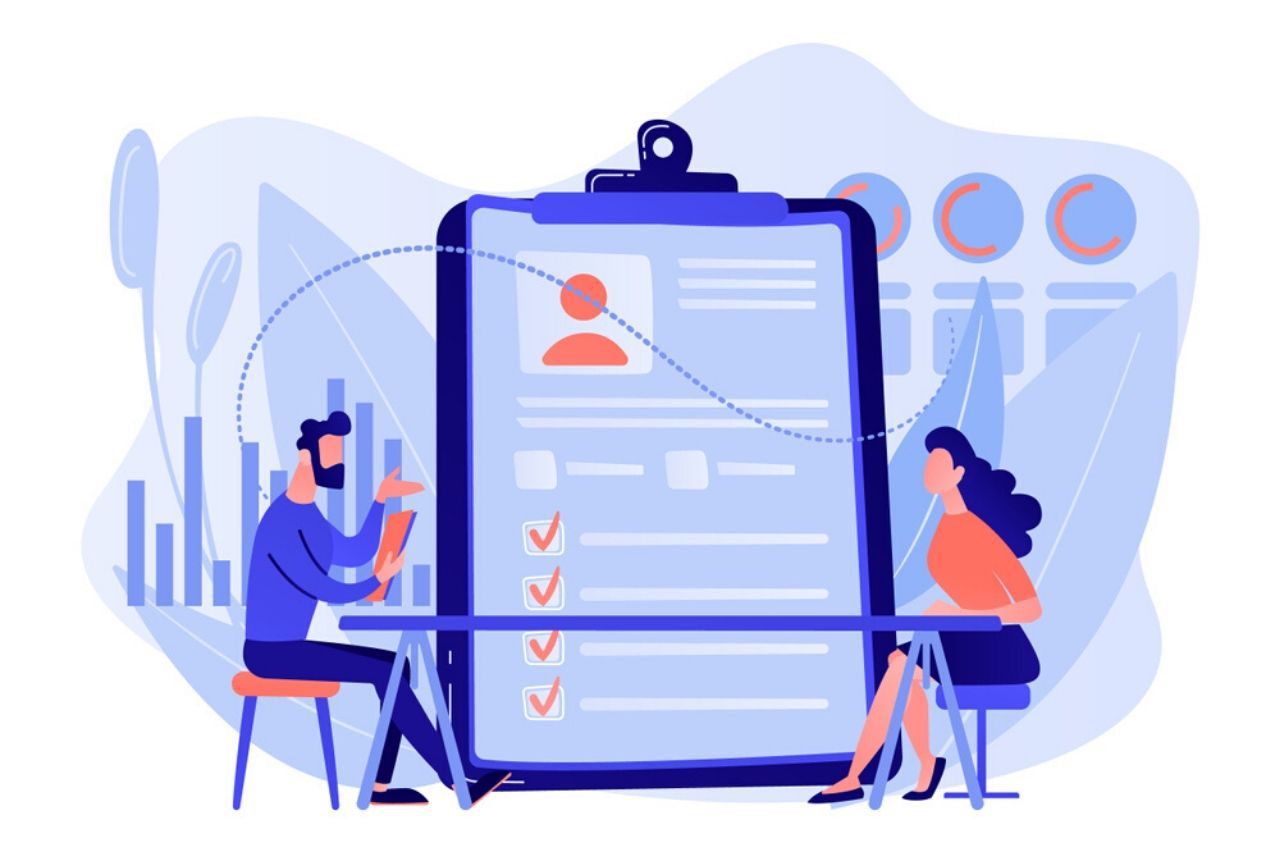 Evaluation – Here is the last but the most significant feature, evaluation of the entire management process from start to end. The evaluation covers everything from the beginning. Analyze budget, how much work hours you have given to the particular project, and how successful was your project. With consistent tracking, easily analyze and assess productivity and growth with the help of resource management & reporting.
Moving further, we also have some other tools that are used to manage the timelines. You can now set start and end dates, with short-term goals so that you can get better outcomes or deliverables. As you know that there are several constraints that surely affect the feasibility of a project (cost, resources, budget, and time). We provide other tools that involve flexible work views, cross-functional resource management, intuitive dashboards, intelligent reporting, Gantt-Chart, and timesheets management.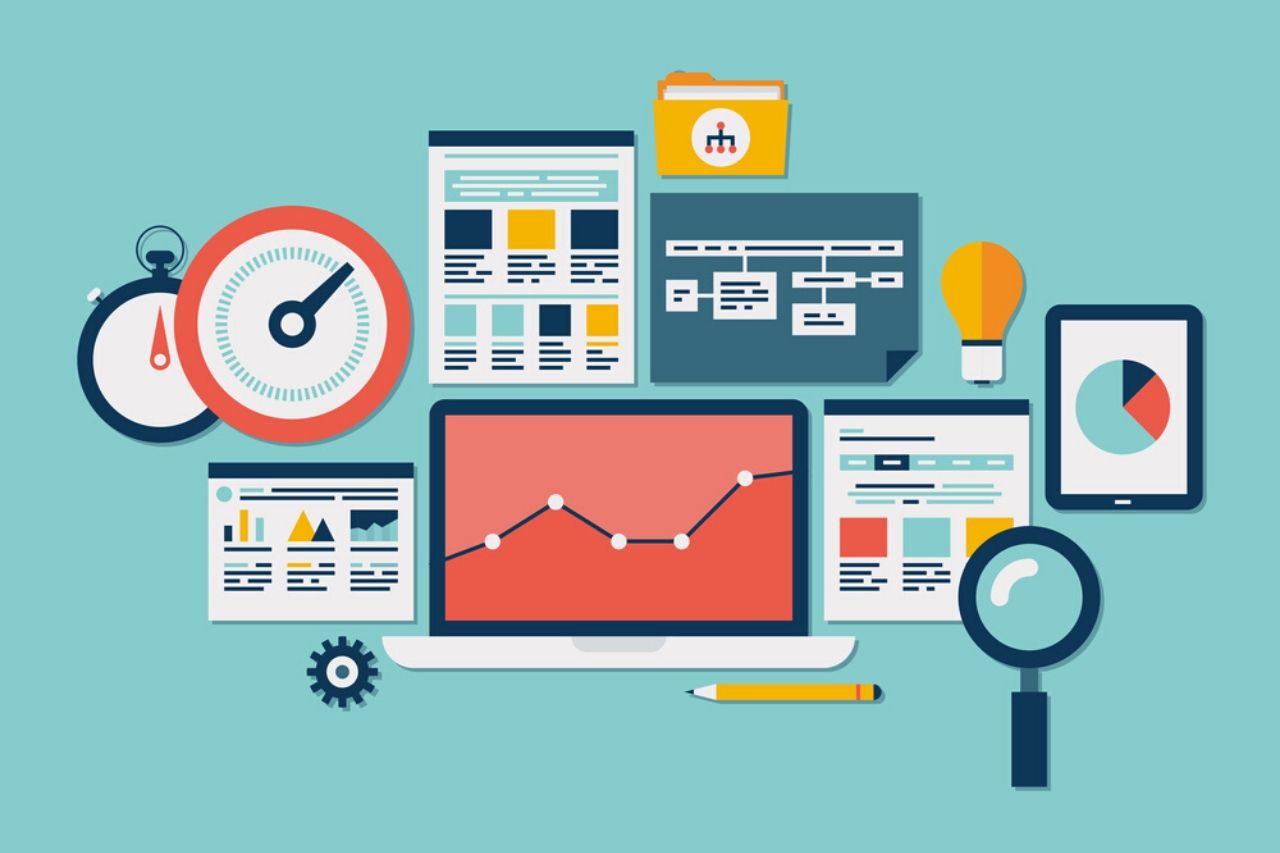 How to use our project management software for commercial equipment suppliers and manufacturers:
In our project management app, you will get a very attractive and useful dashboard. This allows you to view all of your projects and the number of tasks under that dashboard. In simple words, a project is an activity that is processed by the individuals or a team. It can be internal or customer-oriented, and this business management software is a perfect match for both types. Here, with our system, you are able to create a new project both ways either directly from the dashboard or by going to configuration and selecting projects, you can create a project there also.
While creating a project, you can set the project manager, privacy, and customer in the project form by using the settings tab. In its privacy field, you can set any option as per the need, such as the first one, select On invitation only ( where you can only allow only the invited employees to see its task and issues.). The second option, Visible by all employees ( here every employee can see all projects, tasks, or issues). Third, the last option, Visible by following customers ( all of your employees see everything and customers or portal users too can see it if a website is activated).
Also, this system enables you to create a task under the project by using the tasks super button which is available in a project form view. In our system, there is one more unique feature that you can customize task stages, just by adding and cutting out items from going to Projects then Configuration and then to Stages. Also, you can set an email template in your tasks that will send emails on changing task stages automatically. Get every activity related to project management in one place. With this in mind, you can assign stages for its tasks anytime from stages form.
You can assign various tasks to a particular employee. Now, he/she would be totally responsible for completing that task within the given time period, from here you can track individual employee's performance. In our software, tasks are created to help you with working together with your colleagues and collaborate seamlessly. It is very easy to create tasks, simply go to the project then create a new task under it. And after this just assign the right person for this task. Also, set a deadline for every task you have assigned. In order to get quicker research, a short description and tags could be added to help you with this.
This software is very easy to use, you can just drag & drop tasks from the Kanban view. Also, you can change the task status or task stage from the form view. Along with these features, communicate with involved people (which can be added as a follower) using the chatter. You can go to the project's configuration and then to the settings for obtaining some advanced features. Another feature of our software is that you can know the customer satisfaction on tasks. This feature can be enabled from project settings, you have to select "Track customer satisfaction on tasks". Furthermore, after all the features and functionalities, now with the smart reporting functionality, you can analyze the task under each project. Get detailed analysis reports on all your tasks. From customers' ratings, you can analyze customer satisfaction as well.
Timesheet of daily activities
This is the most important feature that allows employees to record their daily activities in timesheets. Where they can mention how much time they have given to the particular task. Furthermore, each employee can track their spending time on various projects. It helps to estimate the total time spent on a particular project. Further, calculate how much time or days are left to complete the work.
You can create new work activity by clicking on create. And then fill out some mandatory fields of a project named Date, User, Description, and the project. Also, you have to mention the duration of your work associated with the particular task, where you have to fill the description and specify the task.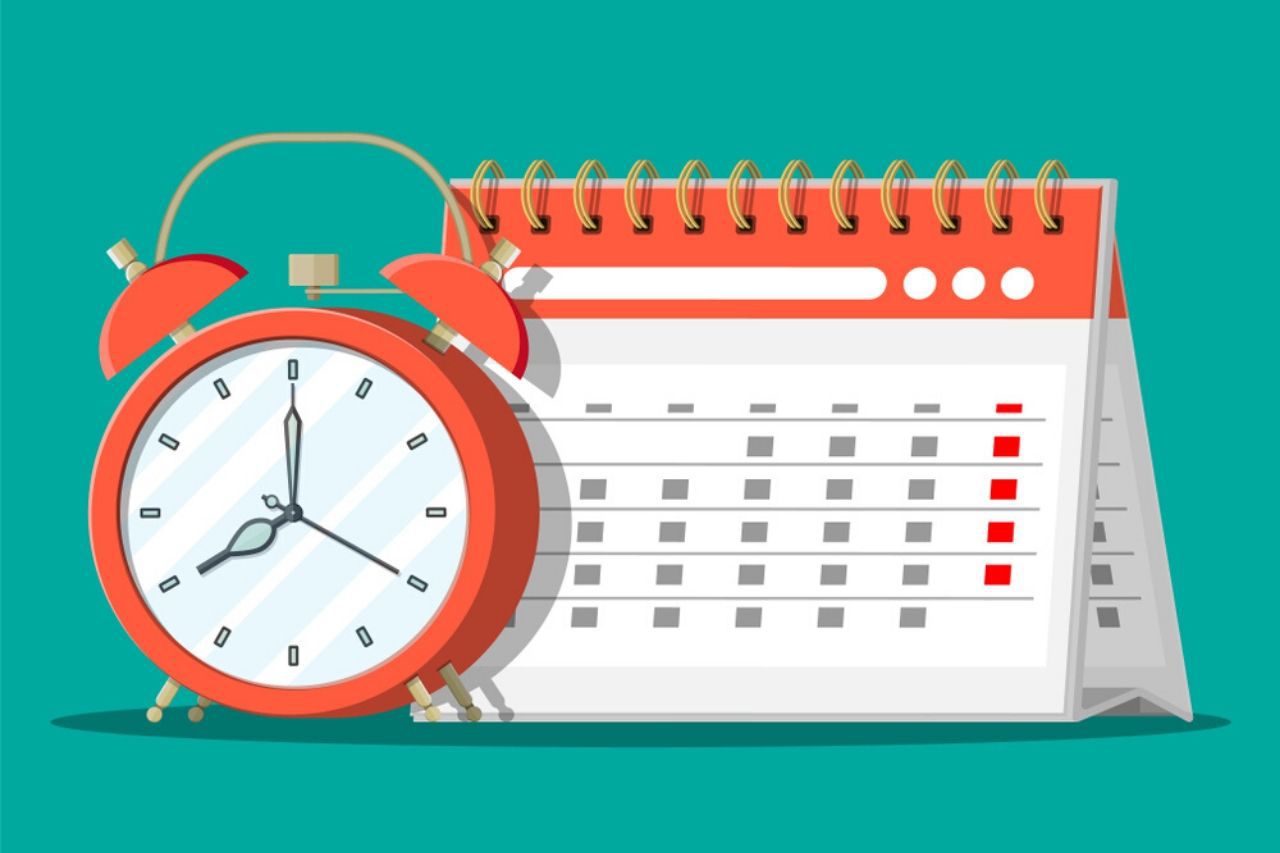 Project Time Invoicing
Here, with our best project management software, you can even invoice project time. You just have to link your project time to the sale order. Now, I am going to discuss how you can create projects or tasks from the sale order. As you know our system can be integrated with any module to support smooth functioning. Keeping this in mind, first, you have to go to the Sales module. Then make some changes in its settings. The very first thing to do is, install the Sales module then go to Sales then Settings.
Now, select the Product section, and specify the Units of measure by selecting one of the measures of the previous product purchased/sold in different units of measure. Furthermore, go to the Default Invoicing part and select one of the options. Either Invoice ordered quantities or Invoice delivered quantities. Under the invoicing section after setting the invoicing policies now select how much quantity would be delivered. And then track your service through the Timesheets on the project. Finally, you are now able to create a sale order. Moreover, now add the corresponding product that you have created earlier in the product lines. Now save it and confirm the order. After confirming the order, you are able to see a new icon on the right corner.
When you click on the icon on the right corner, then you can get a clear view of the new project created. It has the same name as the sale order as well as the customer name which will be filled automatically. Change it's time if required. Further, whenever you need you can enable the option Allow Timesheets under the project name. But if you uncheck this option then you will no longer be able to invoice the project time. All things considered, no you can go to sales to take the corresponding sale order. It becomes so easy to see the timesheets from the sale order.