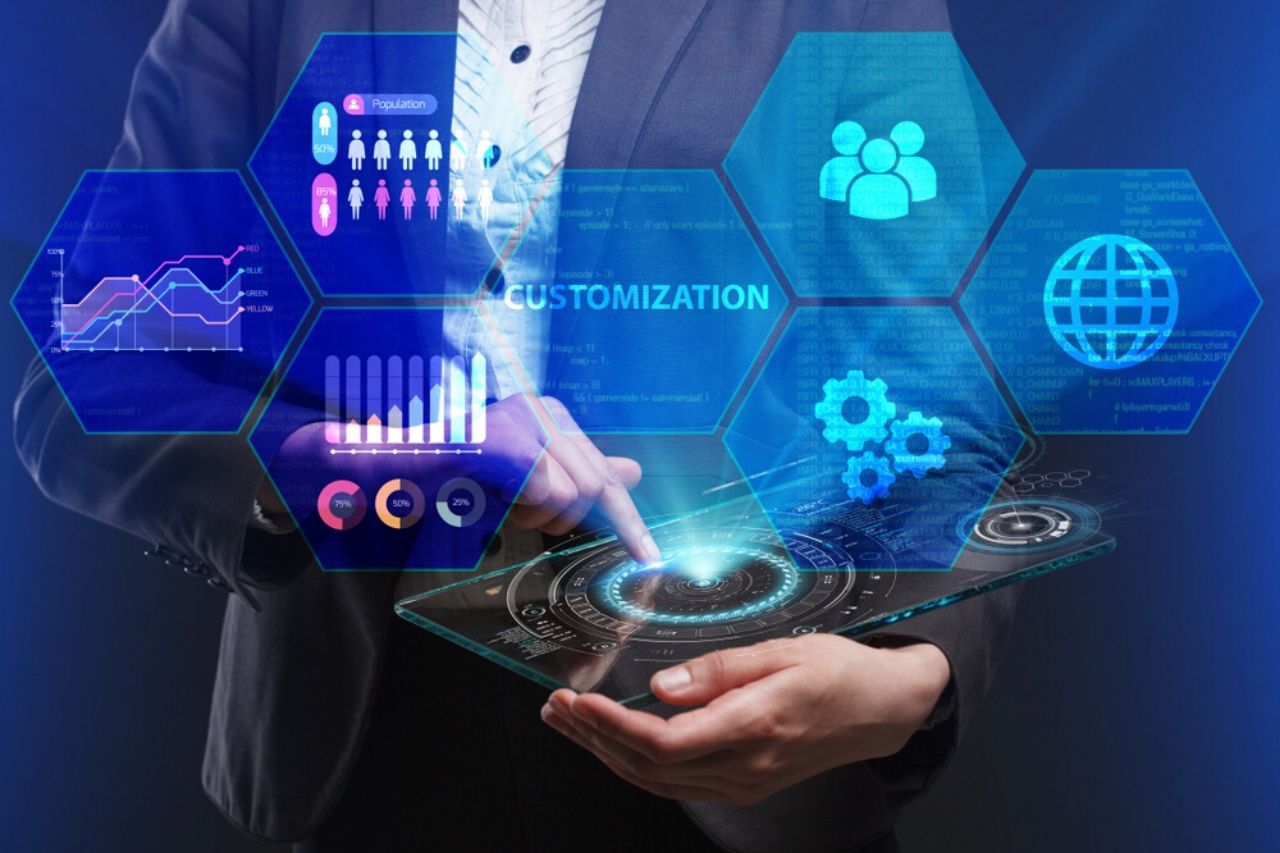 Get Industry-Specific ERP software
Top ERP Customization Specialist
Commercial equipment manufacturers and suppliers deal with those products that are not easy to build and take time to design. Also, they are always concerned to fit into the customer's requirements. There are lots of things that have to be managed, like manufacturing operations of different types of equipment, customer demand fulfillment, inventory management, etc. To make all these functions work more efficiently, the company often needs a customized software solution that perfectly fits into their business workflow. In addition, manufacturing or supplying different kinds of equipment is not easy, especially when your different customers have specific needs. Usually, they deal with the B2B sale, and dealing with the other business is a quite tough task. We are the best ERP solution providers as well as the top ERP customization service company.
We already deal with the variety of business models including manufacturing industries and distribution/supplier business. As you know we offer open-source enterprise resource planning software which is highly customizable. Businesses need customization to make their business smooth and error-free. Our software can be tailored to cater to all your specific business requirements. Make the system work according to your business needs. ERP customization truly minimizes the complexity of work. Also, it helps you to streamline all the business operations. We are the ERP customization partners and we can help you with customizing the ERP software in the right way which will surely fulfill your business needs. Along with the great customization service, we also help you with every type of functional and technical aid which would definitely improve the productivity of your business.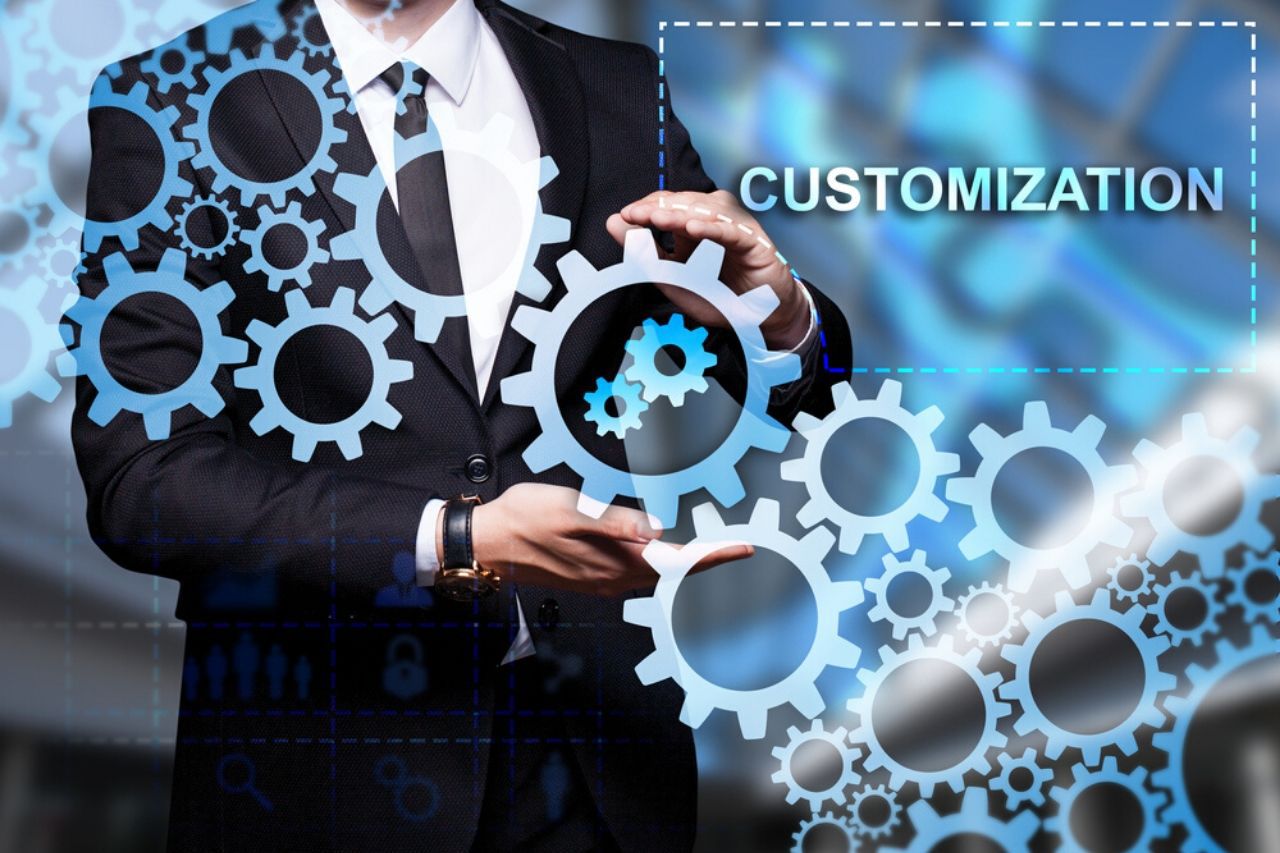 Customization means modifying or improving your existing business application, module of the whole system, by using custom codes. It truly modifies your application and provides you with the new and better functionalities. To put it another way, just add new features, modify existing ones, or integrate your ERP system with another module or third-party app. As a result, this will definitely upgrade the way your system works previously.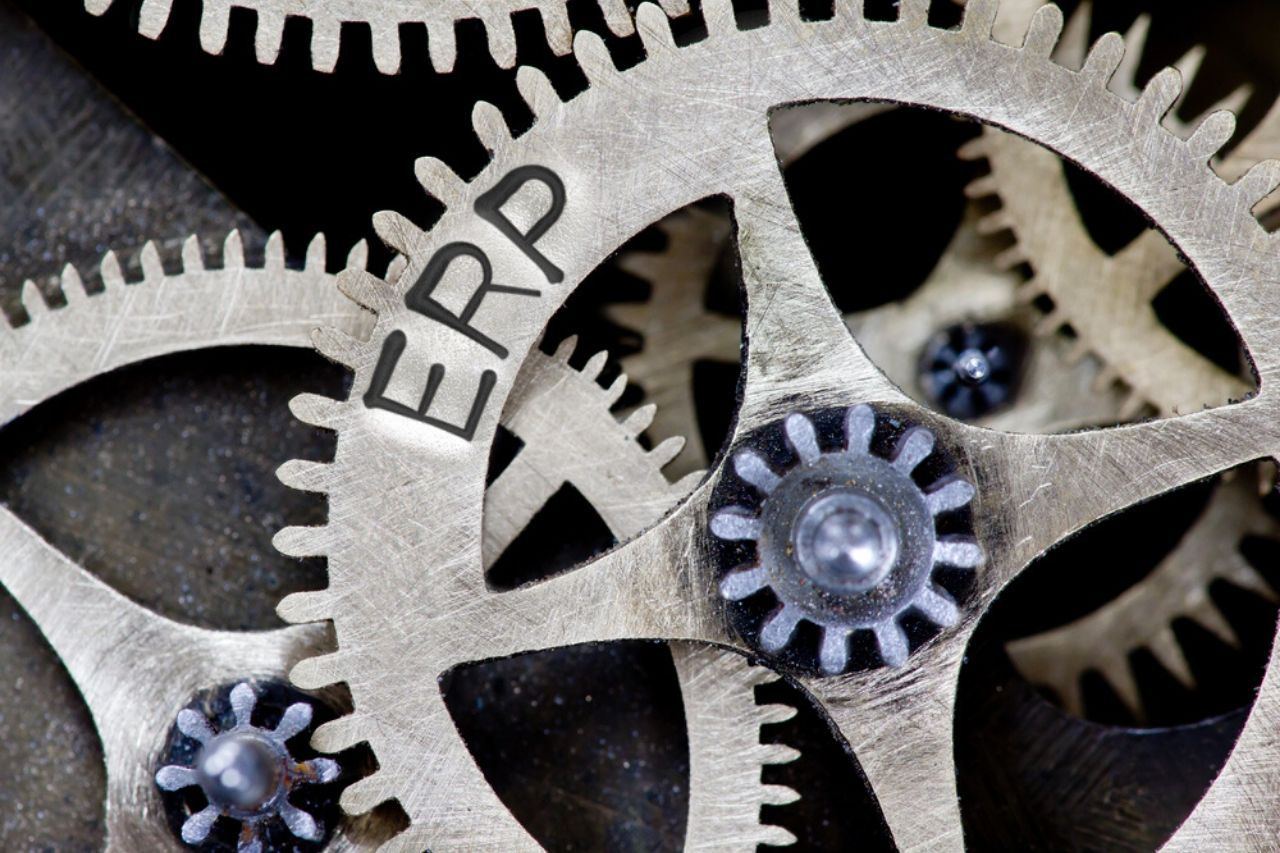 Customization vs Configuration in ERP
Before customizing the system you need to understand the difference between customization and configuration. Modification or extension in the business app, module, or software is considered customization, which includes custom coding. But when you use existing or native tools of the ERP software to make changes in your system or to change a few features of a system is called configuration. Customization of an ERP system enables you to make major changes in the system as per your key requirements. Considering all things, both the customization and configuration is important at the time of implementation of an ERP. To match exactly with the organization's requirements both play major roles. Further, when it comes to choosing the right ERP customization partners, companies need to analyze and choose wisely. Always choose those who are experts in customization and are capable of providing all the created services as well.
Furthermore, our software has very robust configuration settings that allow you to modify existing features and lets you create a much better workflow for your business. On the other hand, customization of the modules will make the system more strong and enables you to run your company more efficiently. Furthermore, if any organization wants a new business application, our developers can develop a whole new module or app for them. We are the expert in ERP module creation, our skilled developers can create a new module to match your company's needs.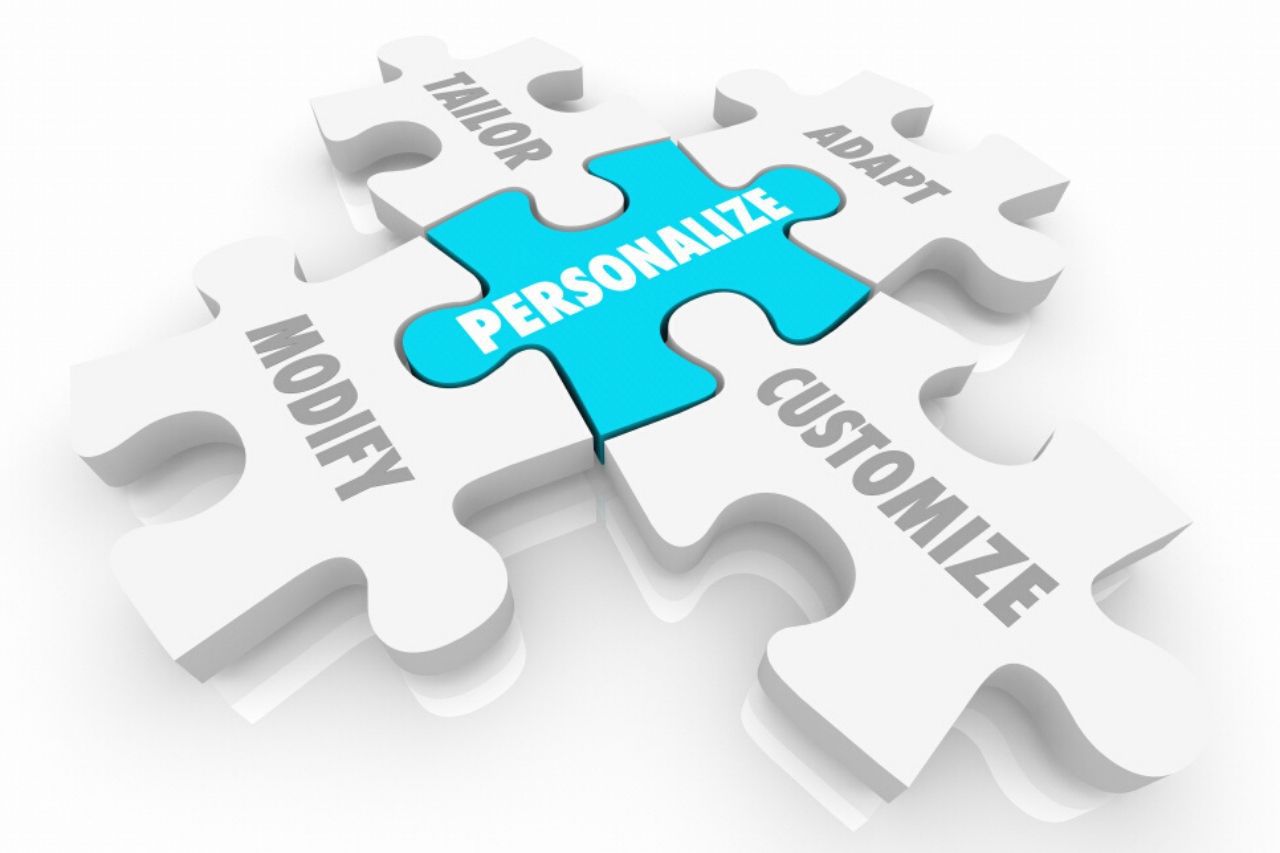 Why ERP Customization?
Customizable software will always be useful whether your business grows or demands change, in other words, it enhances scalability. It enables you to customize modules and lets your company grow faster and in an efficient manner. It also assists you to make your business more flexible. Ultimately, it makes the operations better and lets you complete every business cycle, such as purchase cycle, sales, cycle, or manufacturing cycle, faster than ever before. You can adjust the system as per your company size and workflows. We offer powerful ERP customization for suppliers to make their organization's workflow simple and smooth. Furthermore, ERP customization for manufacturing business makes things simpler than ever for commercial equipment manufacturers.
We offer diverse features to choose from the software and customize or develop those which are not there, if required. Get one integrated software solution to manage and control all of your company's functions in a single place. Our consultants and experts analyze all the requirements or your organizations and also perform a gap analysis. After that, they suggest you with the great solutions for your problems. Development and customization makes your business management flawless. Contact us to get the best customization services.
+
Customization is the process of modifying or improving the existing modules by adding some features in it, and it requires custom coding. On the other hand, the configuration is the process where you can make changes in the system by using existing tools or native tools of the ERP system.
+
Yes, we provide customization on the self-hosted instance.
+
Yes, you can hire our engineers and the pricing will depend on how much customization you need and how much hours our engineers spend.
+
When your existing ERP software does not fulfil every business requirement, then it is the time to customize the system as per your business needs. It will make your business workflow smooth and flawless.
+
You can contact us on our website and get further details.