Leading Kitchen Equipment Supplier and Manufacturer Software Company
We offer a wide range of business applications to manage kitchen equipment manufacturing and distribution processes. Get everything covered in one place, from manufacturing, purchasing, inventory, sales, accounting, delivery and more.
One-stop Solution
Get every aspect of your business managed in a single place with a fully integrated software.
Automate Business Functions
Streamline the business processes while automating every core function of the distribution & manufacturing industry.
Improved Customer Service
Enhance customer service with accurate production planning, inventory management, and coordination among distribution channels.
Complete Customization
Modular approach and highly customizable nature enables to fulfil every unique and specific business needs.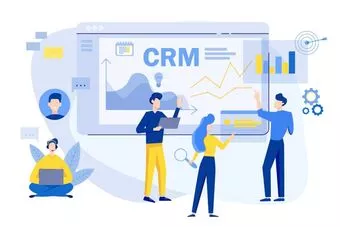 Build better relationships with the single most valuable asset of your organization: customers.
Go continue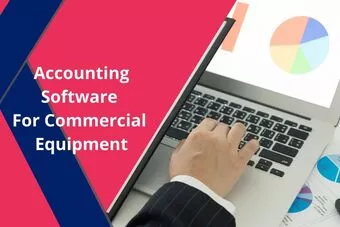 Obtain comprehensive and detailed financial reports by consolidating all data in one place.
Go continue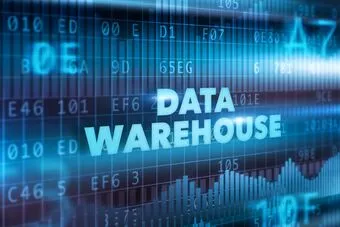 We Consulting
Get a robust ERP software optimized for restaurant equipment suppliers and manufacturers
A kitchen equipment distribution and manufacturing software built from years of experience
Sell all of your kitchen equipment and supply products faster. We work with full dedication to enhance user experience. Our experts have developed powerful software to keep every function of the restaurant equipment distribution industry well-managed.
Manish Mannan
CEO & Founder of Kitchen Equip ERP
Outcomes after using our software
Our customers are so happy and satisfied with this Kitchen Equipment Distribution Software. They have started delivering more products than ever before because of improved and faster production. They have achieved great success in fulfilling their customer's demand on-time.