Make field service software function powerful and efficient
To match with the customer's expectations commercial equipment companies are struggling with so many problems such as poor field service management which includes dispatch & scheduling, work order management, route planning, and much more. In the current business scenario, you can easily see the level of competition. To make the field service function effective and better, businesses need a strong field service management software. This software will surely help companies in the optimal deployment of their technicians. Technicians could be deployed for equipment installation, repair and maintenance. Furthermore, you can track all your technicians' locations as well as their performance. Tracking helps a lot, for example, if you have to handle an emergency service request, you can deploy the technician who is the nearest to that location.
Also, keep track of every movement of your technician, such as how much time they spend on the way to the service location and how much time they spend in equipment repairing, installation, or maintenance. All things considered, a field service management software allows kitchen equipment distributors and manufacturers for optimal utilization of their resources. Furthermore, this system not only schedules optimally but also assists you to match all the skill-sets of the technician according to the job. It ensures that you have deployed the right technician to the right job. Along with the smart scheduling, your technicians would be so comfortable in their jobs and perform very efficiently and effectively.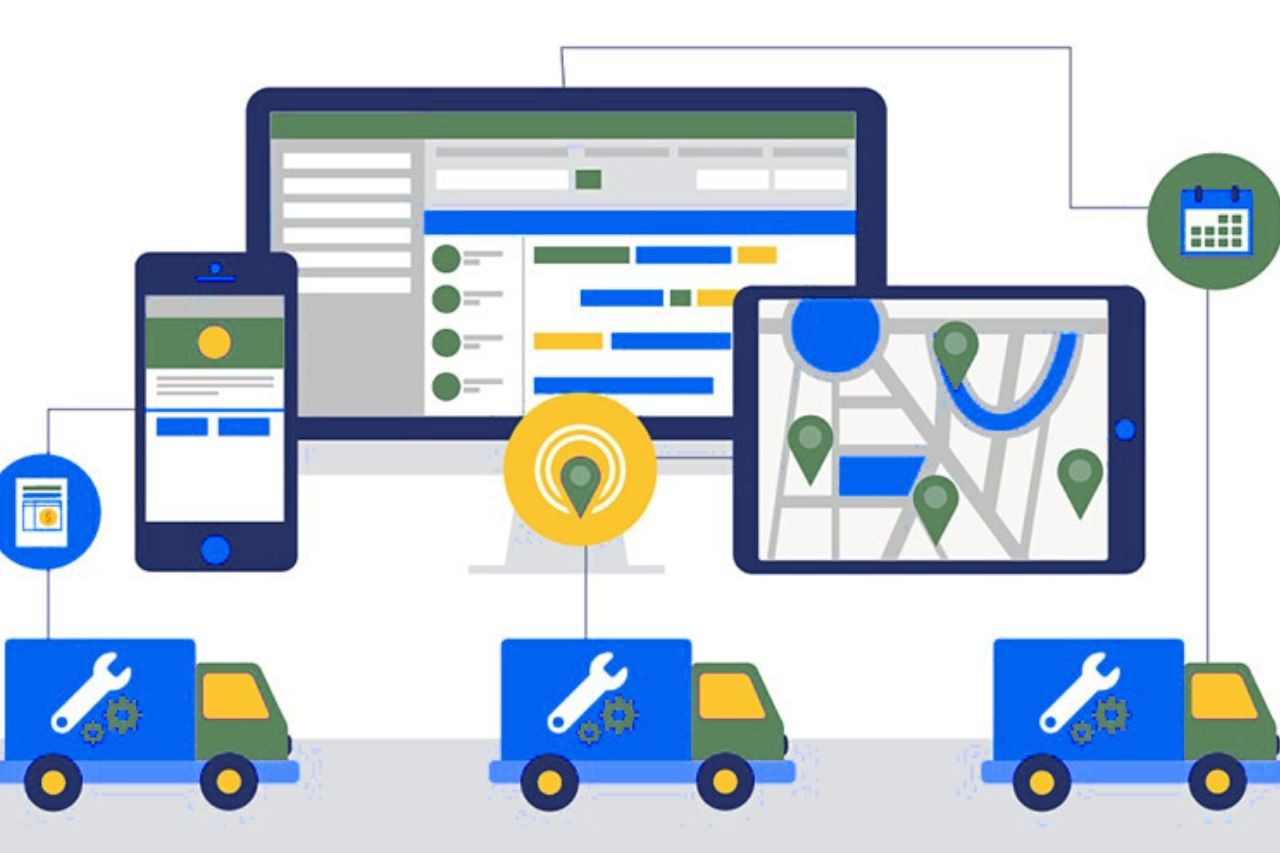 For providing better service on-time, field management software also follows the collaborative approach. That helps your field technicians to connect with their command centre or other technicians of the same area. The field technician can now have access to the expert resource and advice. Which enables them to finish their job just in one visit, now there is no requirement of rescheduling the job for another day.

Manage your field technicians and tools effectively
Need for a field service management software in the kitchen equipment manufacturing and supplier business is critical. It helps them to deliver better and improved onsite services like equipment installing, repairing and maintenance. You can make your field service effective by tracking customer requests, managing technicians, managing parts inventory, efficient route planning, as well as enhancing visibility into operations. We provide a top field service software, which consists of all the essential features including Work order management, Dispatch & Schedule Management, Parts Inventory management. and more. Our field service management solution empowers your technicians and this results in improved customer satisfaction.
Furthermore, our system allows technicians to access the system through mobile and tablets, which means they can deliver faster and better. Now, technicians can complete their jobs easily and efficiently by using mobile tools, artificial intelligence (AI), the Internet of Things and machine learning.
Our software enables you to simplify scheduling and dispatching as well as it allows you to collaborate in real-time. All these features help you a lot while performing customer service. Furthermore, get real-time analytics and reporting by using Commercial Field Service Software. Access to the mobile devices enables you to manage on-site jobs in real-time and boost your technician's performance with access to important information like job schedules and the inventory. Furthermore, this software provides you with the 100 percent visibility into operations and allows you to control operations and take decisions on-time. With the enhanced transparency, you are now able to analyze and record all the activities of the process.
Also, we provide a mobile app for field service management. It allows you to automate, monitor and manage your field service operations on the basis of customers needs. Mobile app for field service management enables technicians and service managers to access all the crucial information online as well as offline. Implementation of the FSM solutions truly improves your technician experience, customer relationship management, customer service, efficiency and profitability.
Features of our Field Service Management Software
Deliver best on-site services to your clients using our FSM software, it is a very intuitive and handy solution. Additionally, serve your customers without any hassles while maximizing field technician's productivity. Field service management solution enables technicians to perform better and manage their on-site work without any hindrance. Our software is capable of so many things such as task assignment to employees, route planning, work time tracking, designing worksheets, product selling, instant voice generation, and providing quotations. Odoo will manage each of these tasks for you. So, it's as simple as focusing on what you do the best and leave the rest on Odoo.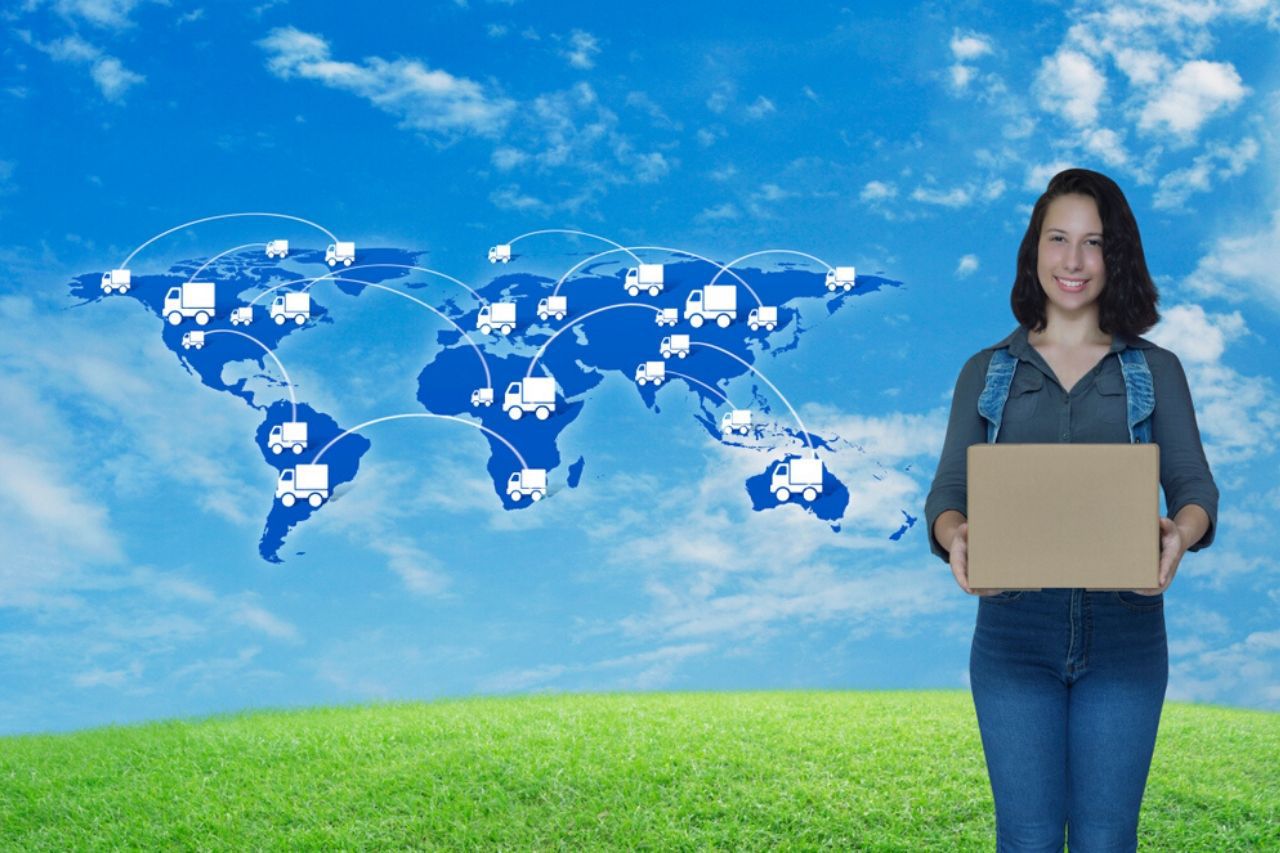 Field service dispatching and scheduling – Our FSM system has scheduling and dispatching capabilities. Which surely allows you to create and manage job schedules, appointment scheduling, assigning and directing technicians as per the need. Scheduling is really important for those businesses which are involved in the field service management process. Without better scheduling tools they could miss their appointments and that could result in significant losses. Handling multiple clients is complex and tedious without scheduling capabilities. As we all know that punctuality is the major success factor in the field service function. Our FSM system helps your technicians to prioritize their tasks and stay on track. We make scheduling appointments easier by integrating the system with Google Calendar. Furthermore, smart scheduling and dispatching capabilities allows you to optimize technician routes on the basis of their location of each job as well as their skillset.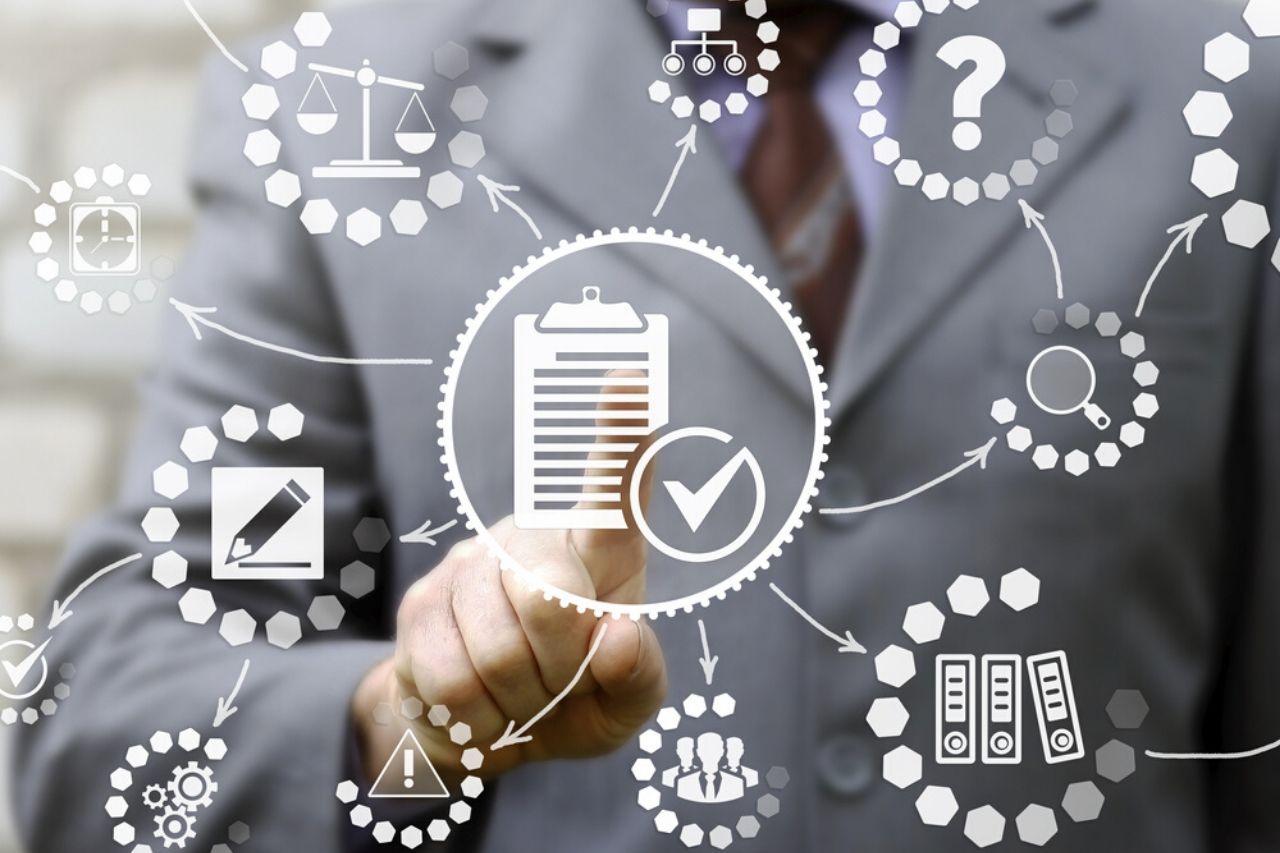 Work Order Management – This feature has the capability to track the status of a job from initial inquiry to the job completion. It helps you to track everything from the start to end through proposal and beginning and provides you with status updates consistently. Now, the question is, why is work order management important? Our FSM solution's smart feature, work order management has all the capabilities that allows you to take all the written job tickets and invoices. Further, enables you to put them into a single, easily accessible and manageable system. With the help of this software, your clients can check in on the status of your work. Furthermore, you can easily access the work order and see recent notes from technicians.
It also helps technicians stay new work orders for existing jobs. For example, a technician is assigned a job to repair a large oven but soon he finds another bigger issue with the oven, in this case, work order management feature allows the technician to stay on new work orders. Having work order management capabilities in the FSM system enables the technician to note the bigger issue and with the consent of the customer can open a new work order so that he can fix the bigger issues. Furthermore, this feature helps commercial equipment dealers to organize past work orders into easily accessible documents automatically. Further, that work order can be pulled to reference past work for your specific customers.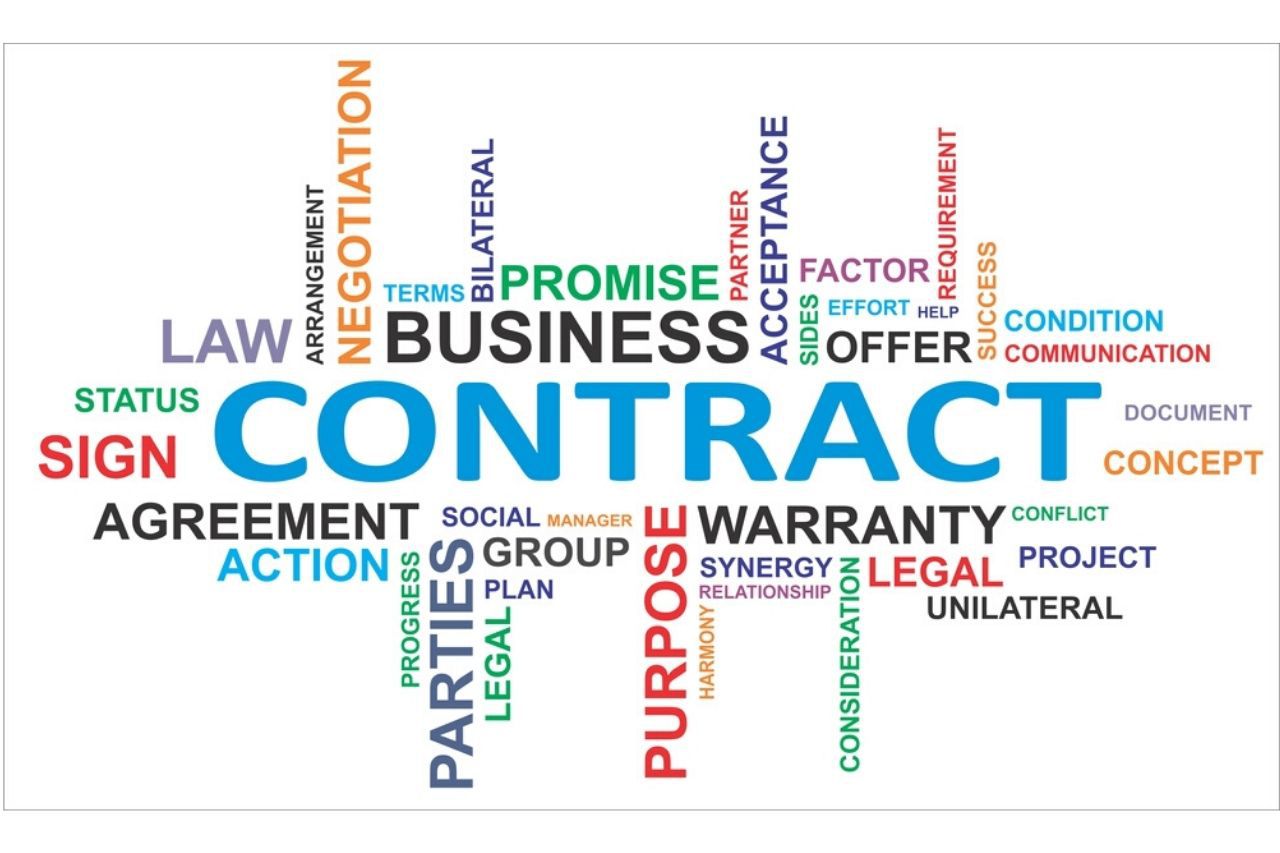 Warranty and Contract Management – Our software has a strong and smart warranty and contract management functionality. That helps commercial equipment dealers and manufacturers to manage warranty or contract-based support services. It assists in keeping track of product sales date, serial numbers, warranty and expiry dates. Tracking of warranty allows you to provide free repairing to that equipment which comes in the warranty period and ultimately it enhances customer satisfaction. Furthermore, it helps in maintaining the accuracy of service contracts installed products, and its warranties. Also, ensure accuracy in data and access it from anywhere at any time with any device. Management of service contracts also enables businesses to drive more accurate invoicing which results in faster payments.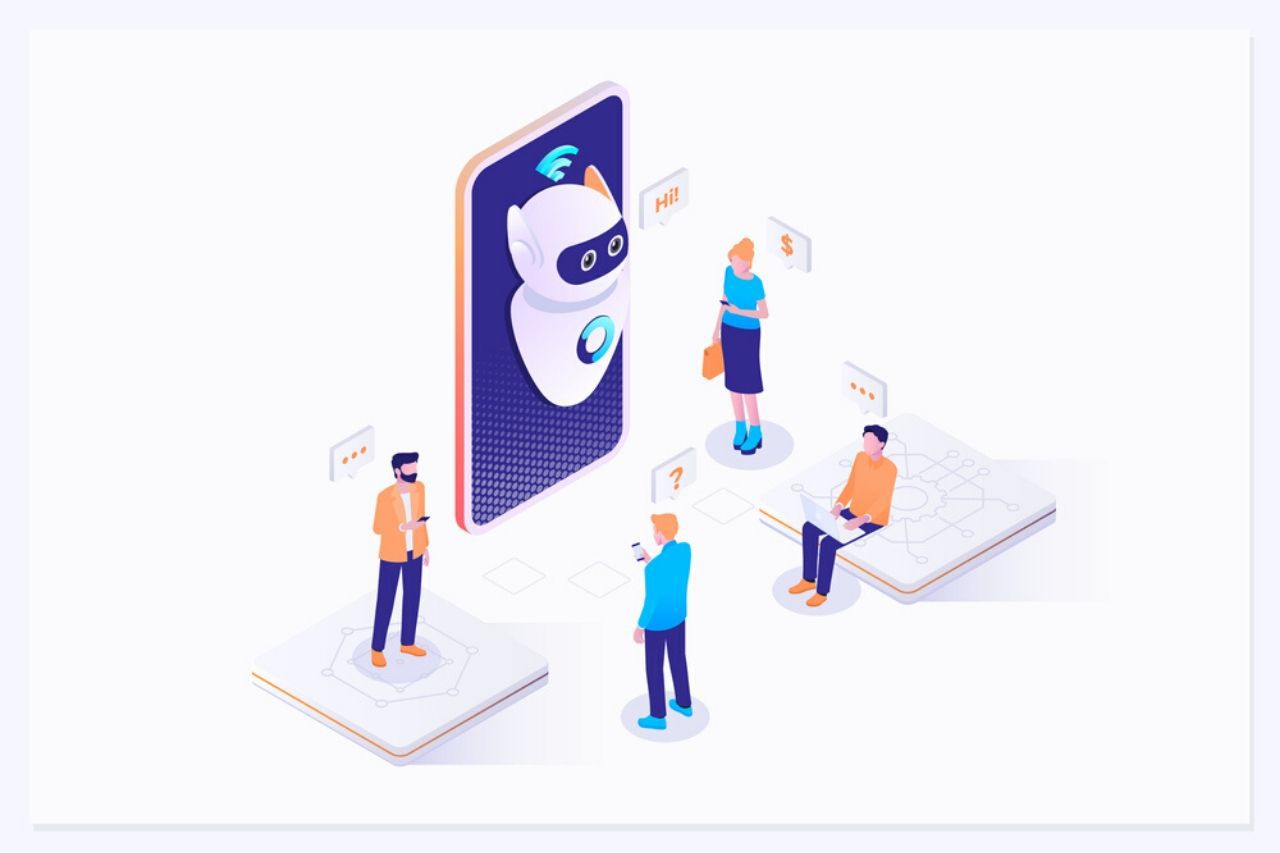 Mobile Capabilities: Smartphone and Tablet Access – Mobile capabilities makes communication between the back-end team and customers with field technicians a lot more easier than ever before. It is obvious that field workers are innately mobile, with this in mind, providing them with the mobile facilities is the only and the best option for their better performance and maximizing productivity. Supporting your technicians with mobile access to information and tools is the best way to manage your field service technicians. We provide both the mobile capabilities, smartphone-driven and tablet-driven. The ability to access contact information and contact customers is truly an impactful approach.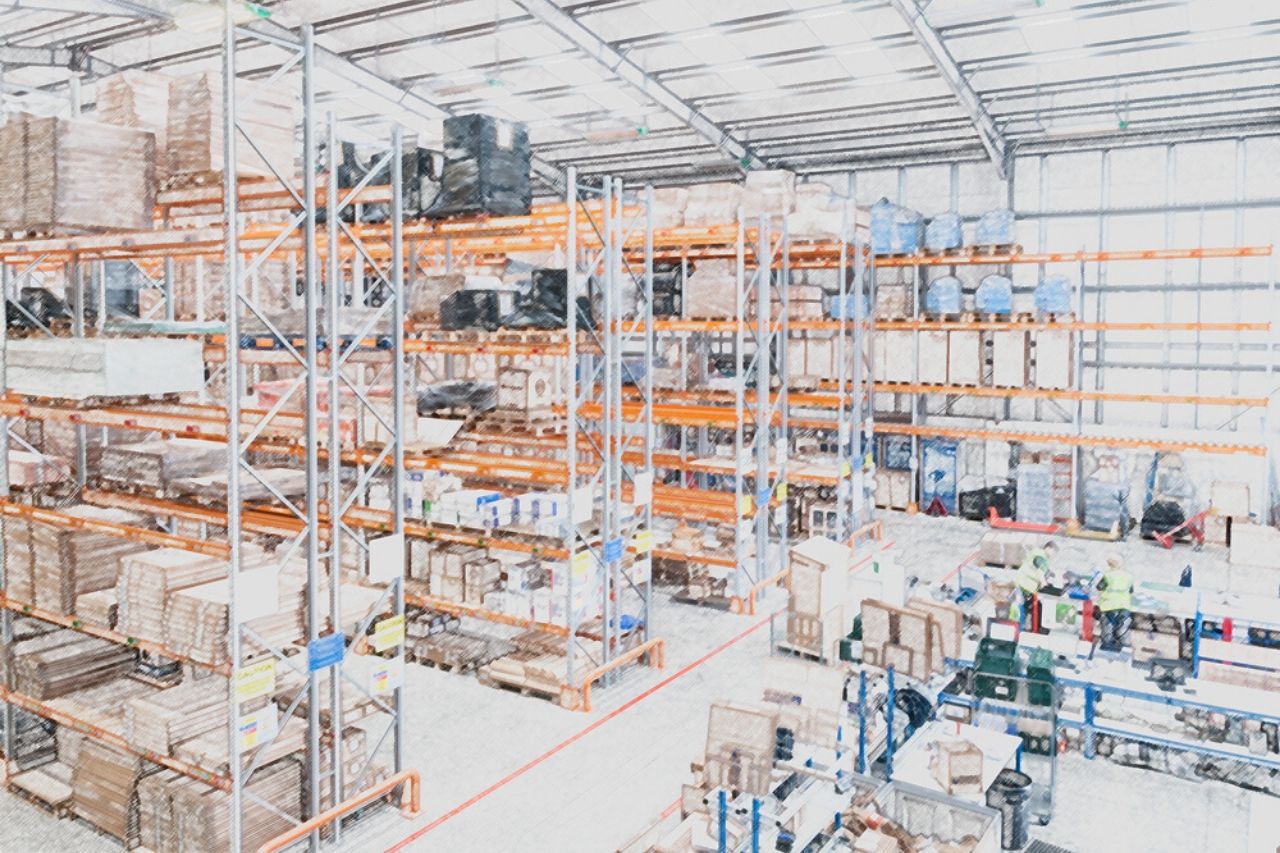 Parts Inventory Management – Integration with the inventory and stock level helps kitchen equipment manufacturers and suppliers to track and manage the quantity of tools and products used for service. Accuracy in the inventory is really necessary when you are serving numerous customers across a wide area. Maintaining inventory and stock levels is important because field service depends on the tools and products. If there is a deficiency of these items then the business will face difficulties in providing services to their customers. For better customer service, parts inventory management is necessary.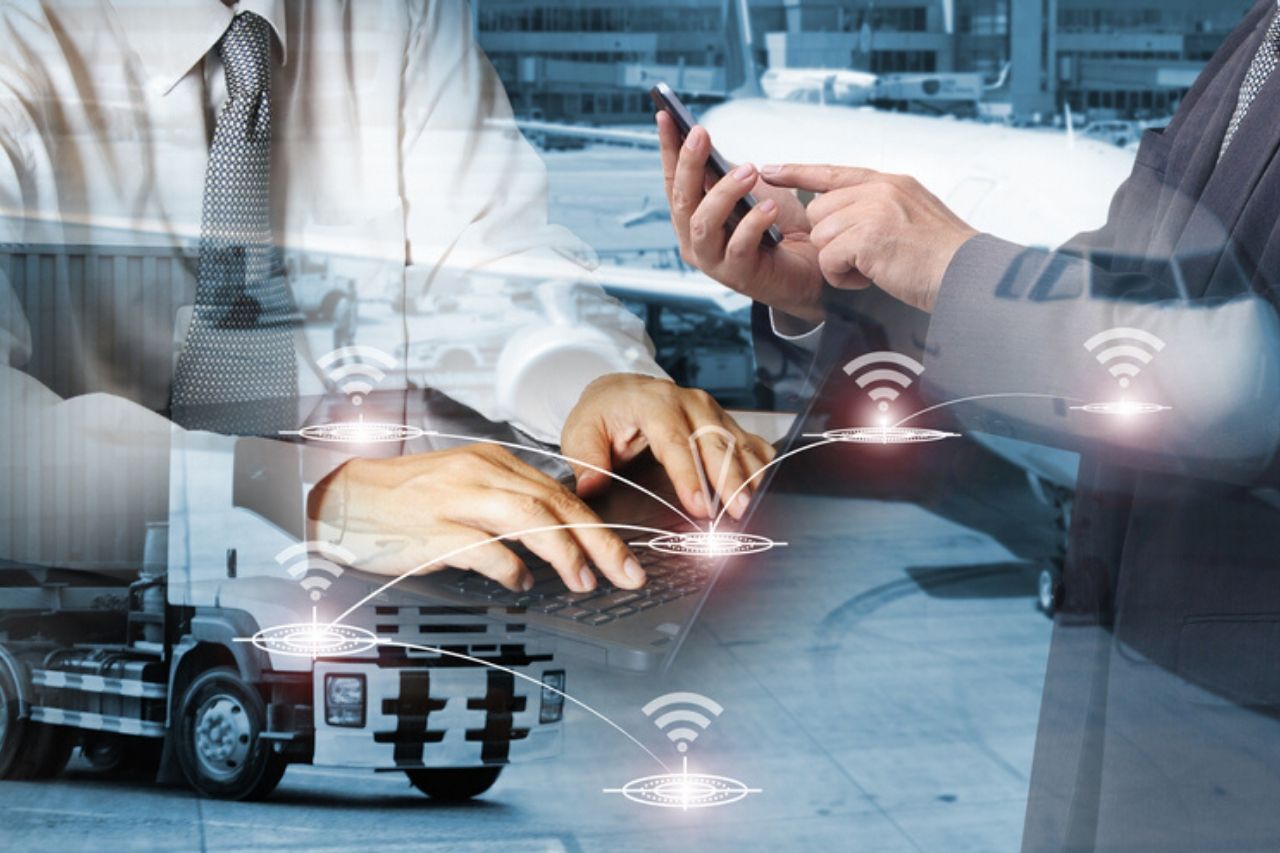 Route Planning – Our FSM software has the capability To plan the route so that you can deliver service in optimum utilization of resources and on-time. It has an automated field service route planner which allows the FSM software to plan out schedules in an effective and efficient manner. Get real-time and historical traffic information and consider it while planning the route. Furthermore, track vehicles throughout the day and ensure that the organization's property is being used efficiently. Integration with the GPS enables real-time tracking and helps back offices to keep a tab on the field workforce and assets. GPS tracking capabilities help in monitoring drivers, speed and other metrics to make sure secure and safe driving practices.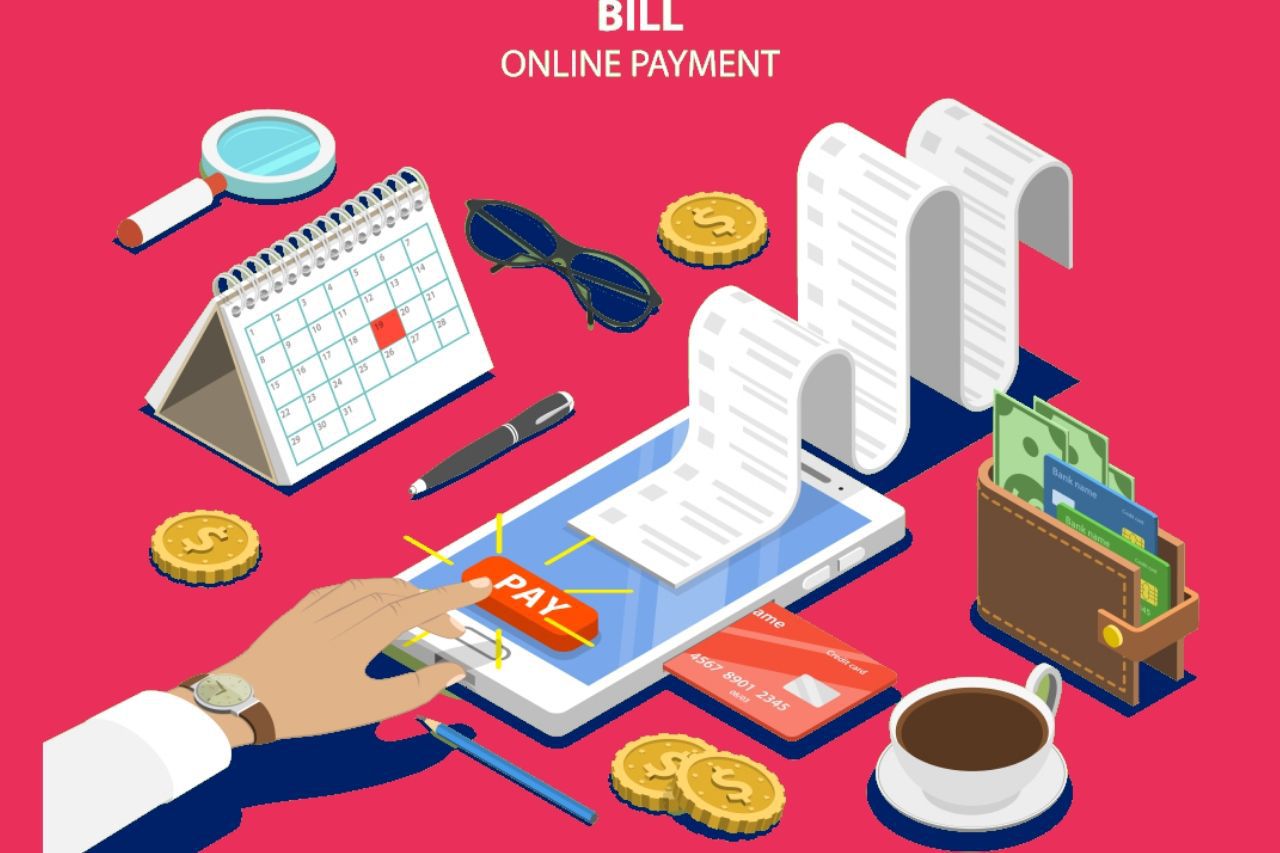 Billing and Invoicing – Effortlessly send invoices to your customers for payment and manage customer balances. Our field service for manufacturing and supplier industry enables you to execute the billing and invoicing process flawlessly. Automated systems eliminate the possibilities of errors in the billing and invoicing, it enhances the efficiency and reliability. Make the whole process simple by automating the steps involved in invoicing and payment. Easily generate an invoice, send it to the customer, follow up customers regarding pending payments, finalize the payment and closeout.