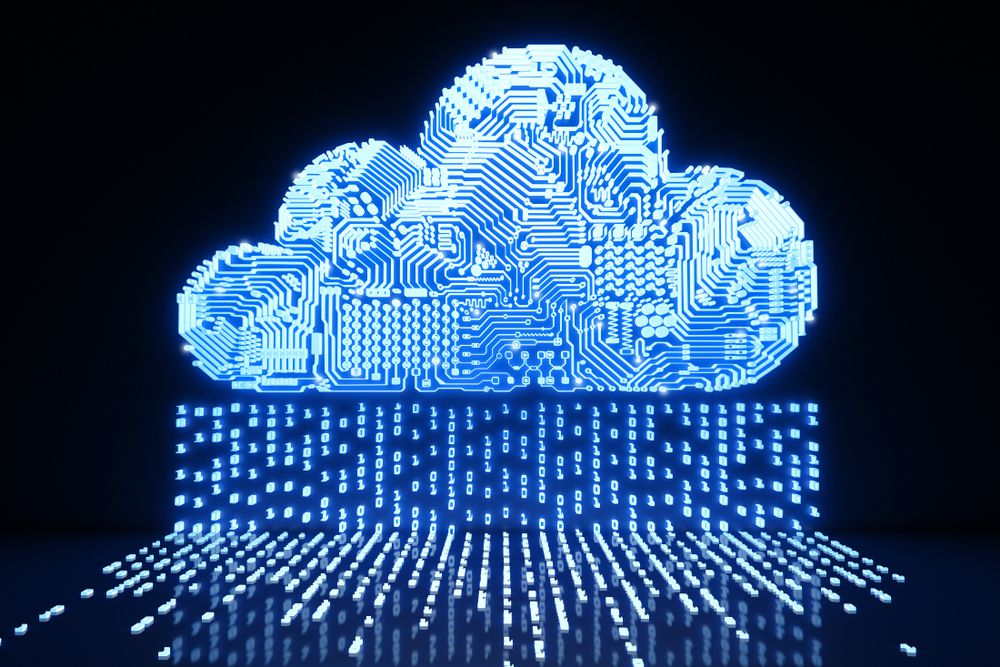 Upgrade your business quickly
Equipment Software migration services
Migration of data from the older software to the newer one is necessary to keep all the data and information intact while moving to the other ERP software. We offer a very cost-effective and faster migration service and ensure you with the security of your business data. We are the best ERP migration service provider company for upgrading the business organization. Get flawless and error-free migration of data and modules from an older version of the software to the newer version. Most of the companies face complexities during migrating the data into the new software, to avoid this situation always choose the right migration and upgrade service provider. We are experts in equipment software migration. To get the best equipment migration services across the US, UK, Australia, and UAE, get in touch with us.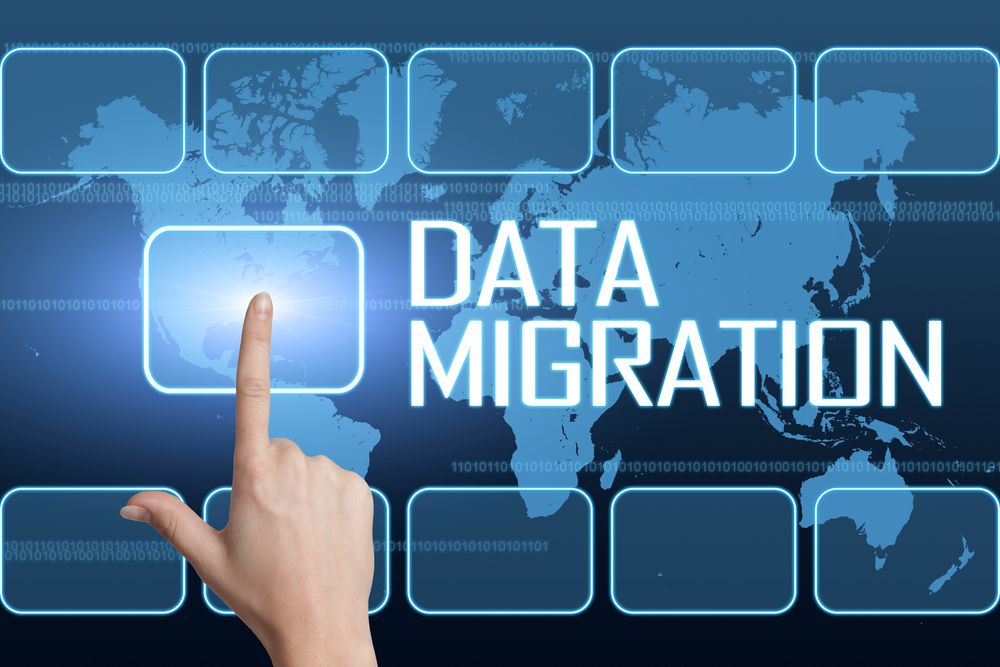 We help commercial equipment manufacturing and supplier business in migration of old equipment databases to the current system. Also, if you want to move from an older version of our Equipment Distribution software to the latest version. We migrate customized modules from the old edition to the new edition. We have a strong team of technical experts and developers who can seamlessly migrate databases and modules from previous equipment software to the current one. Being a top equipment software migration company across various countries, we have years of experience. We have great expertise in Equipment Software data migration and Equipment Software module migration.
Equipment Software Migration:
Two migrations are very important, the first one is module migration and second one database migration.
Module migration – Migrating modules from one version to another version is a crucial process. It is also known as code migration. It enables you to use your older module in the new version with great functionalities. Our team is very responsible and dedicated to migrating business applications and modules to the focused version.
Database Migration – It applies to both situations, whether you are migrating from one software to the other or migrating from an older version of the system to the newer version of the same software. We can easily and carefully migrate the equipment database to the new system. which surely keeps all the data intact as it was. Our team uses the latest techniques for migrating the database. We are the top Equipment migrate database and Equipment update database service providers, which helps businesses to upgrade and grow.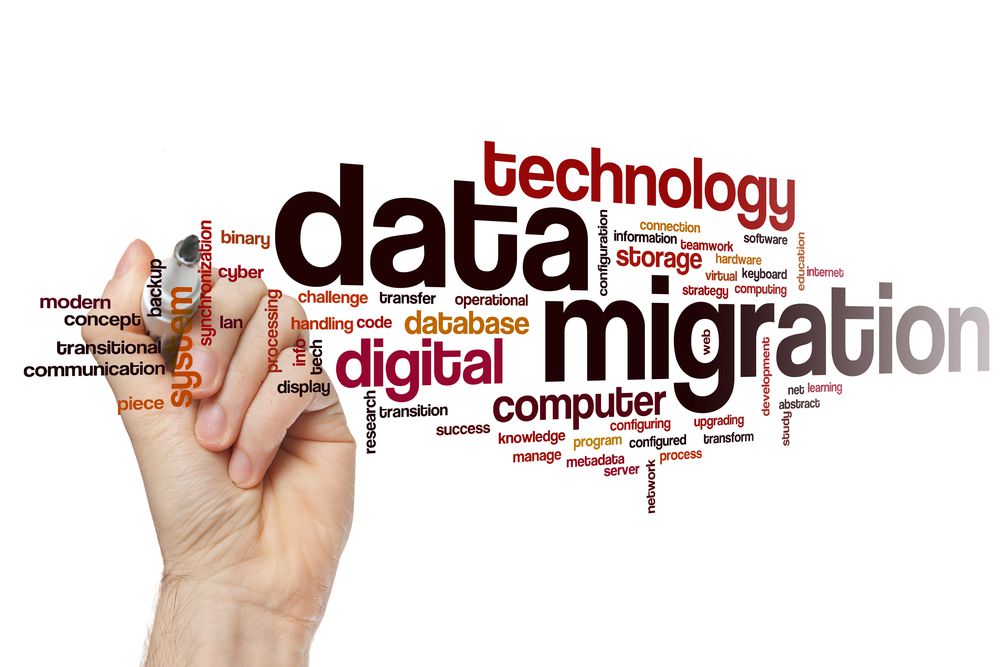 Quickbooks to KESS Migration
If any commercial equipment manufacturing and supplier business is using QuickBooks as their accounting software to manage all their finance and accounting activities and wants to move from there to the integrated accounting software, we have the most powerful accounting software. Furthermore, we successfully migrate your data and database from QuickBooks to KESS. Important to mention, we not only migrate from one version to another version of KESS but also capable of migrating databases from one software to another different software. While migrating from one accounting system to another, first, we focus on data migration. All things considered, we know that data migration is important because it consists of crucial information and data associated with products, suppliers, stock levels, customers, and more.
We have deep knowledge about the KESS and its modules and we understand that data migration is one of the most crucial tasks of Quickbooks to KESS Migration. We remove all the possibilities of errors during migration because we are best at what we do. All things considered, we make the whole process seamless and easy and smoothly migrate from QuickBooks to KESS.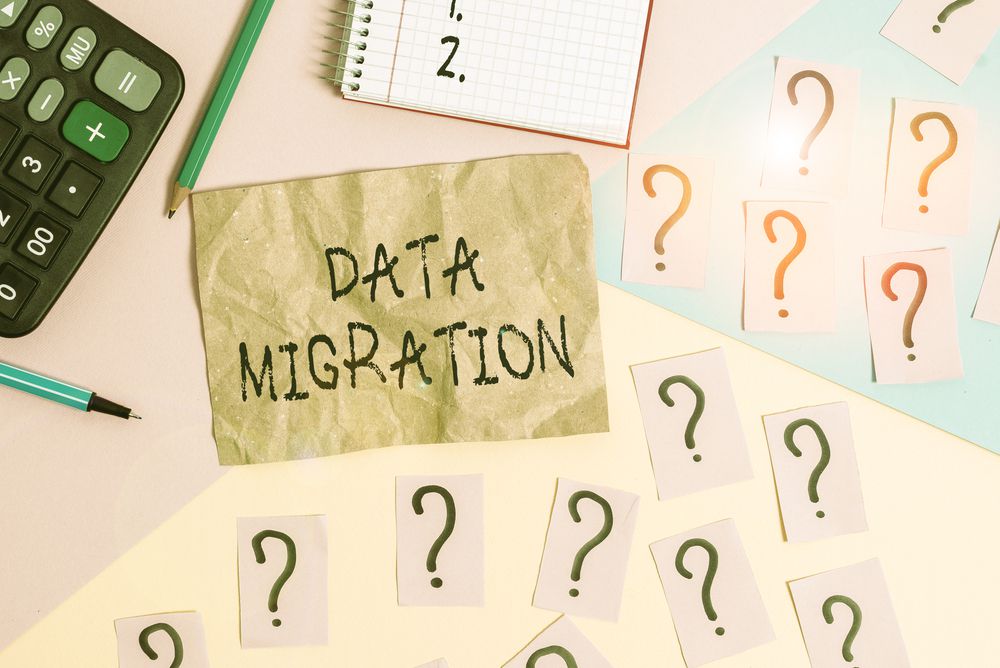 Why KESS Migration?
It is not a hidden fact that for the continuous growth of any organization, up-gradation is an essential factor. Migrating from one system to the upgraded system is the best ever decision any company could make. Migration and up-gradation is the positive and most beneficial aspect for all the commercial equipment suppliers and manufacturers. There is no point if the user is not satisfied with the software, they have to take strict and big decisions like migrating from the current software to the better KESS Solution.
We follow a very structured approach while migrating the data and modules. Our team helps you throughout the process, from planning to its execution. On the positive side, you do not lose your data or any kind of critical information, we migrate every single detail with full security from one software to another. Get the seamless experience of database and module migration with the top migration experts.
+
It takes 1 week to 4 weeks, depending on data length, functionality and requirements.
+
Yes, we do offer technical support for migration.
+
Yes, you can upload data in the system during software migration but maybe it is not a good strategy. Data migration is a critical process, it needs technical expertise. If you leave the whole data migration and uploading process to the experts, that would be great.
+
Sure, you can migrate your data from Quickbooks to our software. We can help you with that. For more information, contact us.