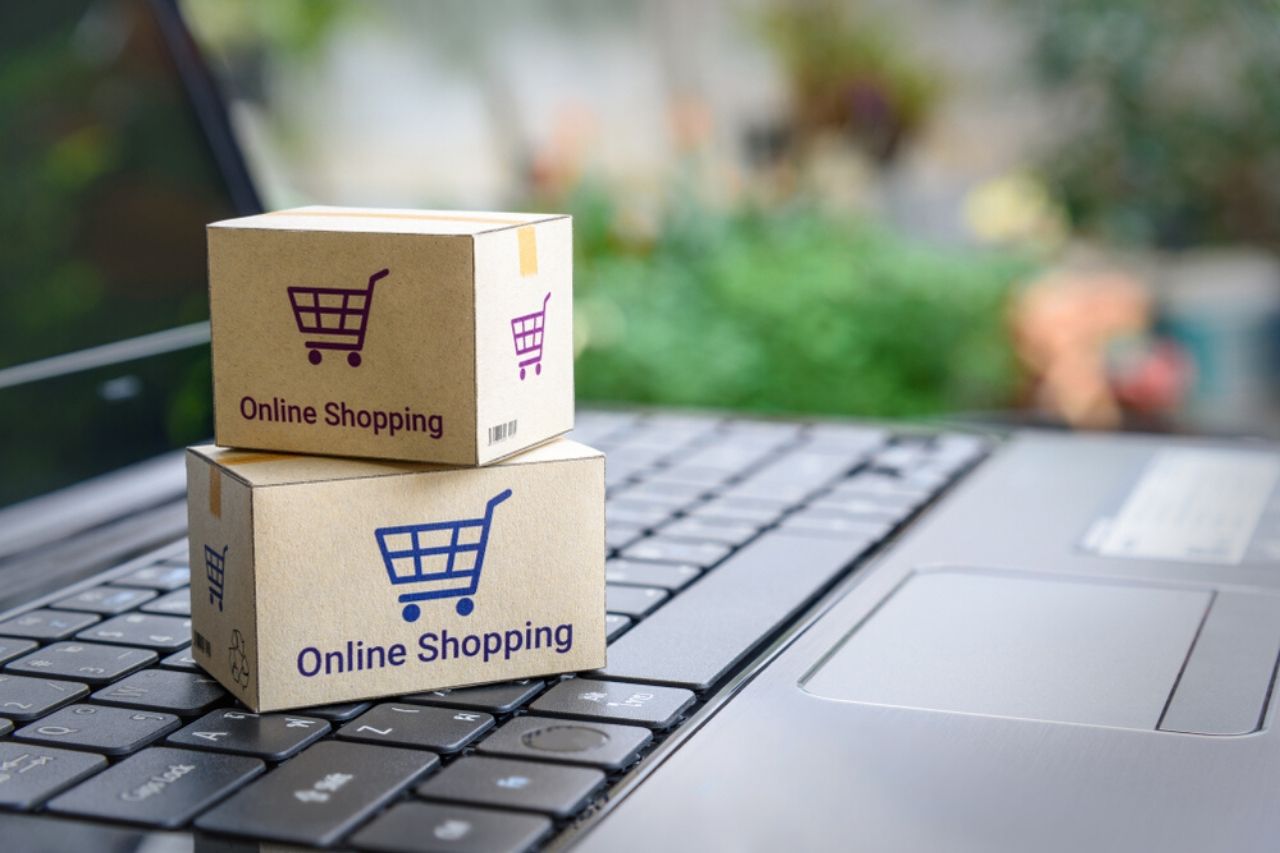 Smart payment services and secure online transactions for all eCommerce platforms
Get the best Payment Gateway Integration experience
Every eCommerce platform owner wants to offer their customers a secure, quick, and easy-to-use payment system. It satisfies the needs of both, your business and your customers. Safe and easy-to-use payment gateway is one of the major factors to enhance customer service, when your customers can pay easily and safely they surely choose your eCommerce rather than a complex and unsafe platform without a great payment system. All things considered, to make your payment system better you need to integrate your eCommerce platform with the payment gateways. This integration will allow you to receive payments easily through the different payment gateways like PayPal, Authorize.net, Stripe, Payeezy, etc. We are the integration experts and fully capable of integrating your platform with a variety of gateways. Payment gateway integration is a great step towards the success of your online store or eCommerce platform.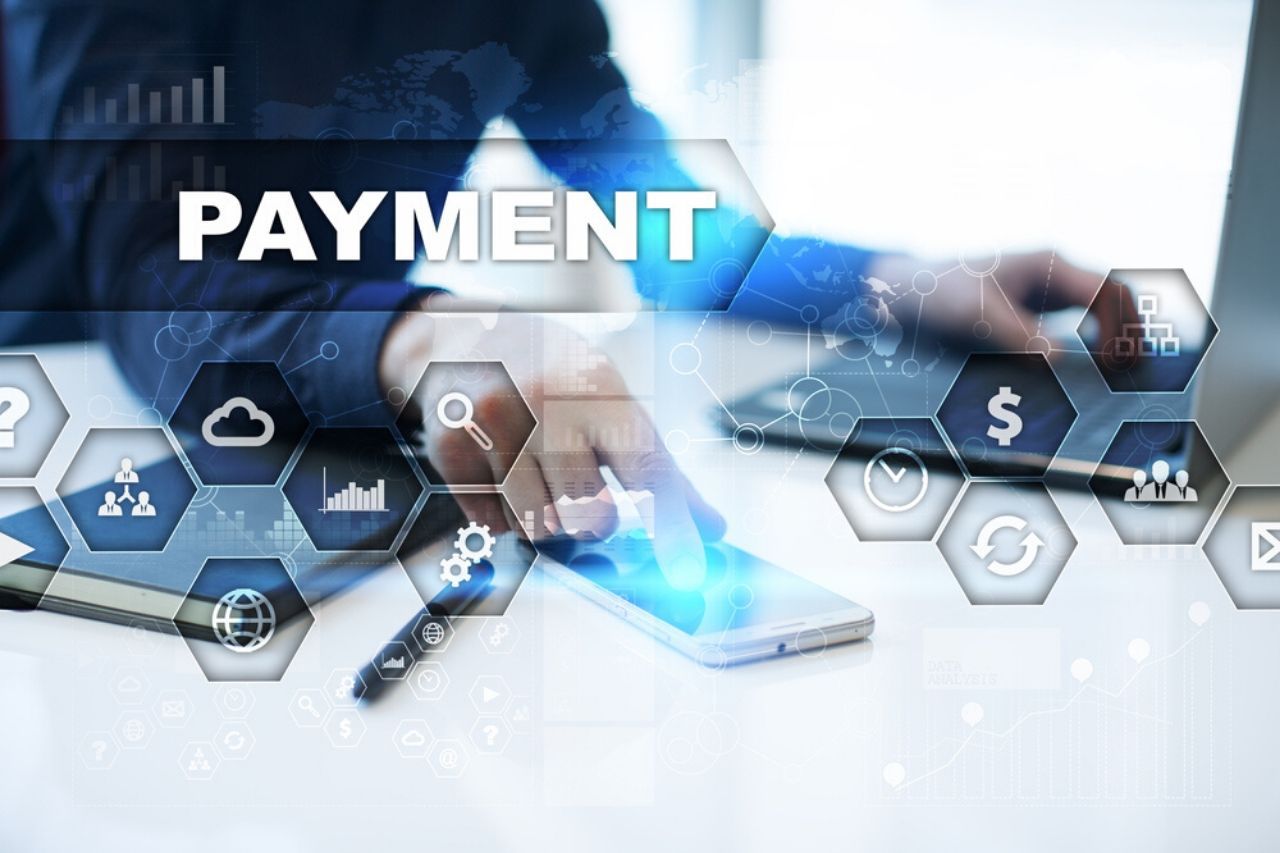 It is very common nowadays that merchants use a payment gateway to process electronic financial transactions. But sometimes it becomes difficult when it comes to choosing the right payment gateway. Now, you do not have to worry about it, we are here to integrate your online store with the top and most common payment gateways. Because we understand that in the era of online business customers prefer easy-to-use and secure methods for the transactions, and if you do not provide them with what they want, you will face difficulty in retaining customers. Payment gateways facilitate a safe and easy payment transaction, which helps in retaining your customers and acquiring more. The integration allows you to provide more options to your customers. Furthermore, integration with various gateways is a dynamic eCommerce solution that enables you to offer a seamless customer experience.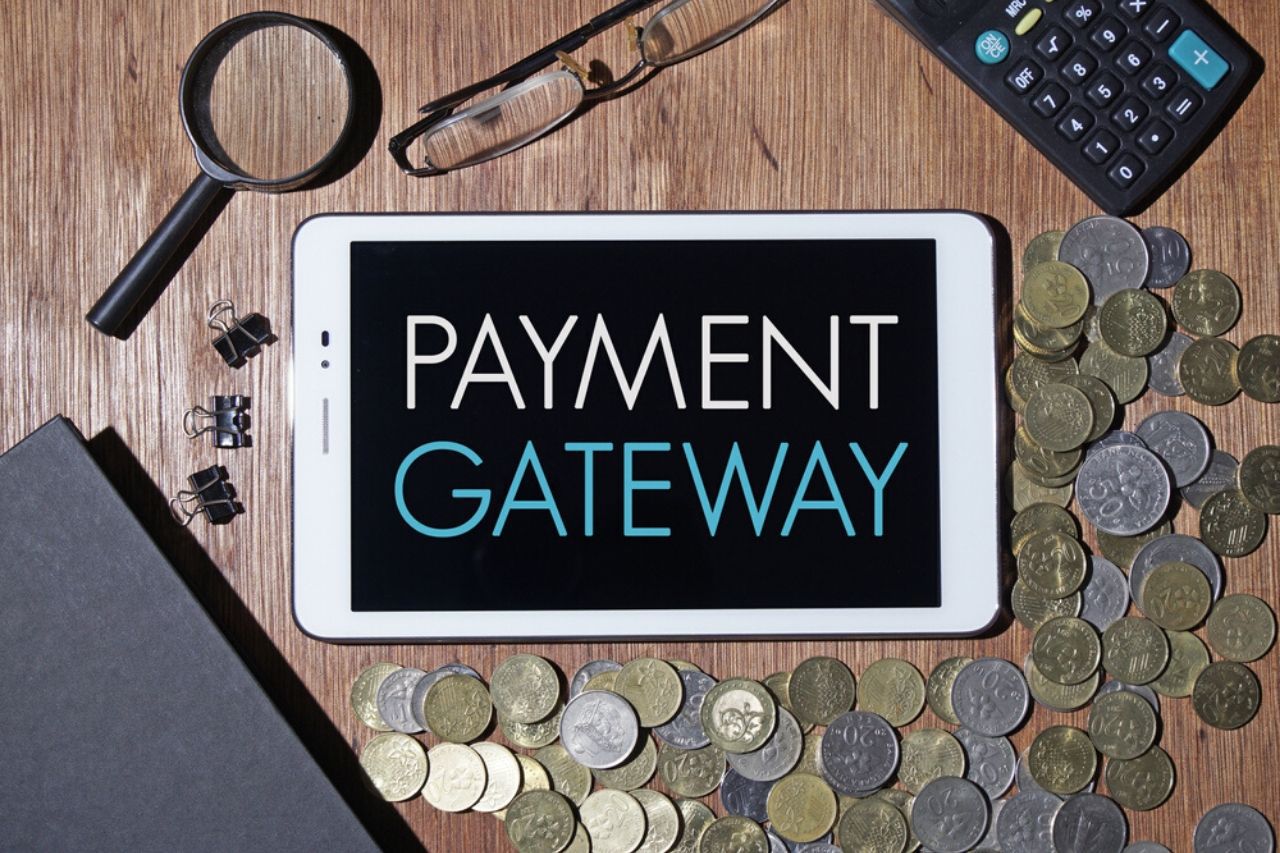 Payment Gateway Integration
If you have decided to integrate payment gateways into your website, we are the best integration service provider. Also, this integration allows you to make the user experience smooth. As you all know, the payment gateway is the smartest and the most powerful tool to deal with all the financial transactions online. Hence, most of the Commercial equipment suppliers who have the online presence, go for the OpenERP integration as it is affordable and it can be done according to their unique needs. Another benefit of using payment gateways is, it ensures the transaction safety and easily protects your website from fraud. It works on advanced technologies where it encrypts all sensitive information such as credit card number, expiration date, and CVV code.
Our payment connector enables you to connect or integrate various payment options like Amazon Pay, 2CheckOut, PaySimple, Payline, Adyen, WePay, BlueSnap, and more. You can choose whatever you want as per your customer's preferences. Make financial transactions much more easier than ever before.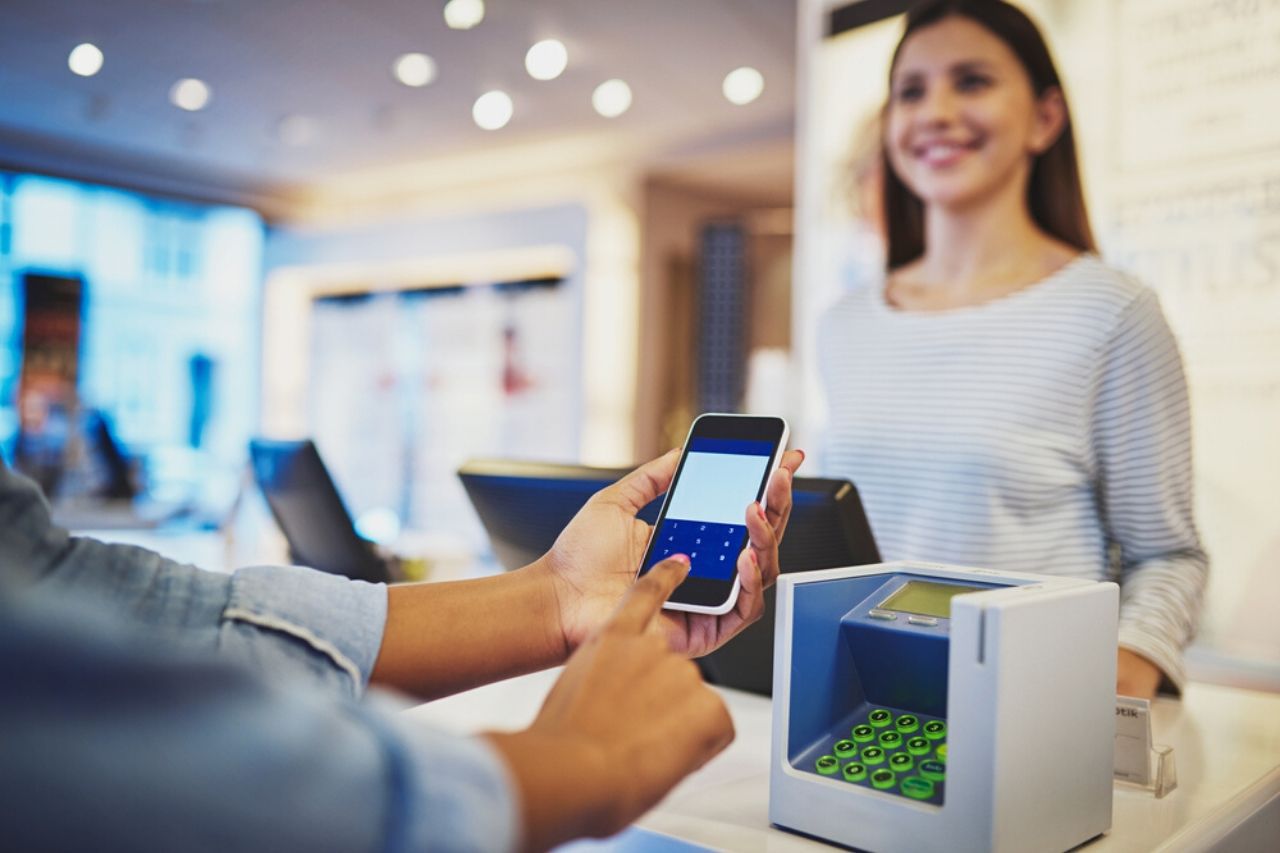 As per the growing demand of online purchases, better payment methods with secure, fast and easy-to-use capabilities becomes a need of the businesses. We have the Payment connector which is a powerful framework for connecting payment gateways to the eCommerce platform. It works as a bi-directional connector, which can connect to any payment method. Our team has the Payment integration consultants, who will guide you through the whole process of integration. They will help you to understand the types of different and most successful ways of financial transactions, how we can integrate those with your systems, and what will be the impact of integrating payment gateways to your system. We have a great experience in the integration, we have done it for our clients. PayPal integration, Stripe integration, Authorize.net integration, Payeezy integration and more, are the major integrations that we have done for our clients.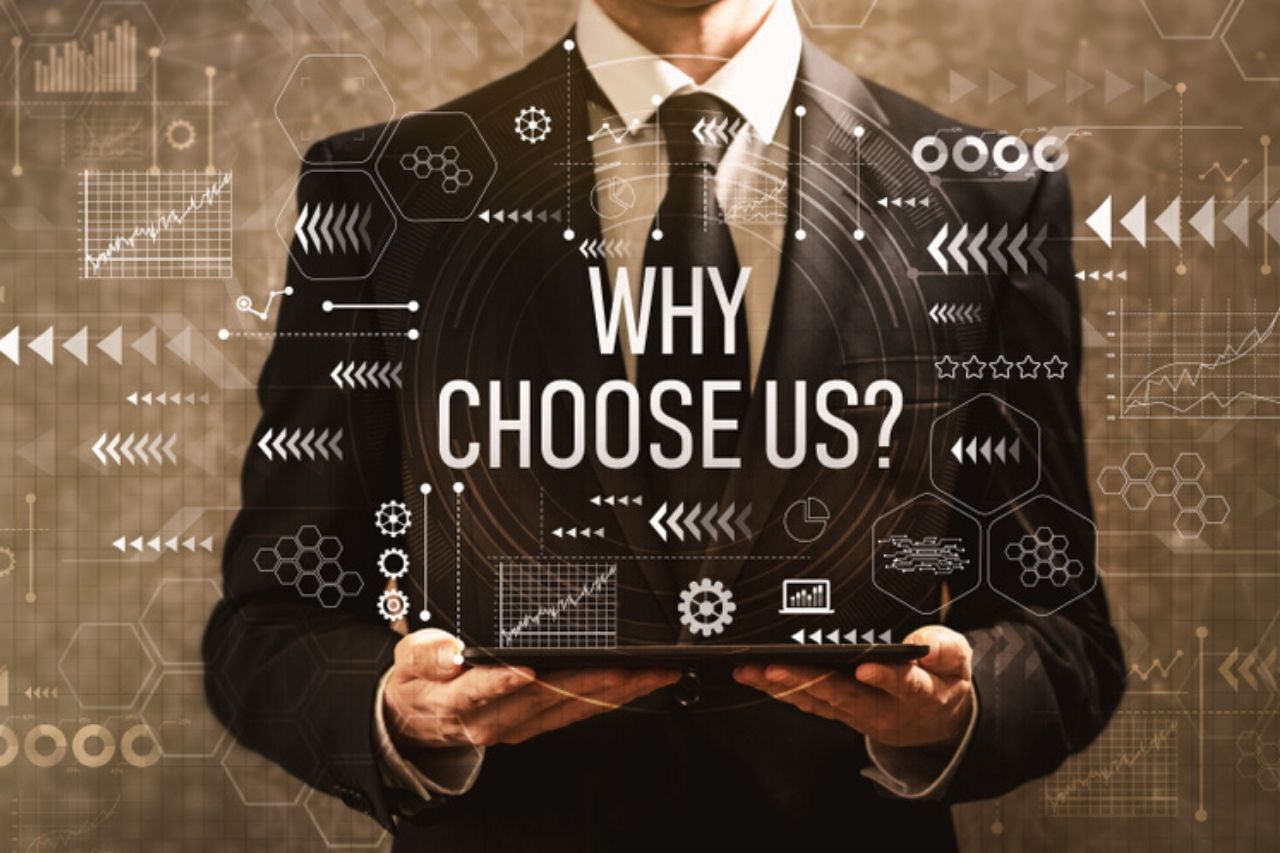 Why choose us?
Our team is expert in integrating different payment gateways into your eCommerce system. It allows you and your customers to have an easy and better experience of financial transactions. We provide this service across the USA, UK, Australia, UAE, and India. We completely understand how integration with third-party apps and services help businesses to get better results. Our company has years of experience and we know how software integrations work internally. All things considered, integrating your eCommerce business with various options of financial transactions helps in improving customer experience. Ultimately it increases customer satisfaction, which makes your online business more successful than ever before.
+
Customization is the process of modifying or improving the existing modules by adding some features in it, and it requires custom coding. On the other hand, the configuration is the process where you can make changes in the system by using existing tools or native tools of the ERP system.
+
Yes, we provide customization on the self-hosted instance.
+
Yes, you can hire our engineers and the pricing will depend on how much customization you need and how much hours our engineers spend.
+
When your existing ERP software does not fulfil every business requirement, then it is the time to customize the system as per your business needs. It will make your business workflow smooth and flawless.
+
You can contact us on our website and get further details.