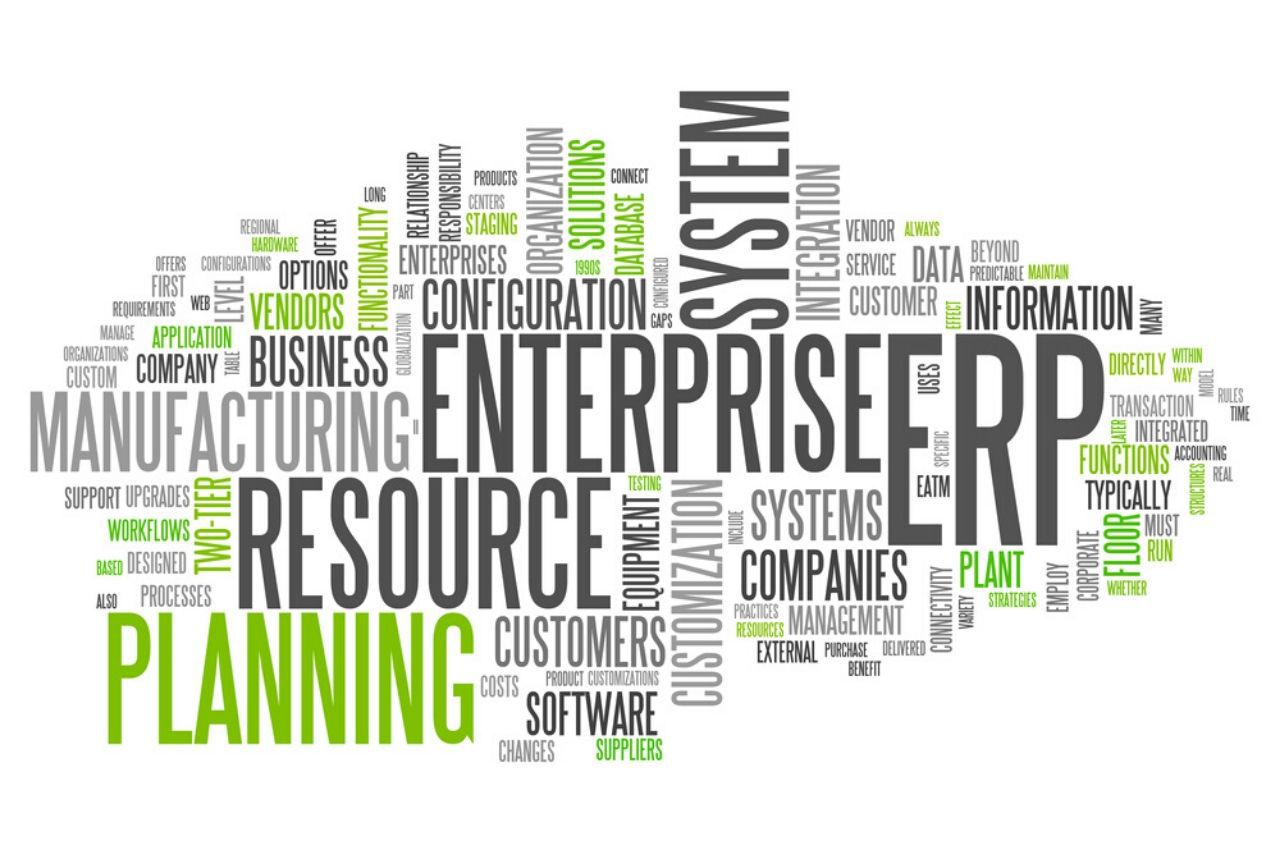 ERP Implementation Services
Error-free ERP implementation for commercial equipment suppliers and manufacturers
Every organization is seeking the assistance of business management software to make their business more efficient, effective and successful. Keeping this in mind, we offer ERP implementation services to every organization. Our ERP software includes all kinds of business applications and has adaptable modules for all types of the industry, such as manufacturing, distribution, logistics, apparel, etc. Investing in an ERP system is the wisest decision for any business, it makes the business operations efficient while cutting extra costs and saving time. We provide businesses with the various business modules such as Manufacturing Management, Warehouse Management, Sales, Purchase management, CRM, Accounting, POS, E-commerce, and many more. We provide proven solutions for your business processes. Get expected results on-time and within your budget by implementing our ERP system.
We are the top ERP implementation partners and have delivered hundreds of implementation projects successfully. We follow ERP implementation best practices. Our implementation charges are affordable for every size of business, whether small, medium or large-sized organizations. Easily achieve long term goals of your business with the help of ERP software and get the best ERP implementation services from us. Furthermore, as we are the ERP implementation partner, we assure you with the successful implementation. As we all know that every business ultimately wants more revenue, with this in mind, you will get implementation services within your budget. Furthermore, you will barely find any error in our implementation process because we follow agile methodology while implementing the system. To put it another way, there is no room for errors. Being a leading ERP implementation company, we ensure that the process is handled by professionals with years of experience.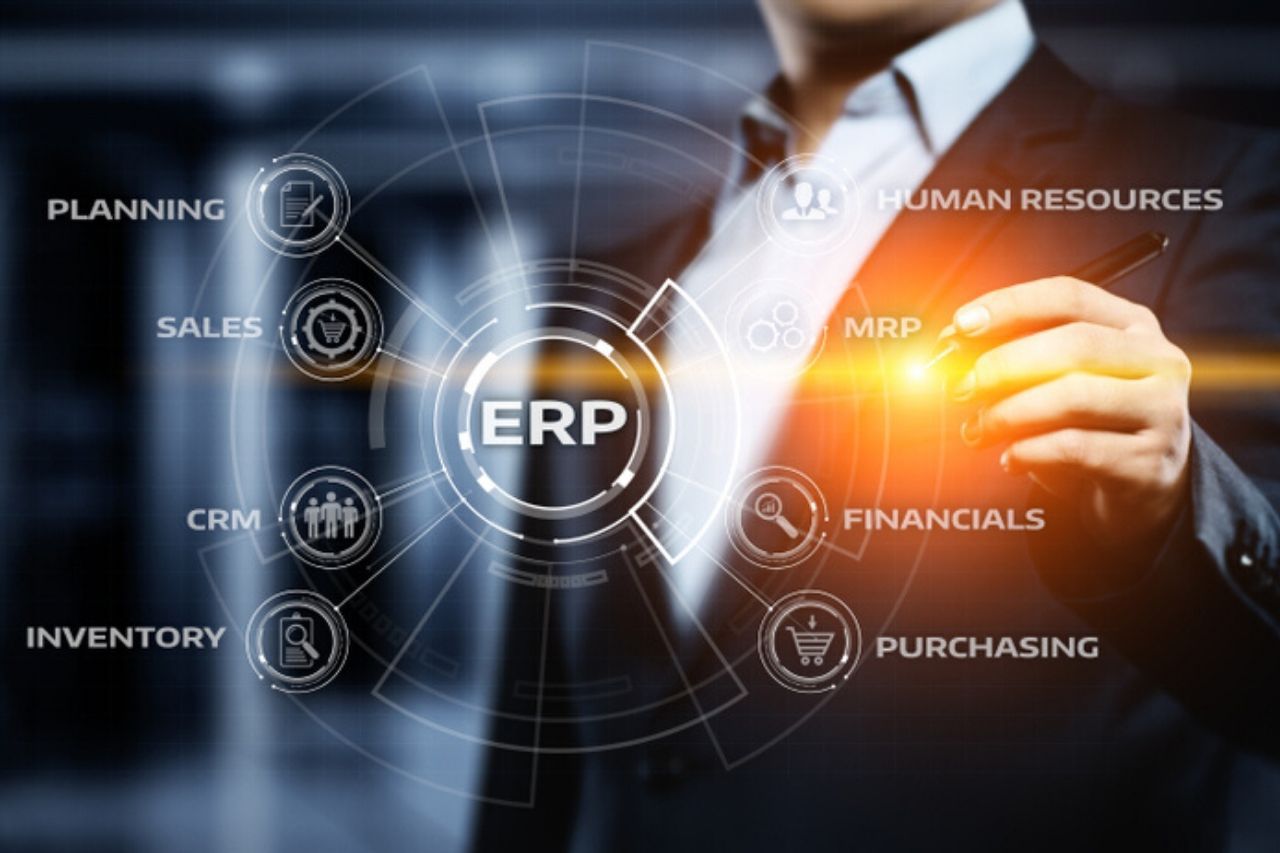 As we all know that we eliminate every possibility that could cause difficulty and errors in the process. Furthermore, our experts ensure that the goal of your business, whether it is short term or long term, will be achieved efficiently. We understand the business needs of all sizes of businesses and consider all types of hurdles that may cause complexity during implementing the ERP system. All things considered, we make sure that you will not face any kind of difficulty in running your business after implementing the software. Eliminate the fear of losing because, with our powerful and dedicated team you will get the excellent implementation service.

ERP Implementation makes your business operations smooth
After ERP software implementation, companies are able to run their business operations more smoothly and efficiently. This makes their business seamless and lets them manage everything in a single system. We are the best providers of ERP implementation for commercial equipment organizations. Working with us will lead you to the best ever experience or managing the business while making operations smoother and flawless. Get a one-stop solution for every business requirement, whether it is back-end or front-end operations. Our business software covers all every business need of kitchen equipment suppliers and manufacturers, as we are the top ERP implementers. Furthermore, we integrate all the business apps and modules with each rather to make your business seamless and streamline the whole operations.
Also, if you want to integrate with third-party apps we can do that too. You will get the best implementation experience with us, we follow agile methodology to make the entire process simple and hassle-free. Also, you can request for any changes any time as per your business need.
The first question is, why does any business need an app development and customization service? Because every company/industry has different requirements, to fulfill those they may need a new app, now here we come in the frame and help them by developing a new business application or module. Our team of developers has a very deep and wide knowledge of ERP software architecture. They are also experts in mobile app development.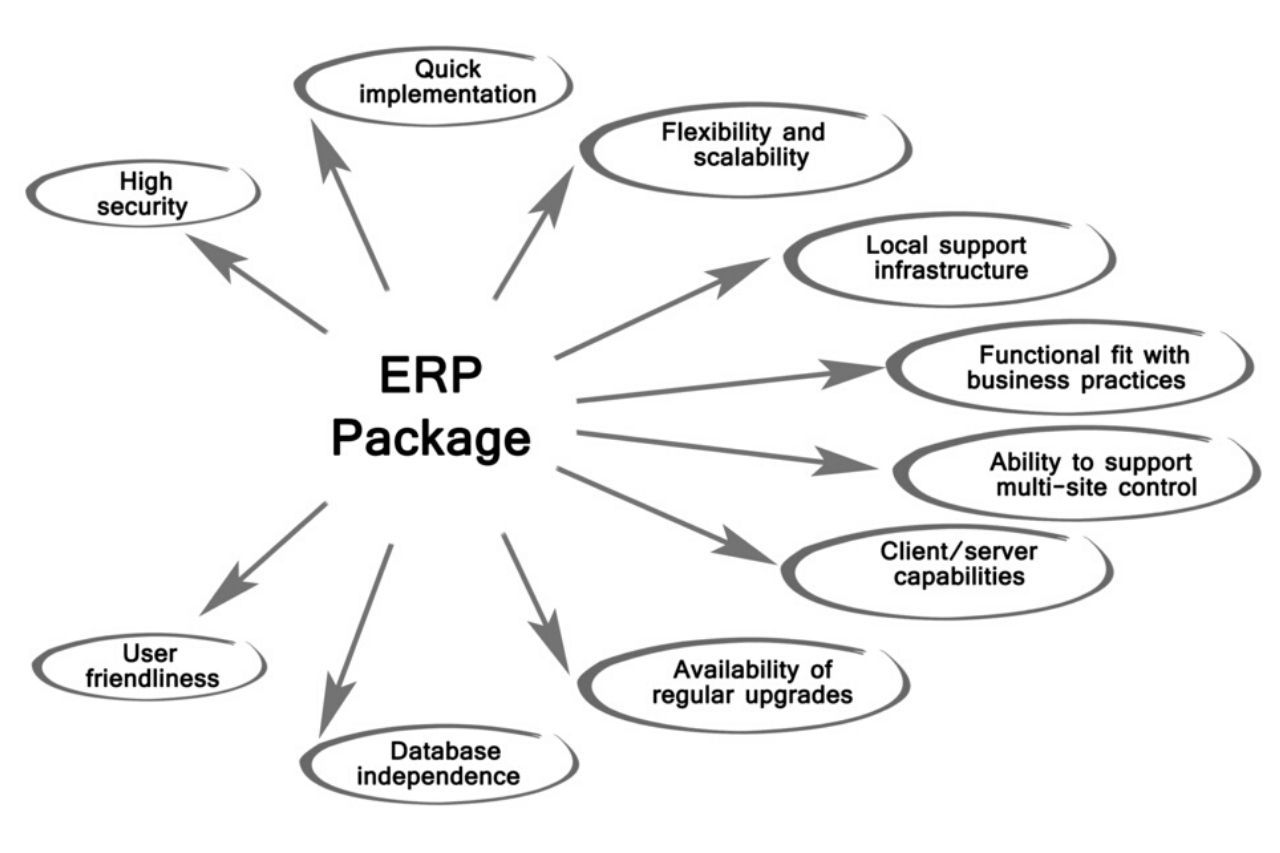 Agile approach makes ERP Implementation more successful
To make the implementation process successful, this is the best methodology. We prefer agile methodology while implementing an ERP software in your business. Important to realize the reason for the agile approach, it gives maximum customer value. Our approach of ERP implementation for manufacturers and suppliers of the commercial equipment industry is very effective.
ERP implementation steps: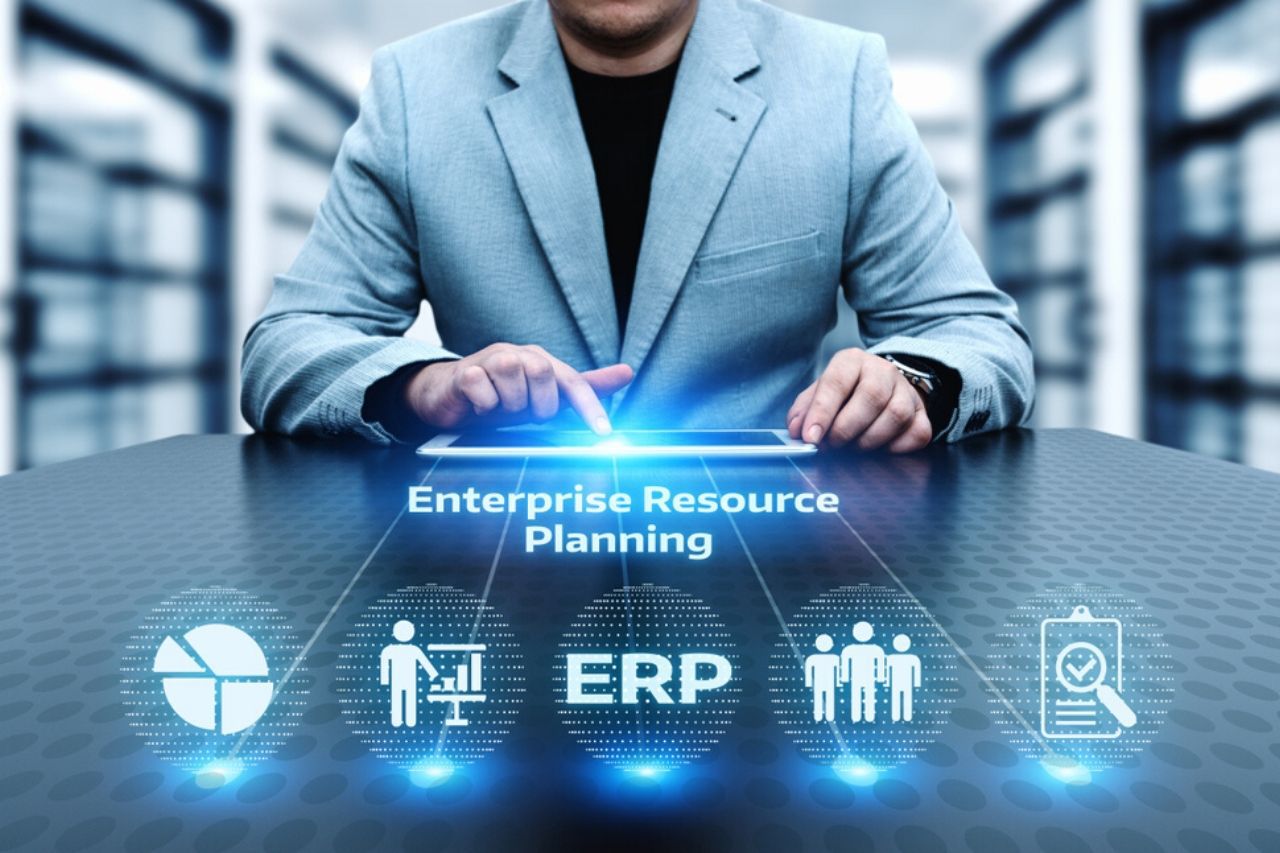 Planning & Gap Analysis – First of all, we need a team and project manager to handle the implementation project efficiently, while using optimum resources and time. Our team makes a plan, how to make the ERP implementation successful? As you know project planning is the foundation of the success of any project. After planning, we go for the most important and initial step of the process: requirement analysis and gap analysis. ERP experts and ERP consultants with the vast knowledge about the business software, industries, business requirements and demand of the current business system. They perform gap analysis, in which they cover every aspect of the business functionality-wise as well as technical aspects. After that, when they understand all the requirements and also find out loopholes & pain points of the business, now they are ready to set out the detailed stage that has to be carried out. At this stage, they also analyze and estimate project costs and budget.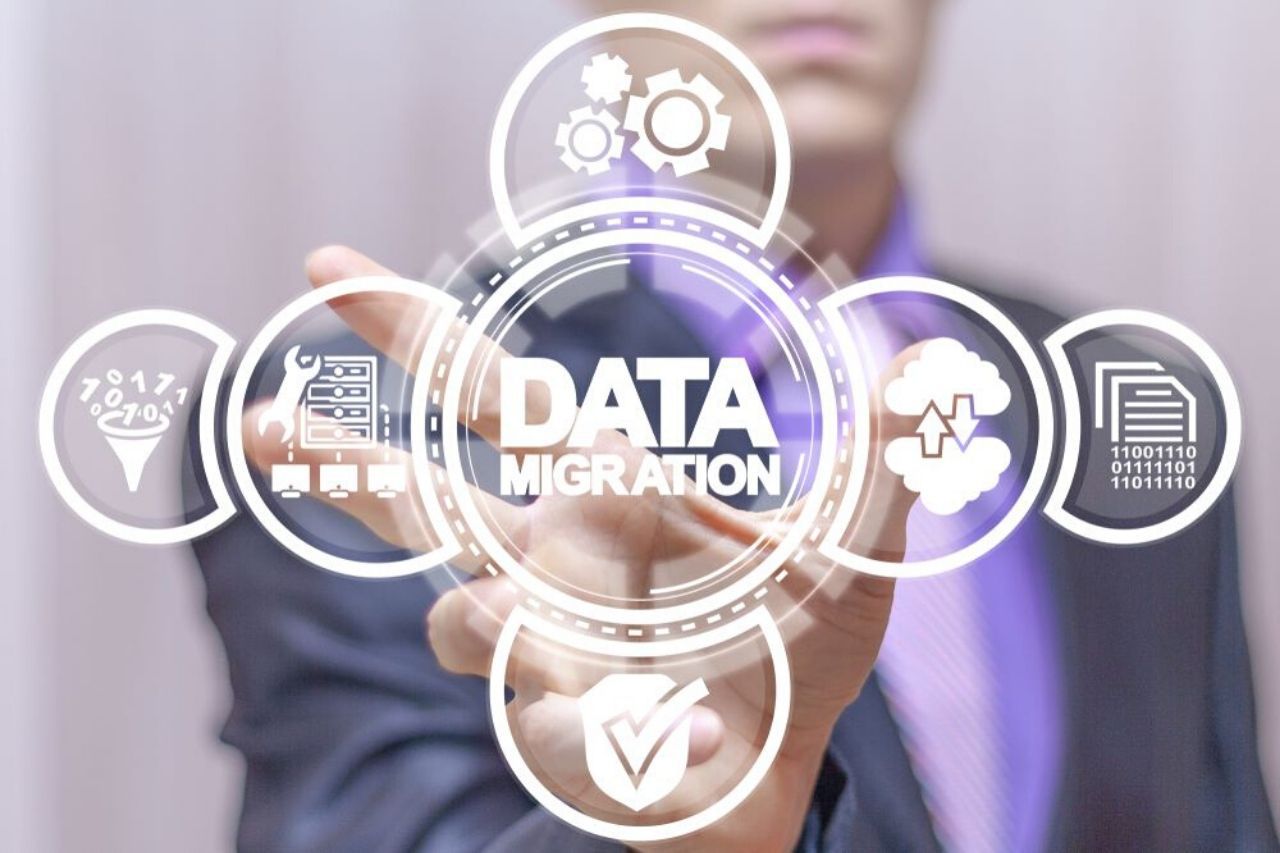 Data Migration – After all the planning and analysis of every requirement of your business, now it is the time for migrating your data from the old system to the newer ERP software system. To put it another way, now it's time to start with the actual process of shifting the organization over to the new ERP system. Data migration is the first step after the discussions and planning session. To build a solid foundation, having the accurate business data and information into the new system is essential. We are the experts in providing all kinds of ERP services, so do not worry about data migration, everything is in the responsible and experienced hands. It is worth mentioning this, if migration gets wrong, then it will make the whole process crumbled. This stage involves data cleansing and verification, then we set up the database. After setting up the database, we map legacy data to new database fields to make the safe data transfer to the new ERP system.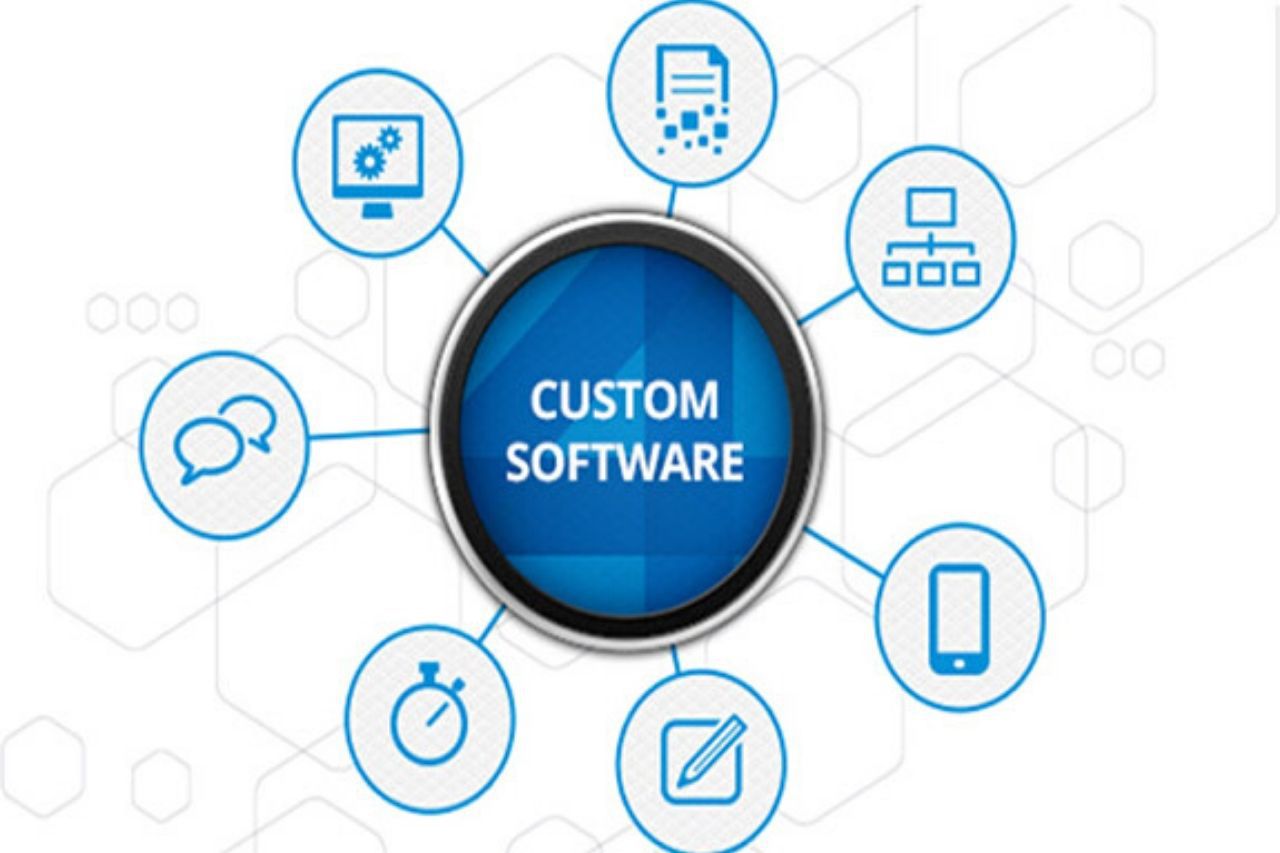 Customization & Development – It is the most important and critical phase because it is the step where all the processes have been developed and customized. Customization and development depends on the requirement and gap analysis. In other words, as per the business requirements, our developers will get the information of the requirements and we break them into smaller requirements so that they can deliver continuously to the customer to maintain the value. If any of your business functions needs customization, our developers customize that system to make your business workflow smooth. Also, if you want a module or app that does not exist in the app store, we can also develop a new app for you. Put it all together, this phase includes activities like necessary customizations, new application development, and module integration as well as third-party app integration.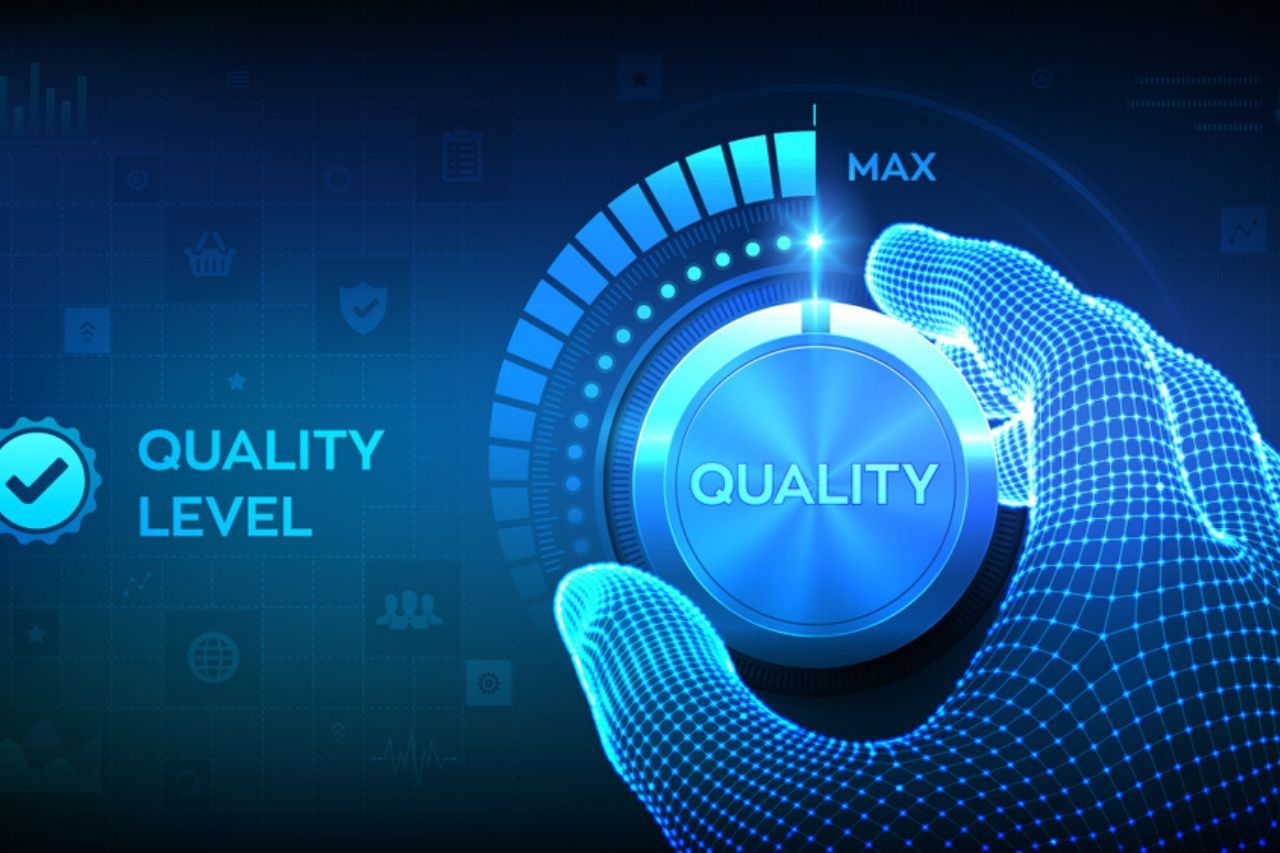 Quality Testing – We have great quality analysts that analyze the functionality of the business processes and then test the development and customization of the system to make sure if there is any error or bug. They analyze and test the whole functionality by running the system as a user. They ensure that from the user's end there is not a problem in using the software. In other words, it is the alignment of the system's functionality with those requirements which has been set for the implementation project. Usually, the testing and development/customization phases often overlap, as we believe inconsistent delivery of the project to our clients. Important to realize that it is the final step before going into the live system.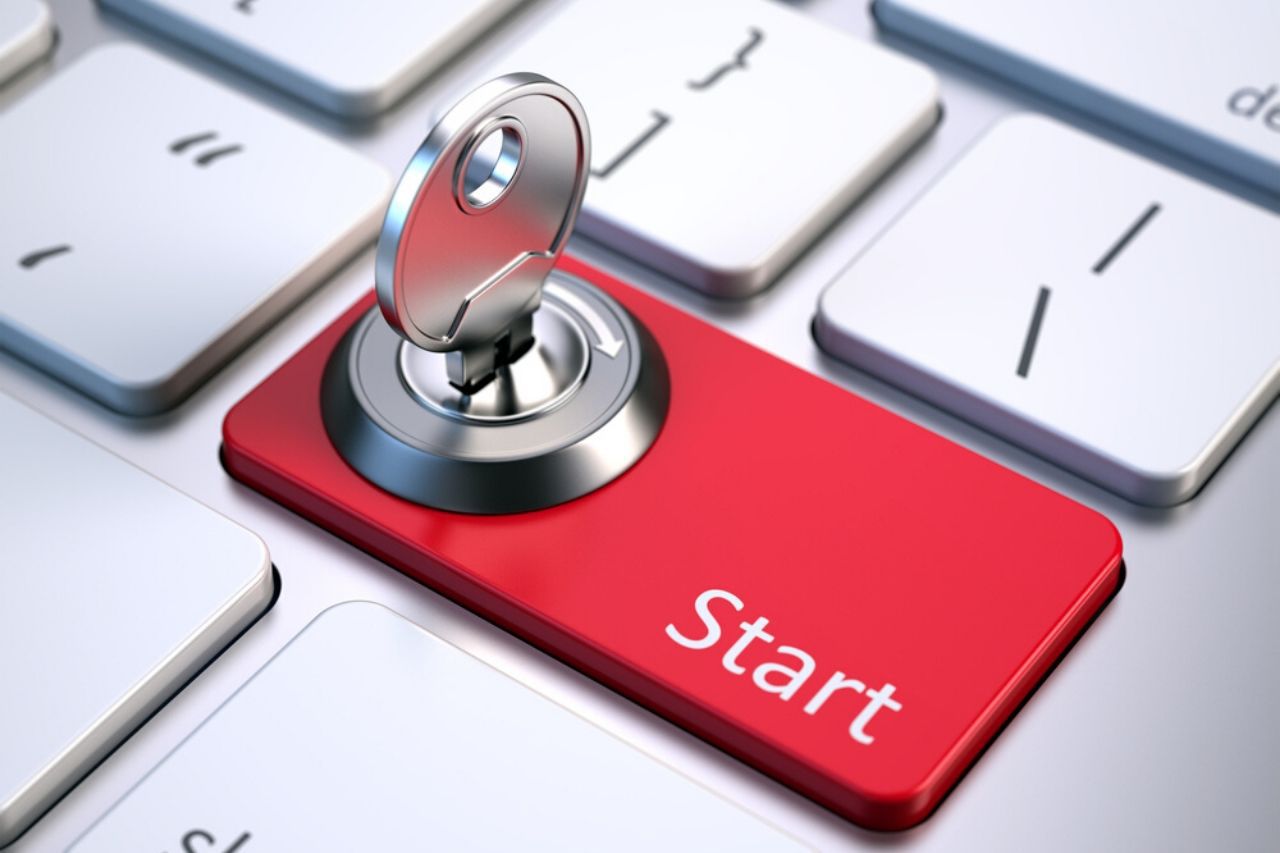 Deployment/Go Live – Here it comes, the final step, now after development and testing the quality of the project we come to the final go or no-go decision. Most importantly, prior to going live, we validate and load the final data. As we are the experts and ERP implementation partners, we take care of every measure during the go-live period. Our both the teams, technical and functional, ensure that have covered each and every the business requirements. As a result of the ERP implementation for a supplier, commercial equipment dealers will surely get a smooth transition to the new business system.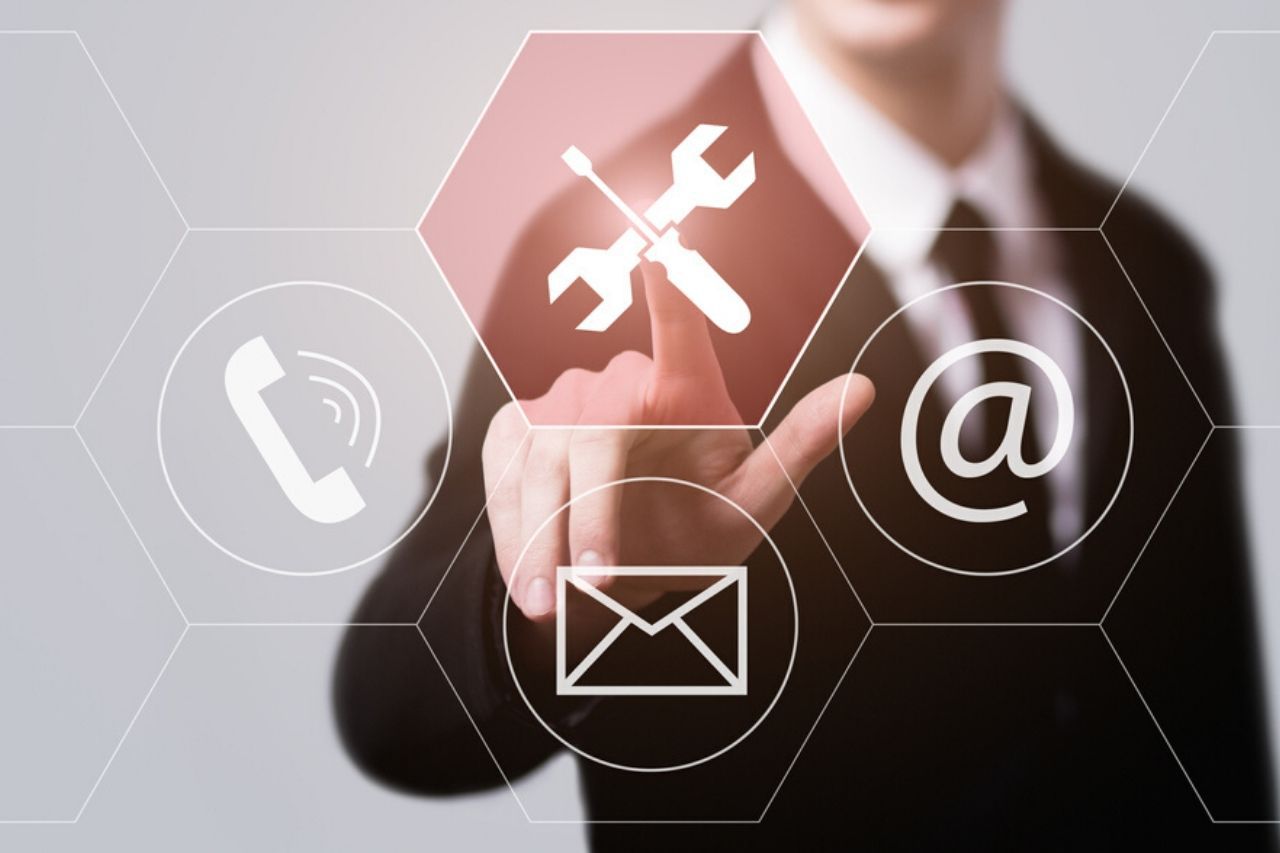 Support and Maintenance – This is the phase where we provide all kinds of support to our clients, whenever they find some difficulty using the software, or if they find something that does not work. get support packages and make the post-implementation journey smooth. Our team makes it easier by providing continuous support. Our ERP implementation and support services are focused to ensure that our clients or end-users obtain the maximum productivity from the ERP software. We are available 24×7 for resolving all the queries from the side of our clients. We try to resolve issues as quickly as possible. It depends on the complexity level of the issue.
+
Usually, it takes only a few weeks. But it may take more or less time as per your business requirements.
+
Impacts of ERP implementation are not easily measurable and Return on investment (ROI) cannot only be measured in terms of financial gain but you can measure ROI in terms of growth in productivity, efficiency and overall business performance.
+
Implementation costs depend on how many modules you are going to implement, every module's cost differs. You can contact us for more information. We will be glad to help you.
+
Yes, our experts and consultants will perform a detailed gap analysis before starting the implementation process.