Purchase Management Software for Equipment Distribution
Kitchen equipment distributors of any size require a system that seamlessly manages their purchase process from the purchase requisition to the payment. Poor purchase management affects production, inventory, sales, etc. that ultimately results in business failure. To prevent adverse circumstances, every business owner needs a proper purchase management process that can manage the whole supply chain and controls key functions efficiently. We all know that nowadays the distribution industry faces so many challenges due to rapid change in customer demands and fluctuations in the supply chain. All things considered, a powerful purchasing management system can make the entire supply chain better with the improved purchase function. Another key point, a purchase management system can be integrated with other modules of the software such as inventory, accounting, and sales. Integration is the key factor behind the improvement of the purchase management function.
Furthermore, integration helps in automating the whole procurement to pay process. automates the entire quote-to-cash cycle. In other words, it automates the process from the order and obtains to the payment for the material or services your company requires. To achieve success in the order fulfillment, the first step is making your purchase management process efficient and effective. Foodservice Equipment distributors and dealers always want to achieve order fulfillment faster, deliver extraordinary customer service, and enhance sales. All things considered, only a powerful ERP software for the foodservice equipment industry can make the purchase management process effective. This software truly enhances your business performance and helps you to achieve great success. Distributors of kitchen equipment need a system that can help them to manage their purchase orders.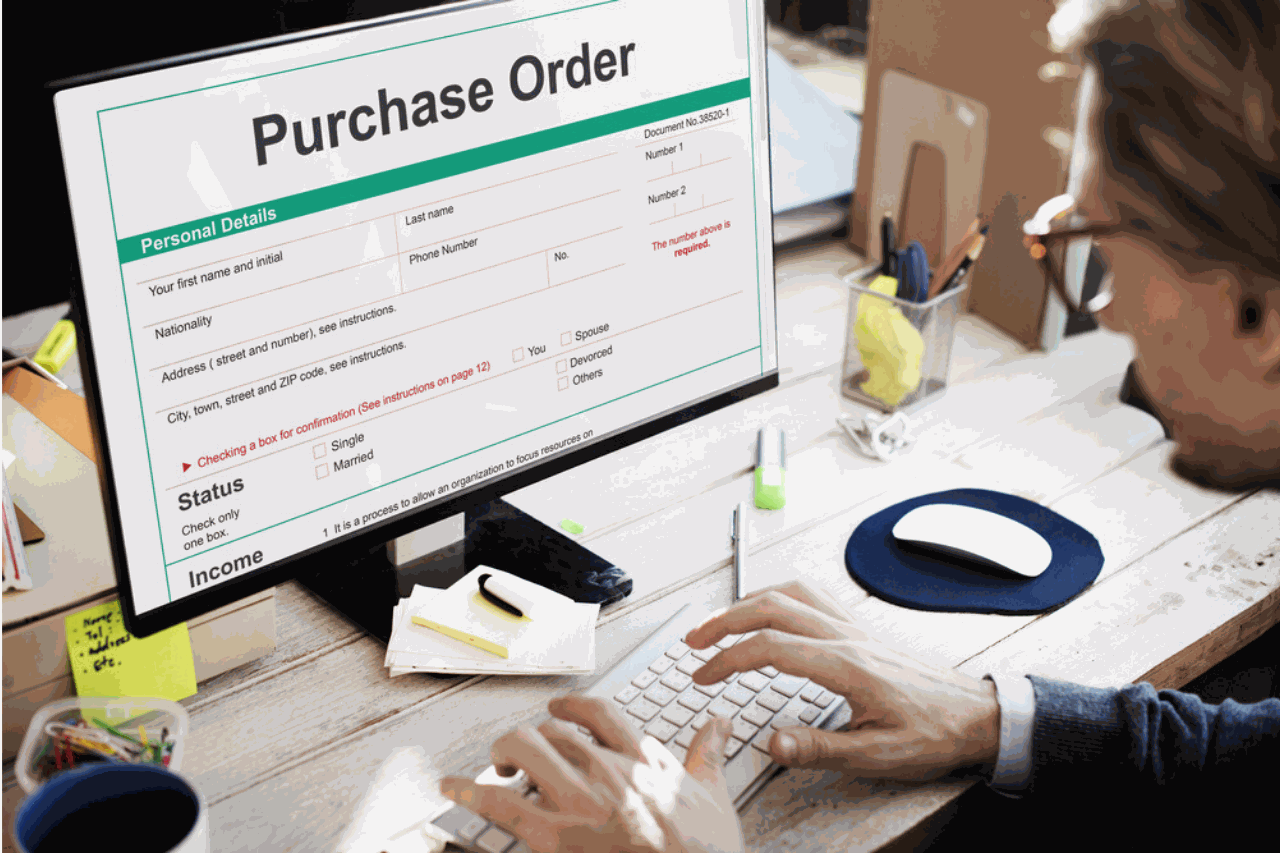 Modern ERP software also estimates the future material requirement that helps you to keep your purchase function up-to-date. Now, without any delay, you are able to procure items or material for your business. With the best Foodservice management software and its purchase module, making payments is easier than ever before. Streamline the supply chain management by keeping everything organized and managed from the purchase requisition, purchase orders, and payment. Also get accurate, real-time information available on your system with the consistent tracking of the whole process from the start. Purchase management for restaurant equipment enables the business to increase visibility across the supply chain as well as within your organization. Furthermore, this system helps you in managing your vendors. It surely maximizes the potential of the purchasing function by managing your vendors and purchase orders.

Streamline the purchasing cycle of your business.
Purchase order management is a complex process and to keep a tab on the purchase order management of the goods and services your business needs a strong and integrated purchase management software. This system will surely provide you with the comprehensive purchasing capabilities that enable you to manage everything from the moment send RFQs to final purchase and it's invoicing and payment. Tools of the purchase order system allows you to optimize, streamline, and manage the complete purchasing cycle. Now, you can easily create organized purchase orders by using a business purchase management system. One of the benefits of using a purchasing software, this system has a strong grasp on inventory that makes purchase orders management so efficient. Improved purchase management in kitchen equipment supply makes the Foodservice equipment distribution industry much better, faster, stronger and smarter.
Make better decisions by getting all the sales, inventory, accounting and purchase information at one place. We provide you with the feature-rich and the best Food Service Management Software with drill-down capabilities and automated scheduling. This software assists you throughout the purchase process right from pushing requirements to the purchase order system to the processing of these orders for the optimal purchase price and delivery terms. Further, receive invoices from the vendors against your purchased order and after confirming the payment you will receive the product quickly. All things considered, when you get full visibility across the business and its functions you will surely move ahead of the competition. Wholesale distribution ERP software enables interdepartmental collaboration through information-sharing that leads to smart decision-making.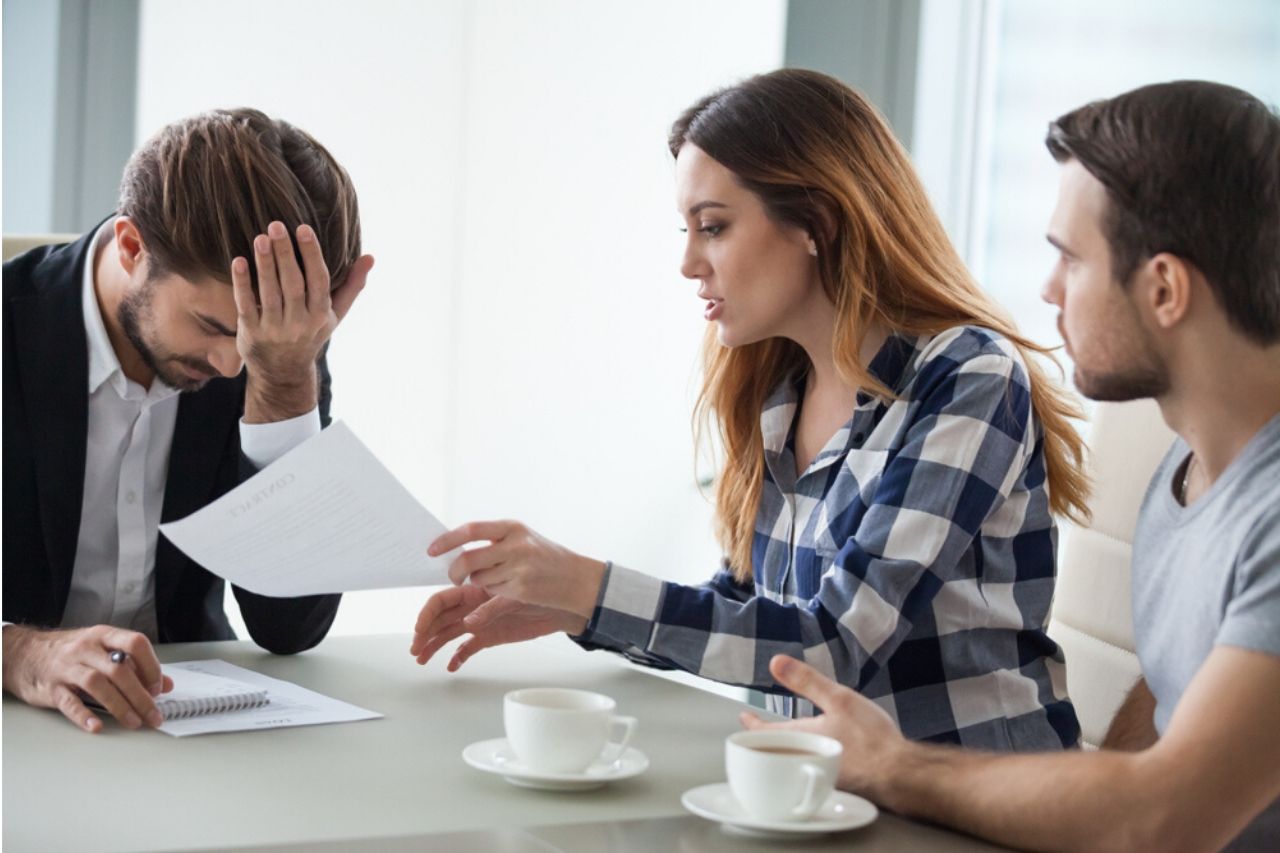 Eliminate purchasing mistakes by automating the process
Purchase order management software automates the procurement process from obtaining quotes to paying bills. Our robust purchase management system is flexible and scalable, it means it can fulfill requirements of every size of business with the customization of the solution. This software helps you to create, submit, and manage all your purchase orders from various locations. Also, you can customize the steps of the approval process. Furthermore, purchase management software enables smart supply chain planning which includes order promising, value chain planning, and demand management. With the improved supply chain operations efficiency, get a complete overview of the purchasing cycle from creating RFQs, and purchase order approval & confirmation, to the product receiving and vendor bill payment. Automating the entire purchase process saves a lot of your valuable time and money to improve the efficiency of the purchase operations.
Integration with the finance module makes the reporting and payments easier than ever before. Our financial management system supports multi-currency that makes the management easy from any location in the world. Do not worry about remote working, our system takes care of every aspect of your business. Expand your business worldwide and get all your work done in no time and with reduced risks. One of the strongest financial management tools is a reporting tool that assists in expense management and fixed asset accounting. The integration of purchase applications with the finance application makes the whole process seamless and smooth while reducing errors. Make the entire purchase application workflow flawless and seamless by integrating the accounting, inventory, and sales applications.
Considering all the things, you can set up the rule that enables you to send RFQs to your suppliers automatically that will be based on your stock levels.
Here are some important features of project management tools: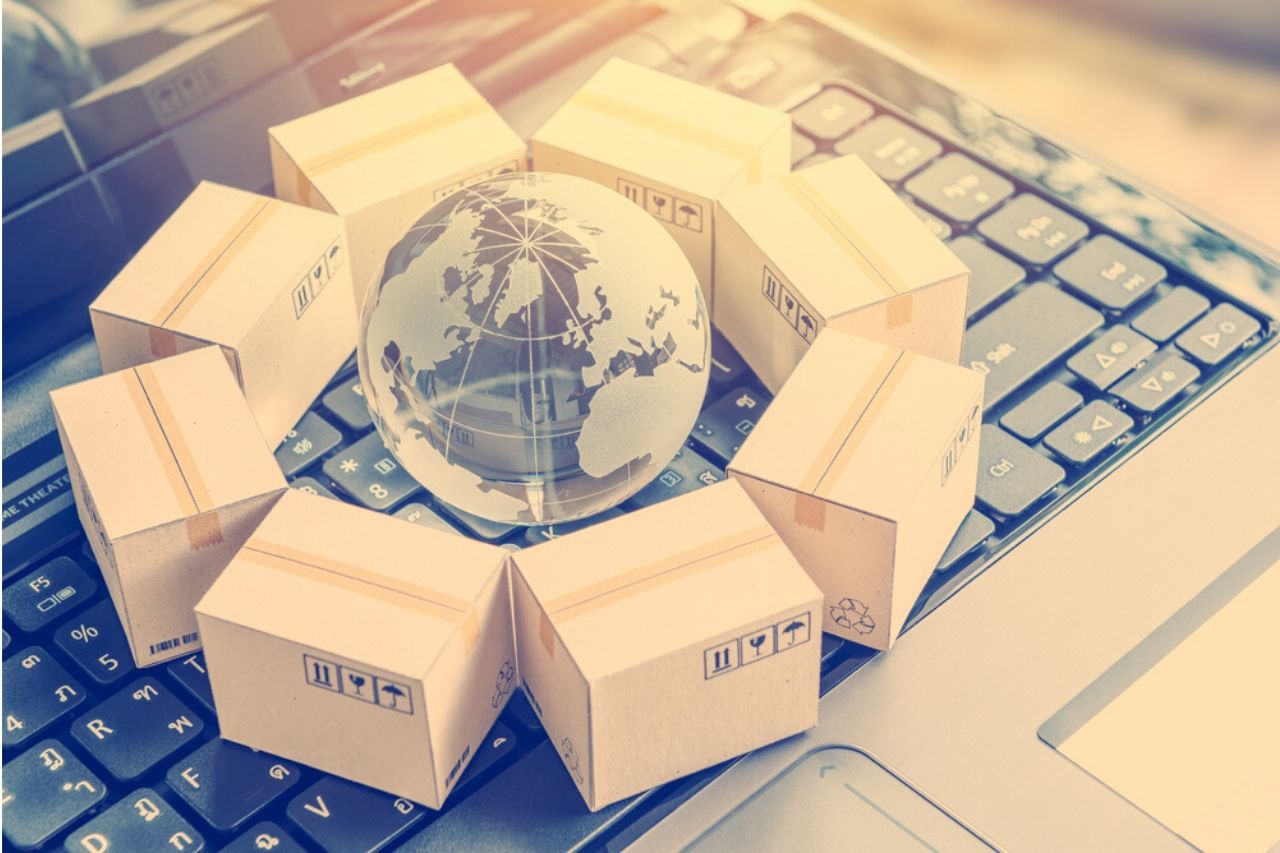 Fully-Integrated purchase management system streamlines workflows
Our purchasing software for restaurant equipment distribution business saves time and money. integration with the key business applications such as inventory, sales, and accounting streamlines all aspects of a kitchen equipment distribution business. Keep everything well managed from the purchase and inventory to the sales and accounting with our ERP software. This system takes care of invoicing, customer service management, sales, inventory, purchasing, accounting, and reporting. We have designed our software especially for equipment distributors that truly support industry best practices. As a result, our software is capable of managing everything, whether you have entered 50+ line item purchase orders or imported from previous orders.
By using this integrated and comprehensive Purchase Management system you can automatically schedule all your inventory operations according to your sales orders. Also, handle multiple companies within a single platform. The integration of inventory and accounting apps enables inventory operations to impact your accounting in real-time.
Purchase Management Software features:
Create and send purchase orders in the format as per the vendor preferences (fax, paper, or email).
Multi-currency support feature enables entering purchases in the currency of company location and the vendor's foreign currency.
Easily view variances between the quantities of the requested order and the actual amount received, estimated costs and actual costs, and product delivery dates.
Improved vendor management which results in efficient purchase management process. Quickly convert a purchase requisition into a purchase order.
You can enter multiple receipts of items and invoices for each line item at the time till the order is filled.
Immediately update inventory quantities automatically as soon as you enter receipts.
Gain visibility throughout the supply chain and optimize operations to minimize inventory costs.
Improve purchase operations with the optimization of the purchase-to-pay process.
Ease the entire purchasing process using our purchase management software:
With Purchase Software For Kitchen Equipment Supply make the entire purchase order management seamless and get maximum flexibility for creating and sending all your purchase orders. Leave the worry of all your purchase orders or the format of the POs and effortlessly create and send POs perfectly. This module makes you capable of handling purchase orders and makes the process a lot easier than ever before. You will get everything you need for managing your purchase function. As you know, with lots of features and functionalities our purchase software also helps you to track all your purchasing activities and give you all the tracking status at-a-glance. Know all the pertinent details of the purchase processes like order date and supplier detail.
Get the whole purchase process covered in a single system: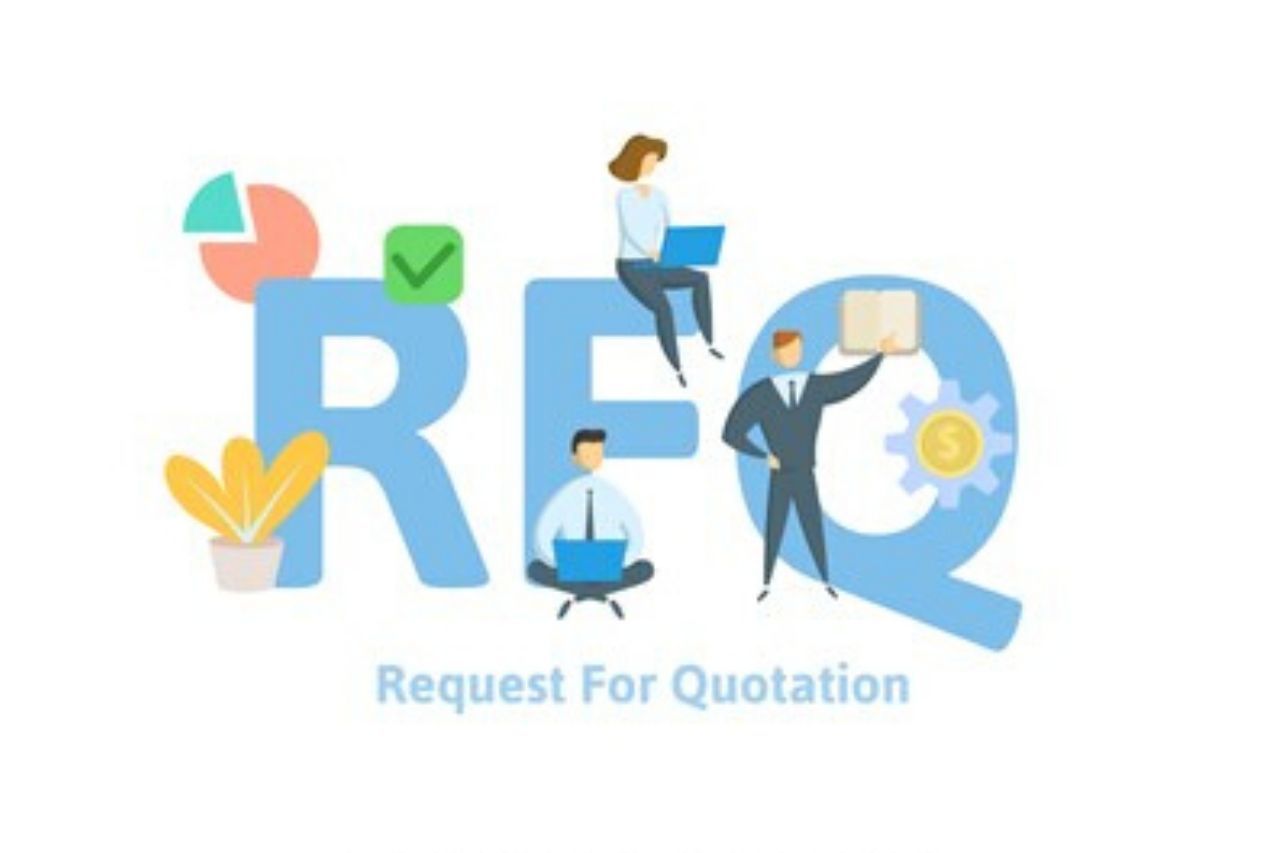 Send RFQs (Request For Quotations) automatically
You can automatically send RFQs to your selected suppliers based on your stock levels only by defining the reordering rule. In this reordering rule functionality, you have to set the limit of the stock so that when your stock goes down to that limit, automatically RFQ will be generated and sent to the selected vendor. After all this, it surely improves your purchase and inventory performance. Furthermore, you can also define procurement rules based on stock levels, manufacturing order forecasting, sales orders, etc.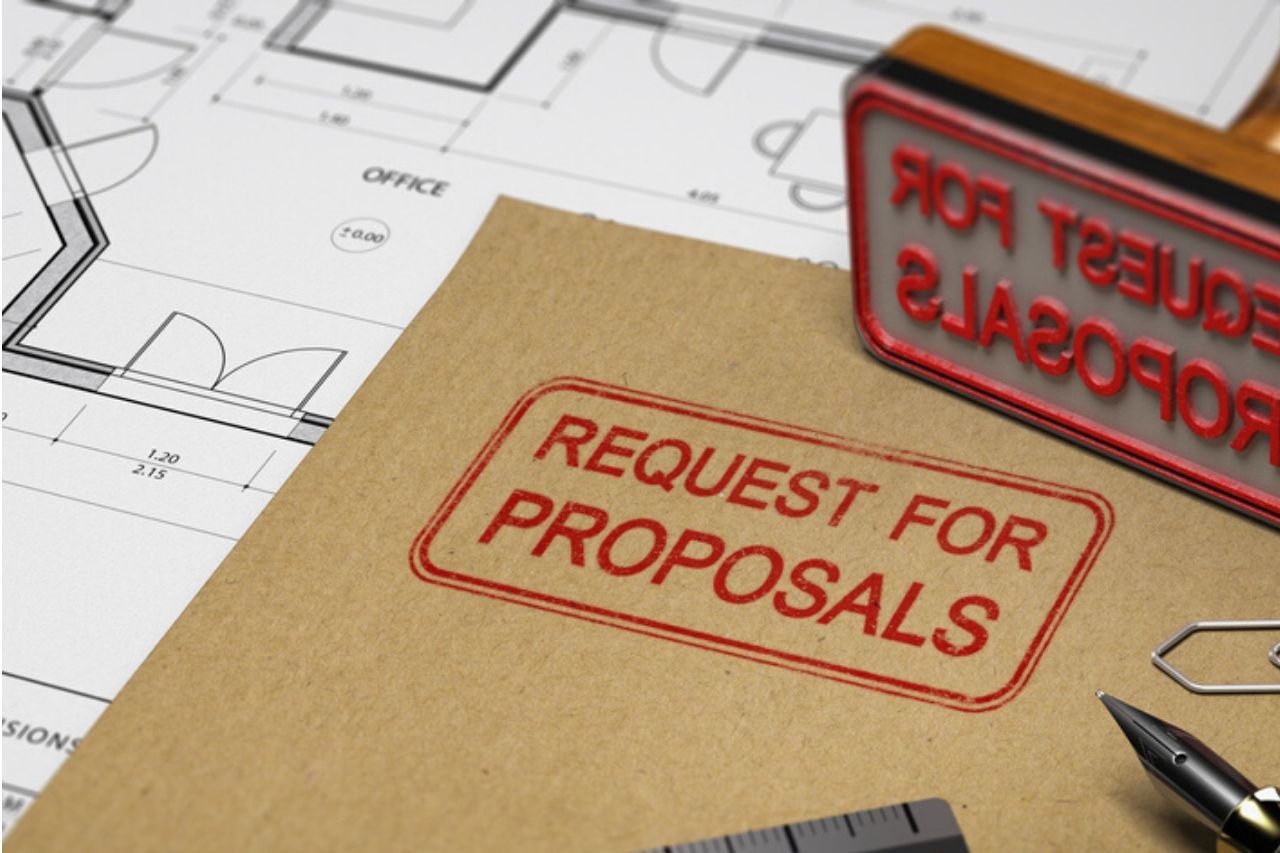 Get the best offer with purchase tenders
You can launch purchase agreements or tenders easily to get the best price due to negotiation with different vendors and also integrate vendor's answers over your tender. Now, compare proposals among various vendors and select the best offer and send purchase orders to him/her just in a click.
Make efficient and better purchase decisions by comparing prices of the vendors after sending RFQs to various vendors. Compare and negotiate with the vendor's pricing and choose the best suited for your business. Select the one with the best prices and it will ultimately reduce the cost of the product. Our purchase software allows you to import suppliers' price lists and references effortlessly and that helps you to make quick and apt purchase decisions. Purchasing decisions could be based on different vendor policies, quantities, and maybe due to special contract conditions. You can see all the purchases, vendor bills, and appointments with the particular vendor on the vendor's dashboard, all in one place. Furthermore, you are able to track the availability of the product in the vendor's inventory as well as check your order status.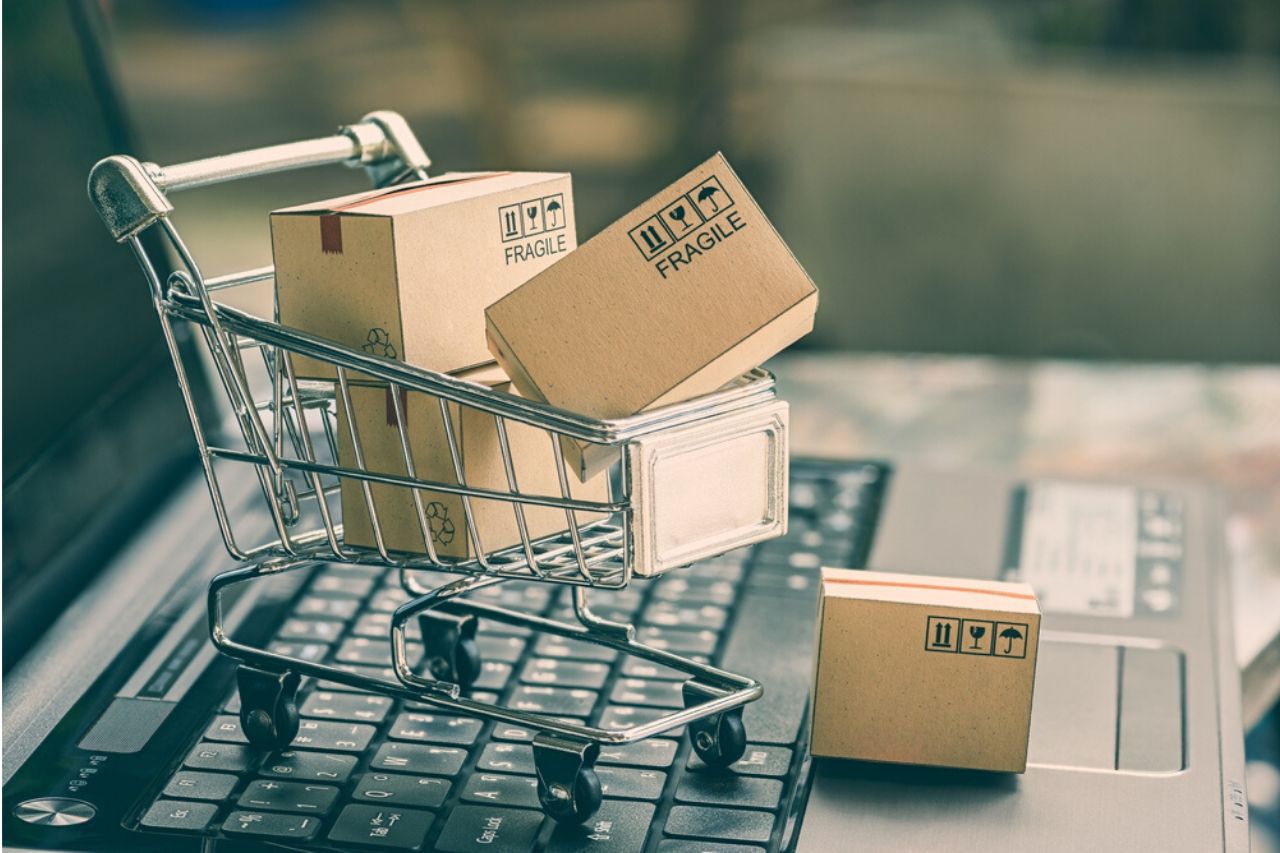 Product Handling
This is the most sensitive part of purchase management. Here you can create a product and define its sale price, type, reference, and barcode so that you can differentiate similar products easily. Also, you are able to add supplier reference, i.e. reference used by each supplier. If your company sells various types of products, then our system has the functionality to add product variants. To put it another way, you can easily add variations just by adding product attributes and its attribute value. For example, if your product has attributes like color, size then you can add attribute values in the same line ( for product attribute Colour- red, blue, green, etc. would be the attribute values). Now you can check the availability and unavailability of the product, track incoming orders, and stock levels.
This feature of our software enables you to specify the storage location, which means now you can define the exact position of your products within your warehouse.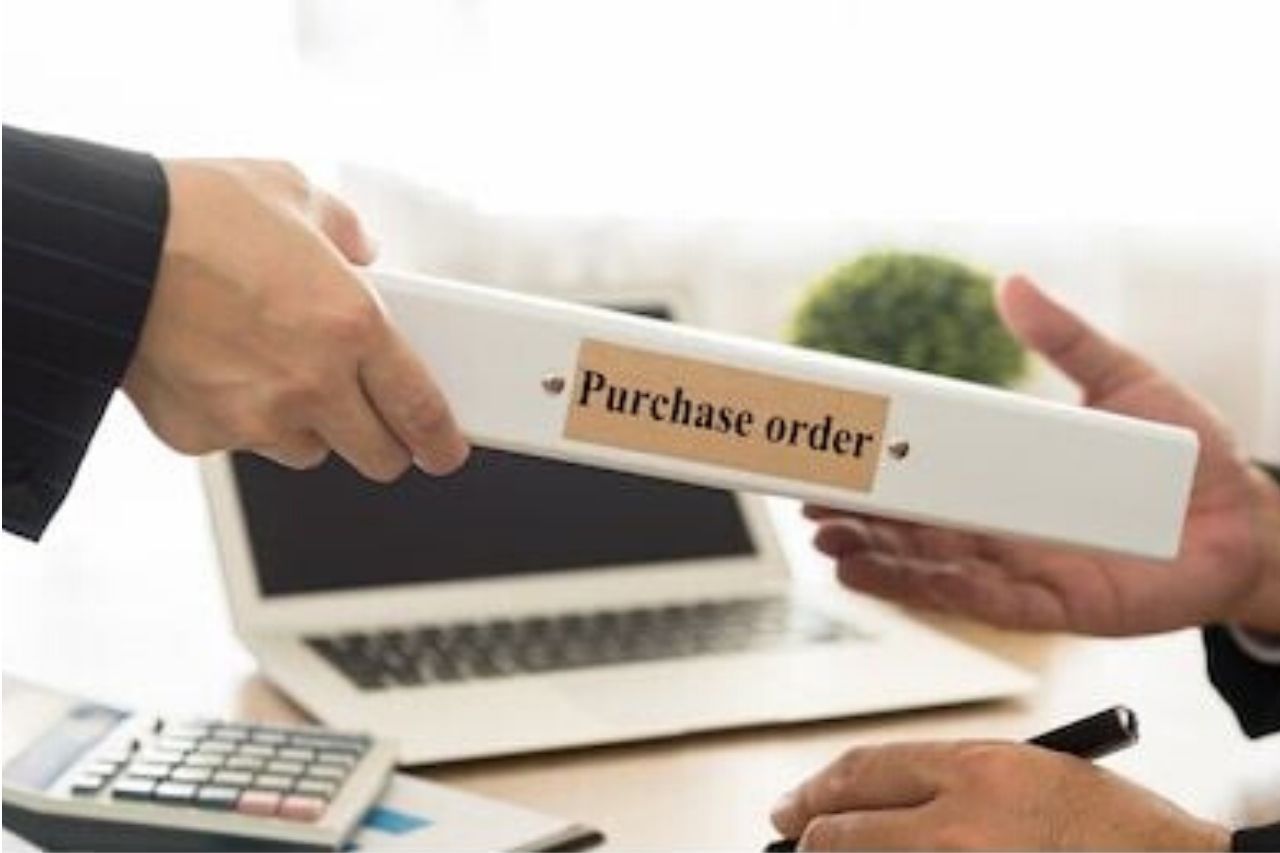 Purchase Order Approval
We understand that the purchase order approval process can be a tedious task. Now, with the implementation of purchase software, you can automate the whole process and save time and effort both. Along with the monitoring RFQs and keeping track of the status of your quotes and purchase orders you can also automate the PO approval process to keep the purchase workflow seamless and flawless. To get the products/material quickly you need to accelerate the approval process. If your business is large and you have to get approval from your purchase managers then configure this purchase order approval process and get PO approved and send it to the vendor.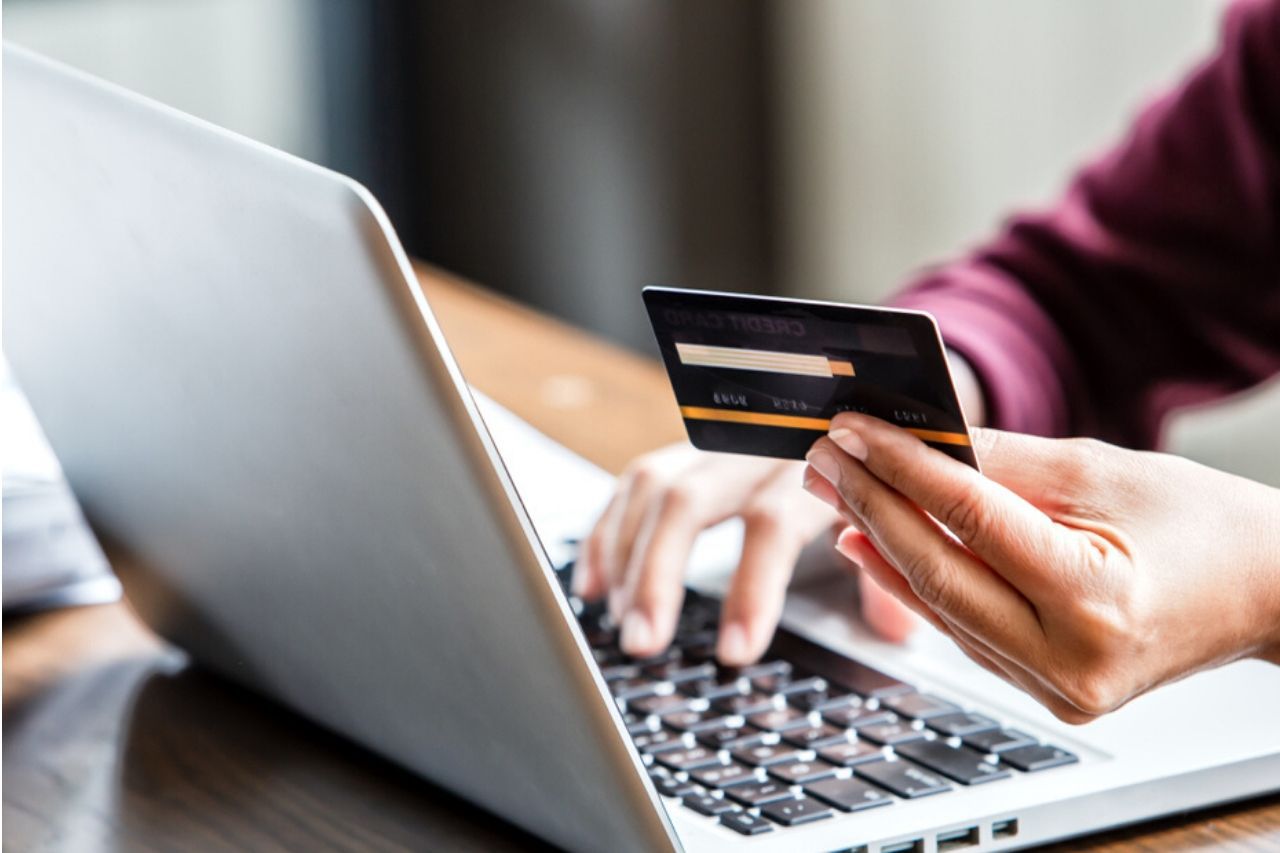 Vendor Payment
After approval of the purchase order now you can set the options of payment or billing to the vendor, here you can pay the vendor in advance or may after delivering the product you can make payment. In other words, to make payment, you can click on Register a Payment in the system and from there you will select a method of payments, which may include credit card, debit card, check, and other payment methods. Now you are all set to pay your vendor the correct amount. Our PO system works in a very effective manner so that you can maintain your supply chain process without any interruption and delays. Keep the workflow uninterrupted and easily streamline the entire process.