Provide a great digital experience
Cooking equipment dealers are going through a lot to grow their business. To take their business ahead of their competitors they should know which software solution will be the best for making their business perfect. As we all know, in the current business scenario online business has taken over the offline trend. Considering the current situation of the business, distributors should choose a powerful eCommerce software solution that will take their business to a higher level. To attract our customers you need to adopt the latest trend and online store practices. Ultimately, the aim of every business is to make their customers happy and satisfied. Important to realize, whether it is business to customer business model or business to the business model, every business owner should go for online selling. All things considered, we have designed and created a strong eCommerce solution that your customers will surely love.
The eCommerce industry is the fastest growing industry nowadays. Keeping this in mind, every kitchen equipment distributor should get strong eCommerce software to sell their products online. Online stores keep your customers updated with the available items and let them explore the whole range of products on the online platform. Firstly, you need to find out what kind of kitchen equipment is the specialty of your business. It will help you to prepare to perform better than your competitors. For example, if you are selling wooden kitchen equipment or a blender, then you need to know how your product is differential better than your competitor's product. this will help you to gain a clear insight and let you focus on your aim. Furthermore, specialization makes your online store different from others and the customer will get the exact thing they need.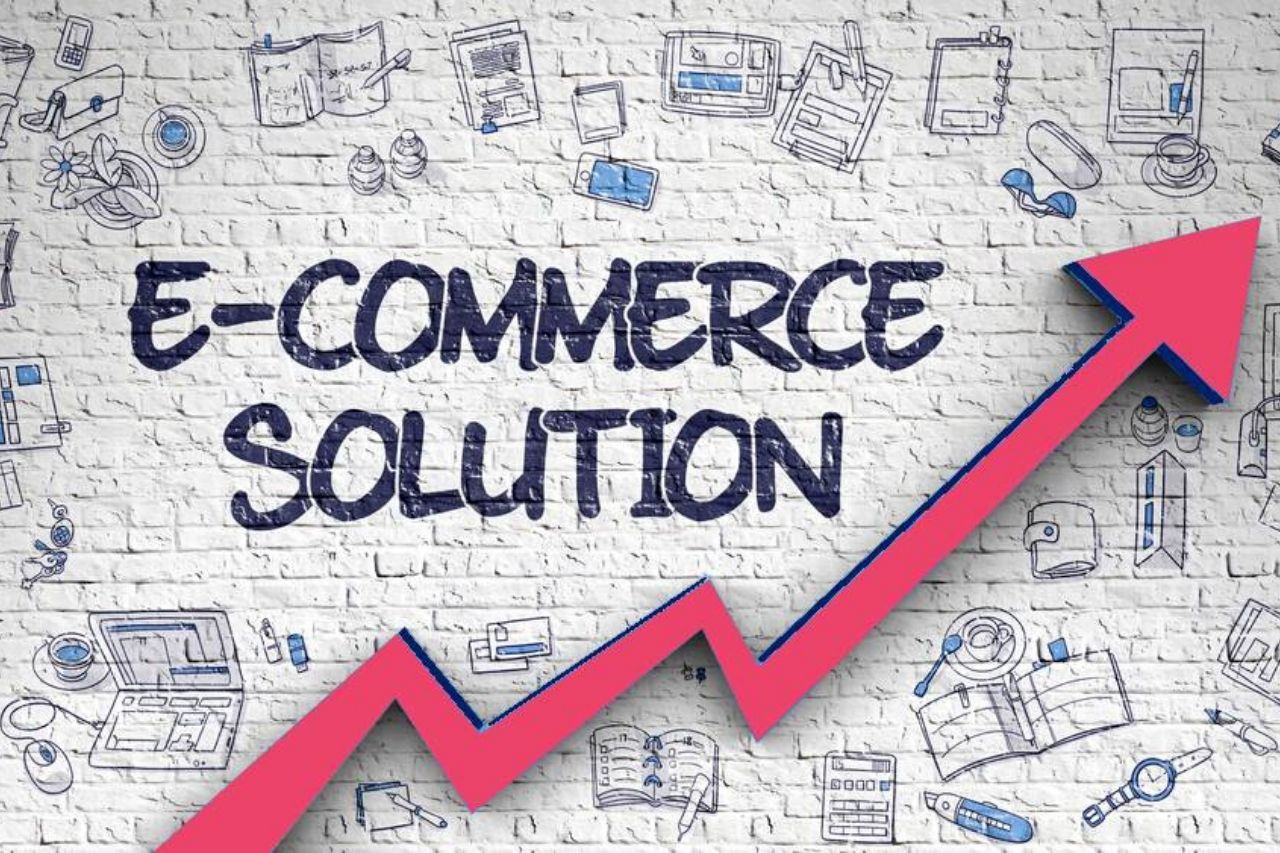 Ecommerce for kitchen equipment dealers could be the turning point in their business progress. In other words, there is a huge possibility that after launching products online and selling them on the eCommerce portal will boost up their business growth. Another key point, if you want to make your online business more successful, differentiate your products from others so that your products and your eCommerce business will get a unique identity. To get more success cooking equipment dealers to need to implement the best online store software for systematic collaboration of data. Important to mention, our eCommerce solutions seamlessly integrate with the various operations that truly allow you to get all the data at one place, ultimately that helps you to drive more sales.

B2B eCommerce Platform
We know that the restaurant equipment business is all about distributing the equipment to restaurants, commercial kitchens, bars, bakeries, etc. As can be seen, the kitchen equipment business is carried out between two businesses. Hence, you should be more particular about the B2B eCommerce platform rather than general B2C eCommerce. Considering these scenarios, you have your target audience and you know who needs your equipment. Now, with the great infrastructure focus on the Foodservice industry and improve customer experience. All things considered, B2B eCommerce platform needs a powerful base that should be built to meet specific demands of manufacturing and distribution.
Get a powerful and attractive website that has rich functionality and seamless user experiences which help you to grow your business online. Also, this eCommerce solution provides you with a platform that is fully configurable and truly meets your brand design standards. We have built this system in such a manner so that it can integrate with core systems like Inventory, Accounting, CRM, Sales, etc. Get holistic commerce experiences by using our best online store software. As you all know that transaction between B2B eCommerce could be complex, with this in mind, our system is built on the strong platform that ensures your customers to make even the most complex orders simple. Make the whole transaction process easy and hassle-free with Cart & Checkout capabilities.
Key features of B2B eCommerce platform:
Guest User - Any user can easily place an order as a guest user.
List Management - This advanced feature is for those products that our customers purchase frequently, you can list those products to make reordering easy.
Order Management - To keep your customers satisfied, easily manage order and allow users to access invoices, order status and shipping locations to keep them updated in real-time.
Quotes - Make customer interaction advance with integrated and accurate quotes.
Various Payment Methods - This online platform provides numerous methods of payment with the integration with various payment gateways, i.e. pay online with your credit/debit card or any other method.
Accurate product information - Your customers will get accurate information related to the items and get to know that every feature of that product and that inspires them to buy products from your online store
Why Commercial Equipment Supplier Solution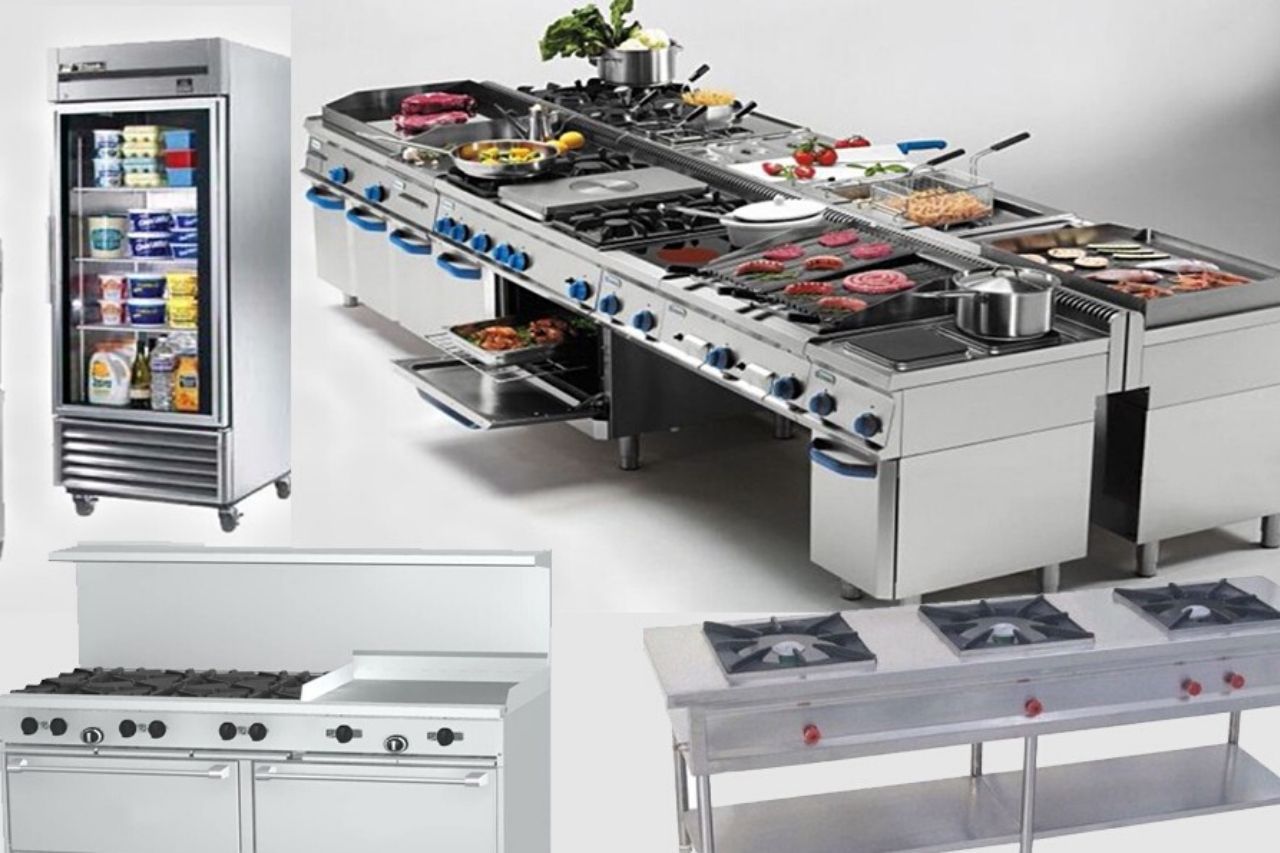 Helping restaurant equipment manufacturers and dealers to expand – Restaurant equipment manufacturers and dealers need to keep their online business up-to-date to sell more and grow their business. Our top eCommerce software is helping dealers of the kitchen supply industry to sell online more efficiently. Furthermore, our software fulfills the unique and specific needs of commercial kitchens. Our system truly matches with the fast-paced rhythms and cycles of the kitchen equipment industry. Get the best online services to your customer to enhance customer satisfaction and retain your clients in the long-run. Maintain a healthy and strong relationship with your clients by providing them high-quality products. Also, the integration of your CRM modules and website keep all the interaction of your customers in one place. Further, it helps in maintaining a better relationship with your clients.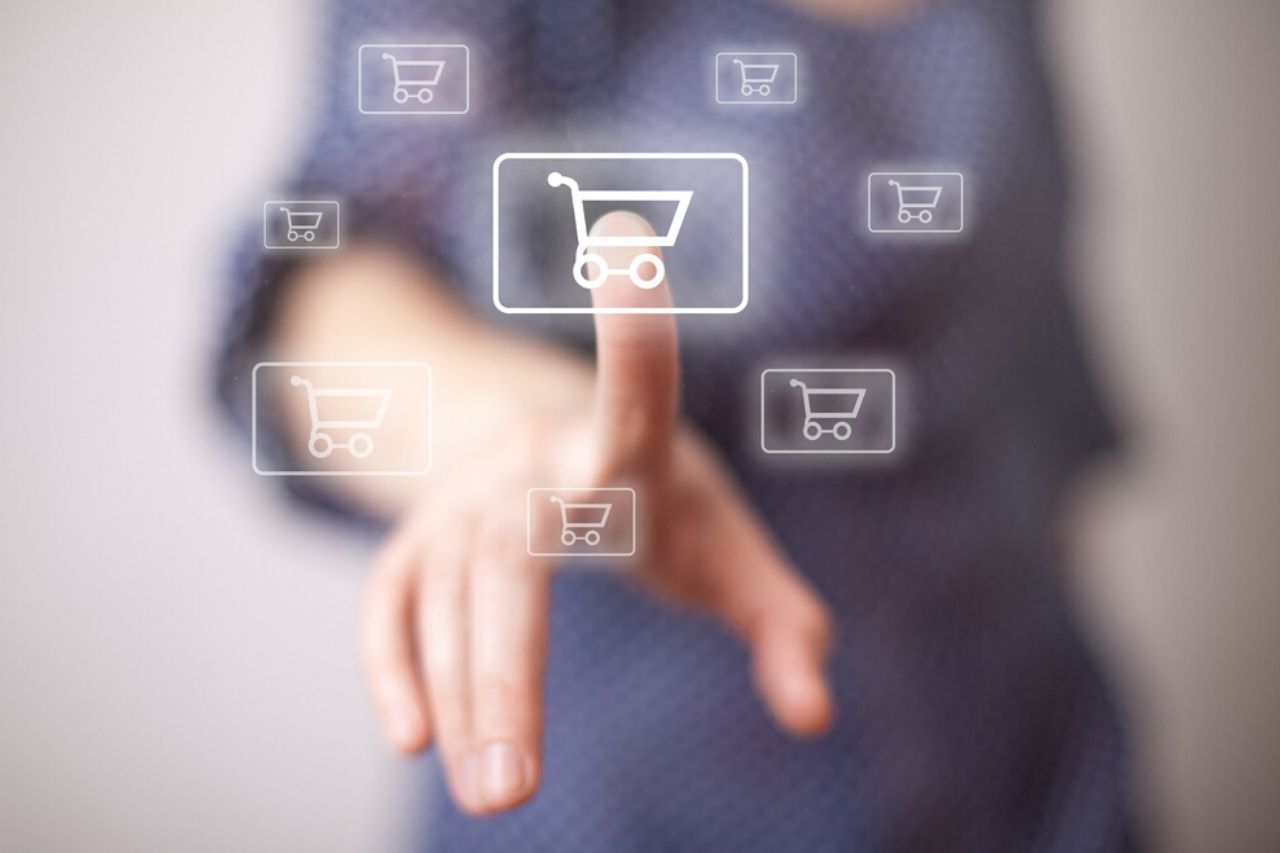 Easily place orders with the best shopping cart software – Another important benefit of using our online store software, it allows existing clients to place orders online as well as they can get complete access to their accounts so that they can see history and customer statements. Also, this enables them to make payments online. Also, get a completely safe and secure payment options and various payment method capability. You customers can securely pay through MasterCard, Visa, PayPal, ACH, Google Wallet, etc. Give your customers the best ever experience of online shopping and improve customer retention rate. Your customers can save items in their online shopping carts and then buy them as per their convenience later. This functionality surely enhances customer satisfaction.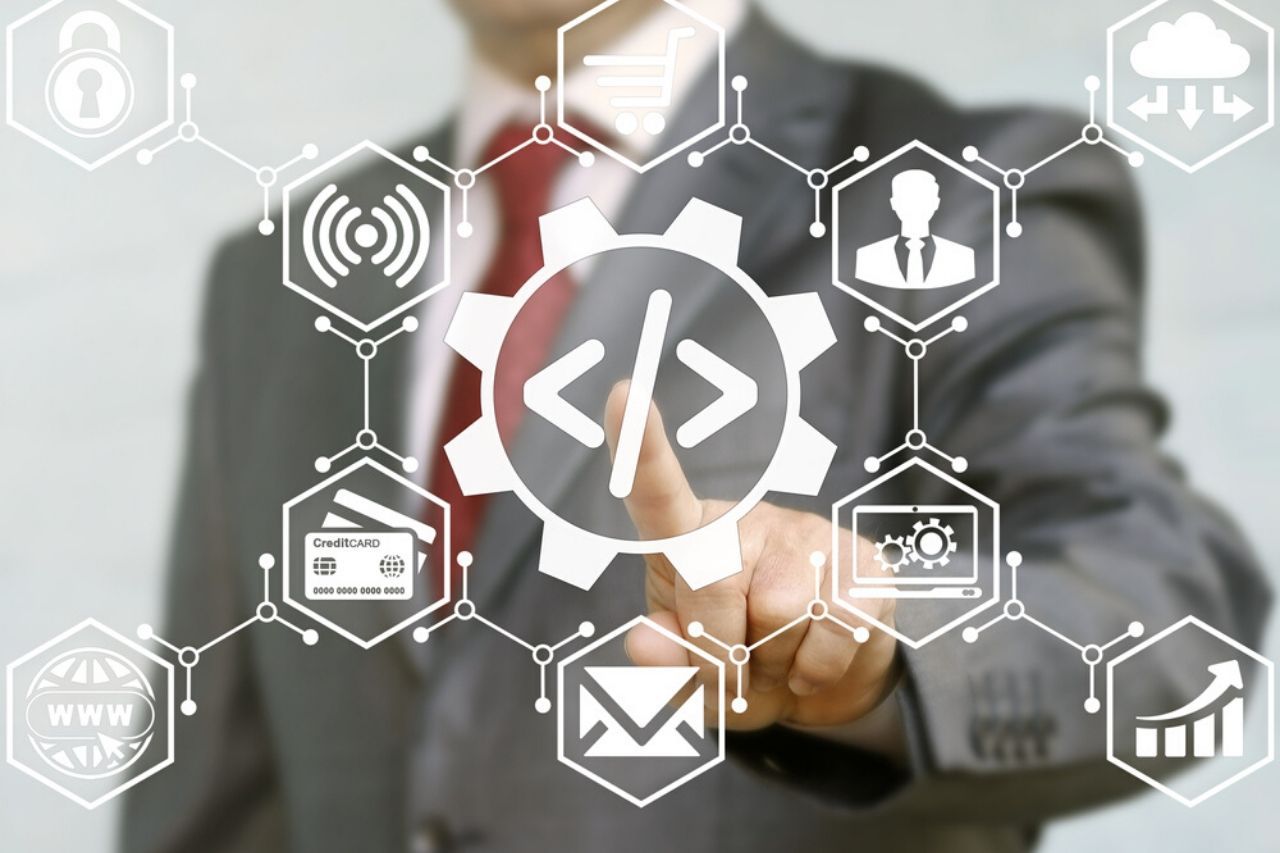 Integrate with other modules and third-party apps – Integration with the other modules of the ERP system allows you to manage the whole business management process seamlessly in an organized and structured manner. Integration of the inventory module allows you to choose which products are going on the display of the online store and which ones are not. Furthermore, you can display all the products with its details such as pricing, rights, cubes, and package information. Our eCommerce for Kitchen Equipment directly integrates with the accounting module. That keep all the accounts well-managed by having all the transaction details associated with the web store. Most importantly, integration with the inventory allows you to automatically pull items in the stocks to their display screen.
Third-party integration involves integration with third-party eCommerce platforms like Amazon, eBay, etc. It enables distributors to make their presence at the global level. As we all know these eCommerce sites are the most popular. By integrating your online business with them will only provide you with the benefit.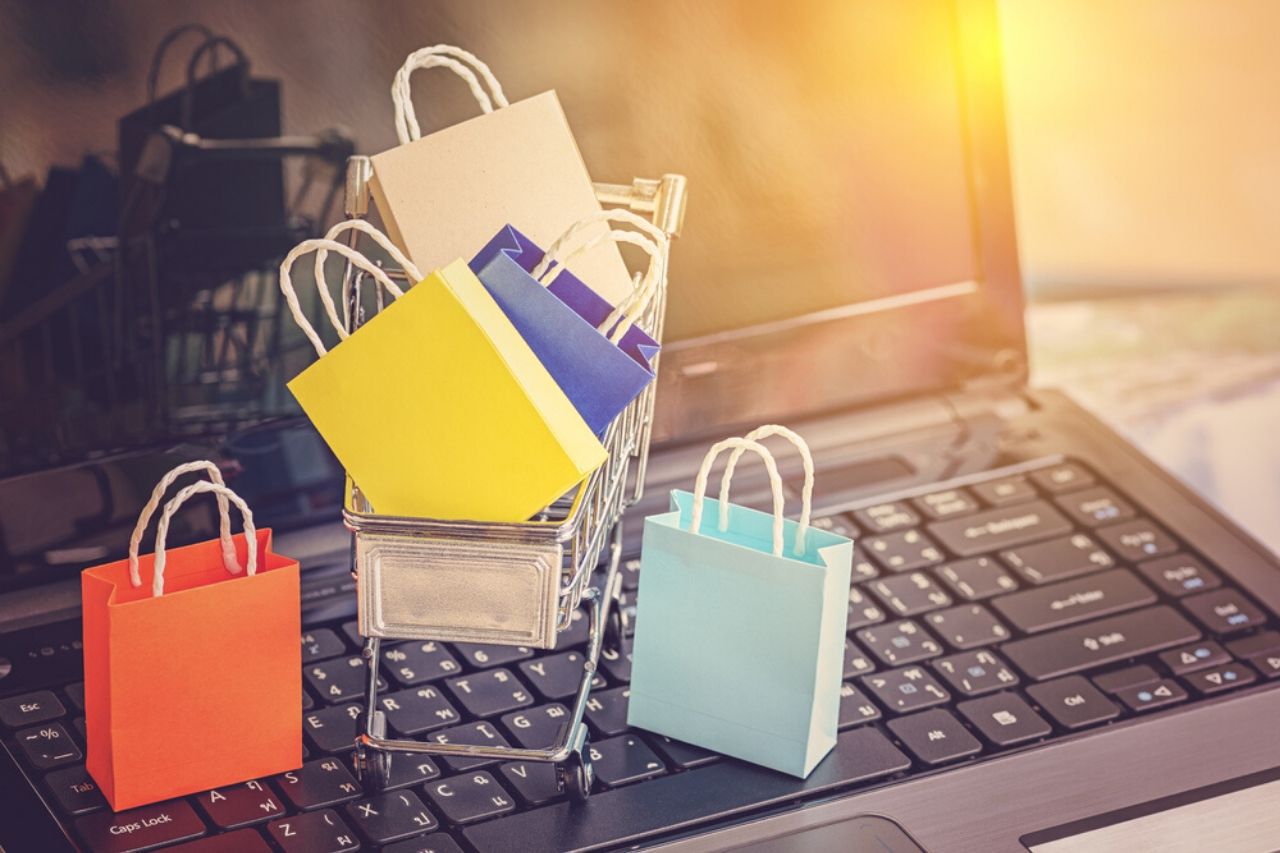 Easily Launch your eCommerce website and customize – Without any advanced technical knowledge, you can launch your e-commerce websites just in a one-click directly from your business website. Also, you can customize the theme of your website pages. Our eCommerce platform has so many attractive templates that you can use to create beautiful pages. Also, you can add as many as options in your website to enrich your online business. Improve and add content or products on your website as per your requirement. Furthermore, with the great SEO services, you can enhance the ranking of your website.